Negotiating a house purchase in today's market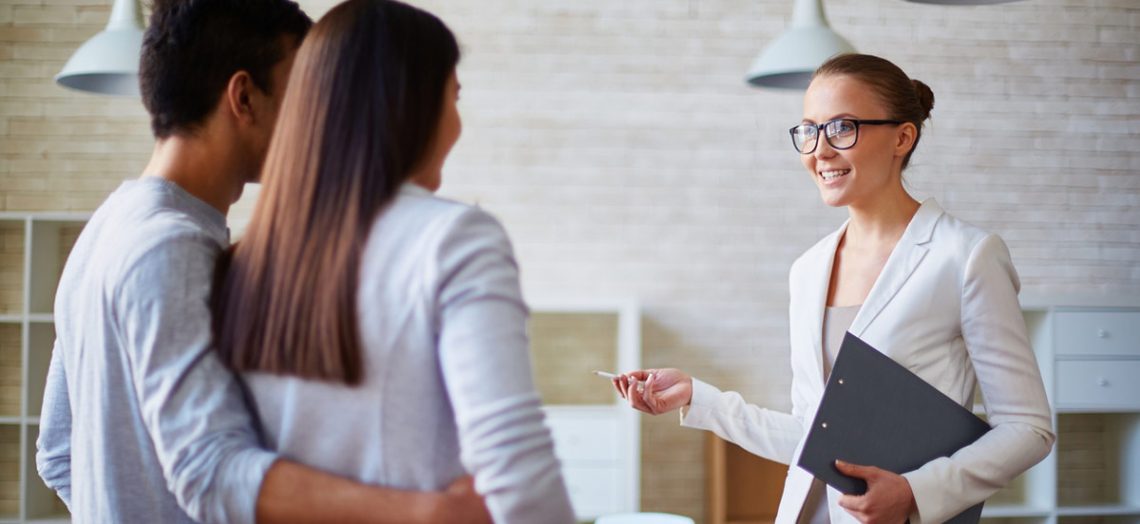 A traditional buyer's market, in which the supply of for-sale homes exceeds the demand to buy those homes, can be a great opportunity to negotiate not only the price of the home you want to buy, but also the terms of your purchase agreement. Financing, inspections, closing costs and other deal points might be yours for the asking in this type of market.
Purchase may depend on financing
Some of the purchase-offer terms you might want to negotiate with the seller concern the financing you need to buy his or her home. Examples include:
• the amounts of your deposit and the dates by which you will come up with those funds,
• the dates by which you will first obtain and then approve of (or reject) an appraisal of the home's value,
• the type of mortgage you will be willing to obtain, the maximum interest rate and fees you will be willing to pay, and the dates by which you will first apply and then be approved unconditionally for your mortgage.
Walk away if inspection isn't right
One of the benefits of shopping for a home in a buyer's market is having time to think about your purchase and make sure that you are buying a home that meets your needs. Inspections are an important part of that process.
You might want to negotiate permission to hire a home inspector to evaluate the condition of the home or to hire other experts to look for structural problems or wood-destroying pests (e.g., termites), mold, radon, lead-based paint or other potential hazards. You also might want the right to not purchase the home if you aren't satisfied with the findings of those inspections. You can also ask the seller to purchase a home warranty that would cover certain problems with the home that could surface after you purchase it.
Close on your schedule
A buyer's market also might enable you to make your purchase dependent upon the sale of your current home and on specified terms that are acceptable to you. This type of contingency is often difficult to negotiate in a seller's market because sellers are less willing to wait for the buyer's home to be sold when buyers are plentiful.
You also might want to negotiate a walk-through shortly before the deal closes, the closing date and the time when you will take possession of the home. The closing date can be crucial if your purchase of the home depends on the sale of your current home. Payment of closing costs might be a point of negotiation as well.
A win-win is the perfect deal
Don't be shy about asking for other contingencies, terms or concessions that you need or want to facilitate your purchase of the home. If you ask for what you want, you may get everything on your list and then some, but if you don't ask, you might not get some very important protections that you need to complete the transaction.
Negotiation is a powerful way to buy a home on favorable terms, but don't forget that the seller can nix the deal if he or she believes your demands are unreasonable. That's why it's a good idea to discuss your needs, wants and negotiation strategies with your real estate agent before you make an offer to purchase a home.