New Tax Credit for First-time Home Buyers Proposed on Capitol Hill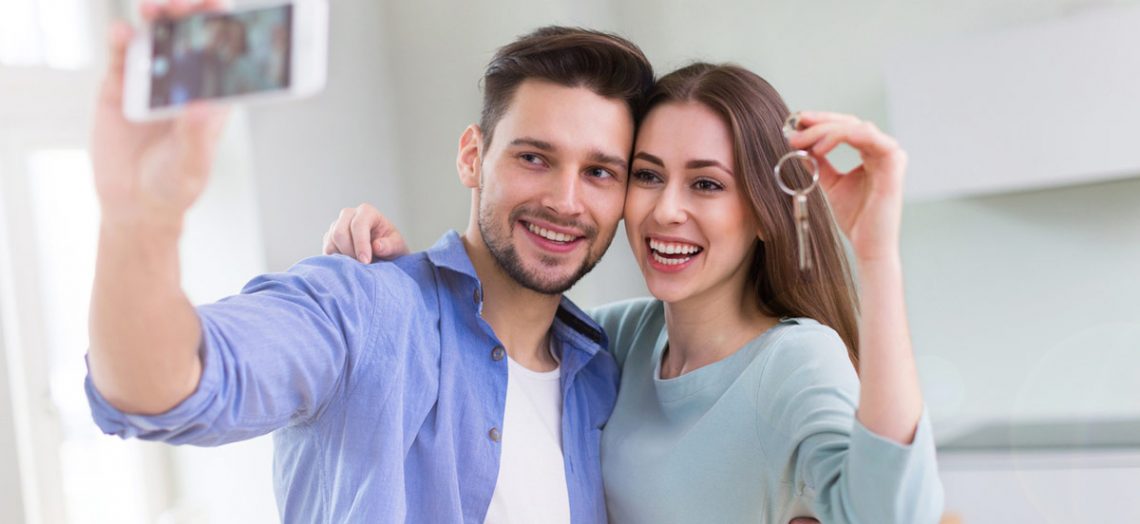 A new refundable tax credit for first-time home buyers has just been proposed on Capitol Hill, one that could be worth as much as $10,000.
The idea is to pump up homeownership levels, a rate which reached 69.2 percent in 2004 but is now down to 63.7 percent. Each lost percentage point translates into billions of dollars in lost home sales, transfer taxes, home improvements, construction wages, real estate commissions and legal fees.
Introduced by Sen. Ron Wyden (D-Or), the proposal known as "First-Time Homebuyer Credit Act of 2016" (S. 3175) – works this way: First-time buyers who purchase a home will get a tax credit equal to 2.5 percent of the purchase price of the property, up to $10,000.
For instance, if you buy a $150,000 property the credit will be $3,750. The credit maxes out for properties worth $400,000.
Imagine a situation where your tax bill is $5,000 but your tax credit is $6,000. What happens with your tax return if this legislation passes? LendingTree asked experts on Capitol Hill and was told that In this situation, the buyer will pay no tax because the $5,000 bill is covered by the tax credit. In addition, because the actual credit is $6,000, the IRS will send the buyer a $1,000 refund check.
Tax Credit Rules
No tax bill, of course, is plain and simple and the Wyden proposal has several important caveats:
First, according to Wyden, the credit would phase out for individuals with incomes above $80,000 and married couples above $160,000.
Second, the property must be a prime residence. It cannot be purchased from a relative.
Third, if you sell in less than five years, you have to repay a portion of the tax credit. There are exceptions for such events as a job relocation, military deployment, divorce, or the death of an owner.
Fourth, the recapture plan works this way. You can't get a tax credit if you sell or leave the property in a year. In year two, there is an 80 percent recapture, in year three it falls to 60 percent, in year four it goes down to 40 percent and in year five it drops to 20 percent. The purpose of the recapture provision is to assure that the tax credit is used by individuals purchasing a first home, not investors.
Fifth, if two unmarried people buy together, the total tax credit is $10,000 for the property, not $10,000 each. Is the credit split 50/50 or can it be split differently in case one buyer has a higher income? The answer is unknown at this time, it will depend on the regulations written by the IRS if the proposal is passed.
Sixth, a "first-time" home buyer is defined as someone who has never held title to real estate under the Wyden plan. This is different from many assistance programs which define a "first-time" buyer as someone who has not owned title to real estate for three years.
Seventh, if passed the tax credit will be available to those making purchases after December 31, 2016, not for purchases made this year.
Can the Wyden Proposal Pass?
This is a political year. Each party wants to outshine the other and Wyden is a Democrat while the House and Senate are controlled by Republicans. Also, some in Washington will object to the bill because a tax credit for home buyers means less income for Uncle Sam.
That said, every elected official in Washington, regardless of party, represents large numbers of people who want to see more home sales, including community banks, construction workers, Realtors, home builders and unions. Moreover, Wyden is the ranking member of the Finance Committee, meaning that he heads the Democratic minority. If the election gives the Democrats a Senate majority, Wyden is positioned to become the committee chairman, giving the Oregon senator great power – and an enhanced ability to push through his bill.
While there may be a tendency to write off Wyden's proposal, this is one case where political interests, economics and election year timing may come together to produce new tax credits for first-time homebuyers. For details and specifics, watch this space and if the legislation passes speak with a tax professional to see how you can benefit.