Q&A: Why Are Jumbo Loans So Cheap?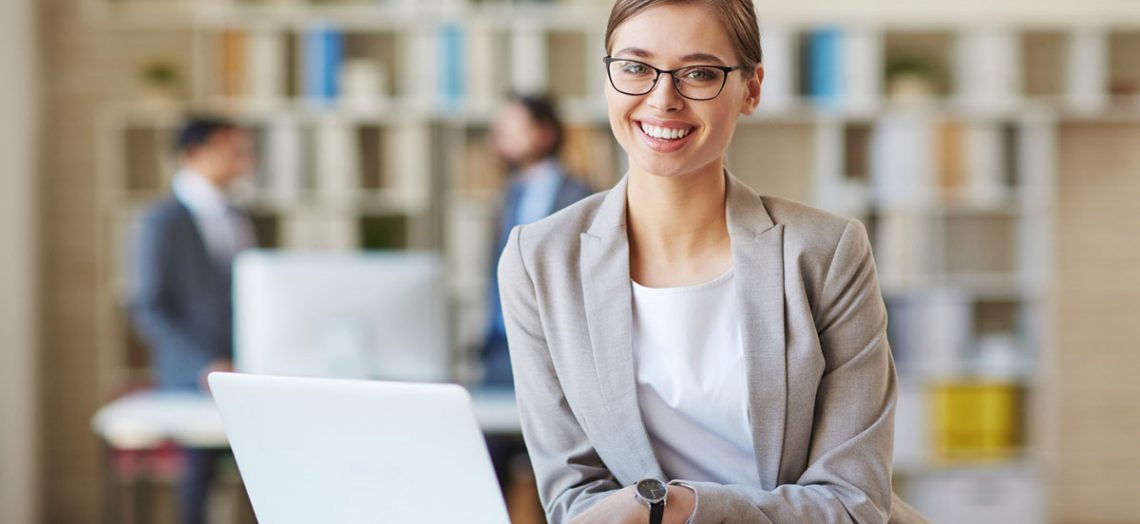 Question: We've been looking for a big loan and expected to pay big bucks, but guess what? Jumbo mortgages are cheaper than conventional financing! Why are jumbo loans so cheap today, given that borrowers traditionally pay a premium for bigger mortgages?
Answer: Depending on where you live, a jumbo loan is financing with an initial balance that exceeds limits set by Fannie Mae and Freddie Mac, those huge companies that buy and sell a major portion of mortgages. Loans that conform to their guidelines are referred to as "conforming loans," while those that do not, for example loans with high balances, are called "non-conforming." All jumbo loans are non-conforming loans.
Here are 2014 conforming loan limits:
Now, with the premium gone, borrowers can once again look at jumbo loans instead of financing that involves two loans. It's true that jumbo loan borrowers used to pay a premium to get big mortgages, typically .6 percent higher interest, according to The New York Times. Because jumbo financing was only available with a steep premium, many borrowers in high-cost areas avoided them when possible and instead financed with two loans to have a lower rate. As an example, rather than seeking a $775,000 jumbo loan with a large premium, a borrower might have obtained a $625,000 conventional first loan and a $150,000 second mortgage.
So why is the jumbo premium gone? Several reasons stand out:
First, when a loan is sold to Fannie Mae or Freddie Mac lenders must pay a "g-fee" for the services provided by the two big loan buyers. Those fees have been forced up repeatedly in recent years by government regulators. However, Fannie Mae and Freddie Mac do not buy jumbo mortgages. Thus, lenders are not paying g-fees on big loans.
Second, mortgage investors love to buy jumbo loans because they represent less risk of foreclosure. A new study from Fitch Ratings shows that the odds of a jumbo loan delinquency are 10,000 to one. Of almost 20,000 loans reviewed since 2010 — the year the Dodd-Frank legislation passed — only two were at least 60 days late. Because so few jumbo loans fail, investors are willing to finance such debt with low mortgage rates.
Third, lenders and investors like jumbo mortgages because they can set their own underwriting guidelines and create niche or specialty products.
Lastly, jumbo loans represent good business for lenders. A three percent charge for points and fees on a $150,000 loan is $4,500, but can amount to $22,500 for a $750,000 jumbo mortgage.
Keep in mind that rates and fees vary considerably more between jumbo mortgages than they do for conforming home loans. The jumbo market is much more fragmented. While conforming loans from different lenders are quite similar, and their mortgage rates typically vary about .25 percent, the difference in rate between jumbo lenders can be twice that!
For details and specifics, get several quotes from competing lenders and compare programs. Then make your best deal.