What Does a Mortgage Rate Spike Mean for Buyers and Sellers?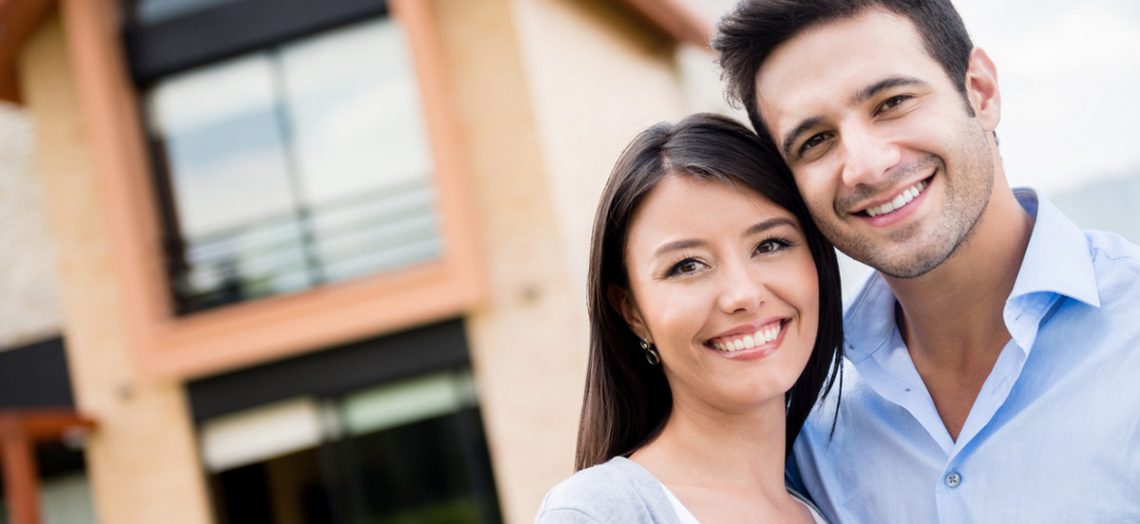 Summer is here and along with it the busy home buying season. Yet recent mortgage rate spikes may make this real estate season a little different from those of previous years. Wondering how?
Whether you're a buyer or a seller, here are a few things to keep in mind about how rate spikes may affect your real estate activities.
Buyers: Will I Still Qualify for the Home I Want?
Higher rates mean correspondingly higher payments. This means that you may not qualify for the same mortgage amount as you did when rates were low. For example, if you were rate shopping during the week of February 5, 2015, when the average 30 year fixed rate mortgage was 3.59 percent, your monthly payment on a $200,000 loan would be $908.17 using LendingTree's affordability calculator. Yet the week of June 11, when the average rate spiked to 4.04 percent, the same $200,000 loan would cost $959.45, or $51.28 more each month.
Buyers with tight debt service ratios who just barely qualified for the loan at the lower rate may no longer qualify if their debt serving ratios increase even slightly, pushing them above the lender's acceptable ratios. And while your lender may offer you the option to buy down the rate with discount points, this could prove difficult or even impossible when money's tight.
Sellers: Buyers Are Anxious
Mortgage rate spikes get home buyers' attention. While rates may rise and come straight back down, volatility often worries those buyers who may have been avoiding taking action while rates were stagnant. Even the anticipation of a rate spike may motivate these buyers to get serious about making an offer on a house they've had their eye on. This is great news for you as a seller – it may result in more offers on your home at higher prices. In fact, May 2015 home sales were 8.9 percent higher than they were in April, according to the June 2015 Re/Max National Housing Report. Even more interesting for sellers, the median home price of $212,910 was 7.8 percent higher than it was in May 2014.
Buyers: Rush to Lock In Rates
Worried that this spike is the beginning of an upward trend and you'll miss the chance to lock in a low rate? When rates start to climb, homeowners thinking about refinancing start to lock in rates, while buyers who have been "on the fence" about buying a home may rush to make sure they get the current low rate. This can mean long wait times and difficulty getting appointments with loan officers as refinancers and other first time buyers try to lock in their own rates. Yet those buyers that do manage to lock in a low rate so they can afford a little more may be better positioned to compete against the buyers who wait until rates establish an upward trend.
Sellers: Buyers May Tighten Their Belts
Higher rates mean borrowing money becomes more expensive, so borrowers must either come up with a higher down payment or look for lower priced homes. Higher priced homes that previously interested buyers may get pushed out of reach. When rate spikes occur in a market with low inventory and previously low rates, the fierce competition between buyers that kept house prices high starts to wane, because many of those buyers will no longer be able to afford the required mortgages. As buyers tighten their belts, this may cause the market to slow, and eventually may even exert downward pressure on listing prices.
Whether buying or selling, pay close attention when interest rates spike, as it may make a difference in real estate demand, inventory, and prices.