Selling and Buying a Home at the Same Time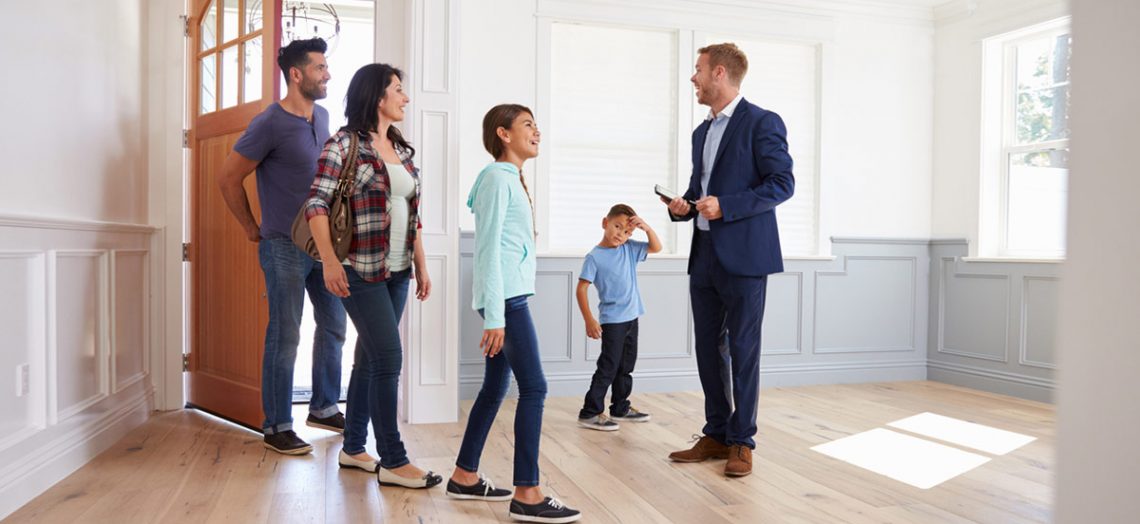 Buying a new home and selling an existing home at the same time poses its own set of challenges. But with careful preparation, you can ensure everything goes according to plan.
Teamwork
Team up with recommended professionals to ease you through the process: REALTOR®, lawyer, lender, appraiser, inspectors, movers, etc.
Keep communication open with all those involved.
Use a notebook to record the dates and details of phone and face-to-face discussions and transactions.
Instruct your REALTOR® to let you know about problems as soon as they occur so you can work them out together.
Selling
Consider having a home inspection to uncover any underlying issues that you can repair or adjust for in your asking price before you list your home.
List your house for sale as far in advance as possible of buying your new home.
Ask for a long close or a rent-back option — you stay in the house as a renter without the headache of an interim move — to allow you more time to find your new home.
Require the buyer to be pre-approved within five to 10 days of accepting their offer. That way, if the buyer can't proceed, you haven't wasted much time and, when you make an offer on a new home, you will know that the financing conditions on your existing home have been satisfied.
Don't overlook a slightly lower offer that allows you more flexibility with respect to your closing date. For example, if your top bidder has to sell their current house first, you might prefer to deal with a first-time homebuyer or renter.
Get the buyer of your old house and the seller of your new house to commit in writing to a specific window of dates and negotiate financial penalties to encourage both to stick to those dates.
Buying
Check what's available in your price range before putting your home on the market. If there's little available, you may want to buy first and ask for a long close.
Assess what you can afford and get pre-approved for a mortgage.
Have the property thoroughly inspected and make sure it can be insured before you make your offer.
Read all documents related to your home purchase. Ask your REALTOR® or lawyer to send you the closing documents you need to sign early on, so you have time to read them.
Moving
Sort what you need or want to keep from what you can donate or throw away.
Use to-do lists and home-inventory lists available from your REALTOR®, mover or the Internet. Record everything you pack, and code boxes as you pack them to go to the appropriate rooms in your new house.
Notify all utilities, the Postal Service, associations, etc. well in advance, and reconfirm start dates for services.
Keep a detailed record of all moving expenses. Some may be tax deductible, depending on the reasons for your move. Consult a tax advisor about your particular situation.
Pack a 'ready' bag for each family member with all the things they need upon arrival — bedding, dishes, medications, toiletries, work/homework, change of clothes — plus a moving-in toolkit for assembling furniture, etc. Make sure it's last in and first out.
Have a back-up plan
Trading spaces is complicated. What if there's a hitch and you have to sell before you find something you want to buy, or you find the perfect house before you sell your old one? Both will cost you money and aggravation, but there are options:
Interim housing
Financing
Research short-term rental and storage options (family, friends, storage facilities, containers). Talk to school officials in your new neighborhood. They may allow your children to start the next semester in what will be their new school, if you have an offer pending in the neighborhood.
Bridge financing is a loan for the down payment on a new home backed by the equity in your old house, typically at prime plus two percentage points.
If you have good credit but your income isn't high enough for you to qualify to carry a bridge loan plus both mortgage payments, consider a no-ratio mortgage, which doesn't take into account your debt-to-income ratio. Rates are higher but you can refinance later.
Alternatively, you may be able to draw on a home equity line of credit on your old home. Rates are often more than a point lower than on bridge loans. But you might pay a penalty fee if you sell the house less than a year after taking out the line of credit.