Shopping Around for a Loan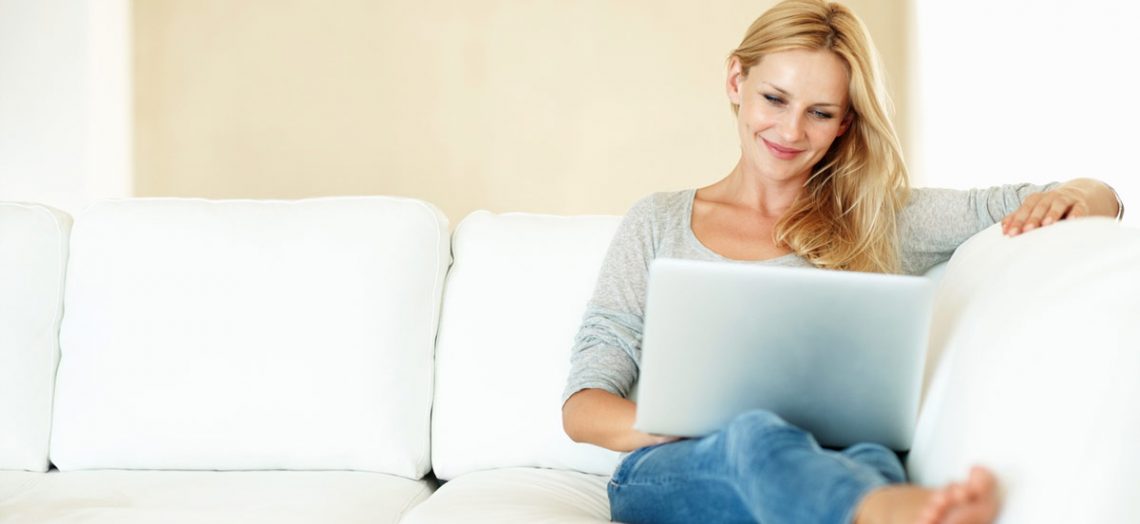 Shopping around for a loan improves your chances of saving money. Different lenders offer different products, so comparison shopping helps you find the best loan deals around.
There are several things to look for when comparing loans from different lenders. You are not just comparing interest rates. It is far more involved than that. Consider the following factors that can affect your loan.
Type of loan. First, consider what type of loan you need. Do you need a car loan, personal loan to consolidate debt, a home equity loan, or a home mortgage? This affects which lender you look at. Just because you already have a mortgage with a lender does not necessarily mean that you should go to that lender for a car loan. In fact, it may not even offer car loans. Investigate who is well-known for providing loans for the type of loan you need and get several offers from those lenders.
Pre-approval. This is the best way to shop around for a loan no matter what type of loan you're looking for. Contact several lenders to get pre-approved. You provide your basic financial information — income, assets, debt — and the lender estimates how much of a loan they can provide to you. Because this is not a formal loan application, you can get pre-approved by several lenders and compare the loan products they offer.
Fees. Interest rates may not vary that much between lenders, but fees do. When shopping for a loan, get a written estimate of all the fees you are expected to pay from each lender you are considering. Question any that you do not understand. Some lenders may even waive the fees for you.
Your circumstances. Certain lenders specialize in specific customers. If you have bad credit or a small down payment, any lender may not work well for you. Instead, shop around and find a lender that specializes in loans for your situation.
Customer service. You may find a great rate with no fees, but if the lender cannot close the deal, you have not saved any money. Make sure whatever lender you choose for your loan has a good reputation for follow-through and good customer service.
All of your legwork in comparing different offers gives you the best opportunity to save money on a loan. If you just choose the first offer, you may be missing out on a better deal. Instead, take your time and compare loan offers from several lenders in order to get the best deal for you.