Staging a Home on a Budget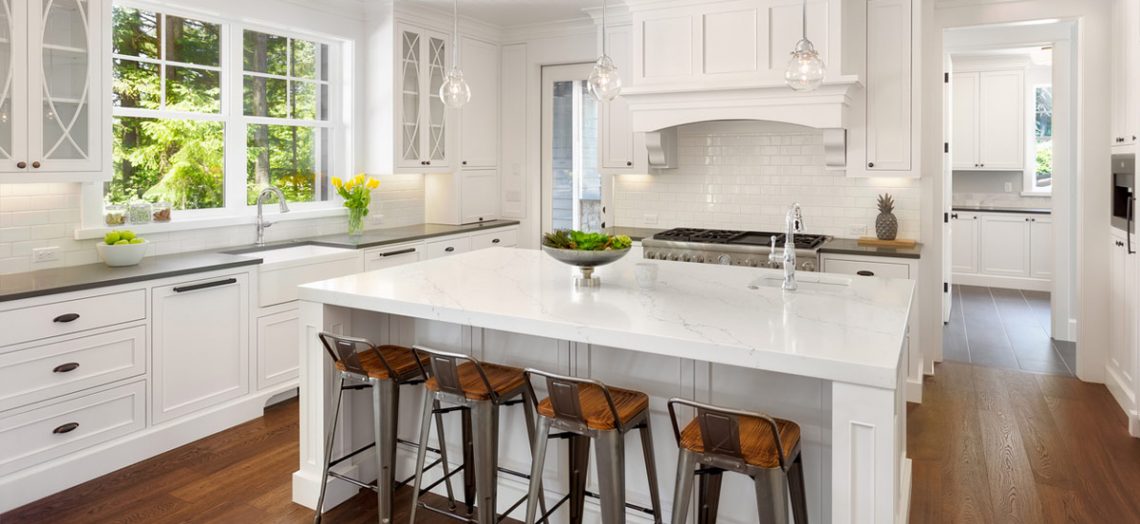 Staging a home is always a big help, but it can be especially important during a weaker housing market when there are many homes for sale and you want yours to stand out.
You can spend thousands of dollars staging a home if a professional company brings in furniture, artwork and decorative pieces for every room, as well as outdoor items such as nice patio furniture. But staging a home is also possible on a budget, whether you come up with ideas yourself or get advice from a professional stager or real estate agent and do the work yourself.
Home staging basics
The most basic element of staging a home is to get it sparkling clean and clear of clutter — both things you can do yourself for little or no cost. If you're lucky, you can haul away the extra items in a friend's pickup truck and store them in a relative's garage while you're showing the home. You can often get free boxes at grocery or liquor stores.
A fresh coat of neutral paint is another inexpensive way to stage a home. If you're handy with a sewing machine, you can make new, light window treatments to replace heavy, outdated draperies that overwhelm a room or block a great view. If sewing isn't your strength, you may be able to find someone who can do the work inexpensively.
When you're staging a home, you don't have to spend a lot of money on decorative items, either. Home stagers often move items from one room to another; you can do the same. Place a bowl of fresh fruit on the kitchen counter or table. Stage the dining room by pulling out your nice silverware and setting the table for a party. You don't need linen napkins and a silver tea service. Simple but nice pieces will look just fine for your staging.
Remember to consider curb appeal
Outdoors, staging a home is all about enhancing the curb appeal. The first step is to make sure the house and yard are clean and well-maintained. Staging the yard is as simple as trimming the bushes, putting down mulch, keeping the leaves raked and potting a few flowering plants to add color or interest in key areas. A new, traditional-looking doormat can't hurt, either.
Finally, since staging a home can make it easier to sell, your real estate agent may be willing to spend some of the marketing budget on professional staging.