The Clock Is Ticking: Why You Should Buy a Home Now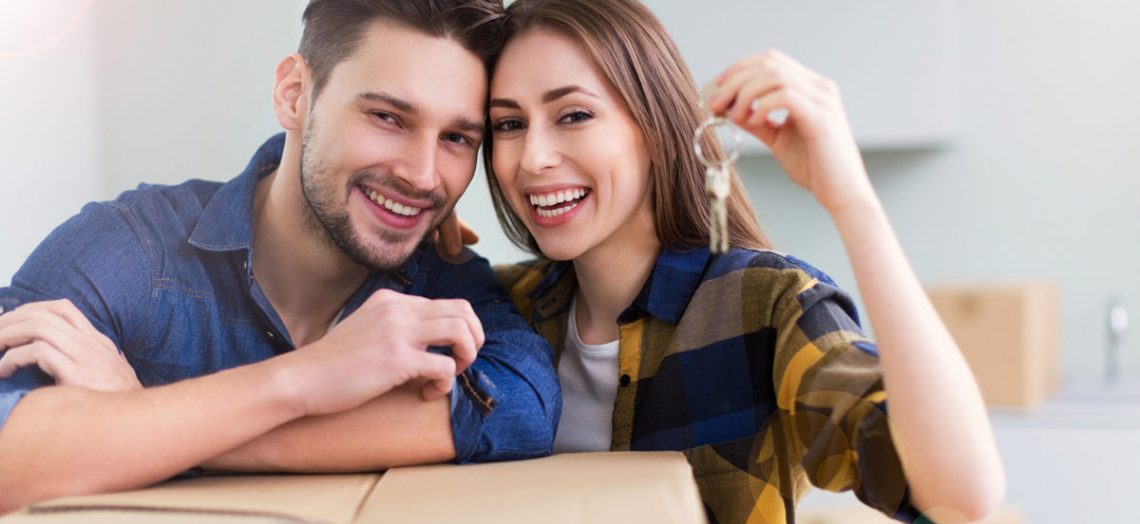 Do you remember 6 percent mortgage rates? How about 8 percent?
As out of line as those numbers may sound compared to mortgage rates these days, there was a time when 6 and 8 percent mortgage rates were the norm. The contrast to today's rates is a reminder of how radically financial conditions can change – and that means the clock is ticking for home buyers. Potential changes on a number of fronts add up to several reasons why you should buy a home now.
Why You Should Buy a Home Now
Low mortgage rates and home prices that are still below their peak levels of a decade ago help make housing unusually affordable. However, there is no guarantee that this will last, so here are four reasons you should buy a home now:
History is not on the side of 4 percent mortgage rates. 30-year mortgage rates have been below 4 percent all year. How rare is that? If they remain below 4 percent for the remainder of 2016, it will be only the second time in history that 30-year mortgage rates have stayed below 4 percent for an entire year. In fact, while mortgage rates have averaged just 4.1 percent so far this decade, it is important to realize just how unusual that is. In the first 10 years of the 21st century, mortgage rates averaged 6.29 percent. Prior to that, they averaged 8.12 percent during the 1990s. Sharply higher mortgage rates were the norm not too long ago, so it is certainly possible for them to return.

Inflation may be picking up steam. At just 1.1 percent for the past year, inflation sounds very tame. However, all of that increase occurred in just the last six months, after the Consumer Price Index had been essentially flat for the six months prior to that. This means that lately inflation has been running at a rate of more than 2 percent a year. If continued, that would certainly put upward pressure on mortgage rates that have stayed between 3.4 and 3.5 percent in recent months.

The Fed may be getting closer to raising rates. The interesting thing about a 2 percent inflation rate is that this happens to be the Federal Reserve's target for inflation. In recent years, inflation has been persistently below that target, which has been frequently cited by the Fed as a reason for not raising interest rates. Getting inflation up to the Fed's target would remove that reason. Already there is growing sentiment in favor of raising rates among some members of the Federal Open Market Committee, which determines monetary policy. At the Fed's September 21 meeting, three members of that committee came out in favor of raising rates, after only one member had advocated raising rates at the Fed's prior meeting.
Home prices are approaching their former peaks. Home prices nationally are still cheaper than they were at their peak in February of 2007, but the discount is fast shrinking. Home prices have recovered by 32 percent since hitting bottom in early 2012, and now are only about 2 percent below their peak levels. The S&P CoreLogic Case-Shiller National Home Price Index has now risen for 54 consecutive months, meaning that home prices are getting more expensive all the time.
Obviously, several factors concerning your personal situation go into the decision of whether you should buy a home: your job status, credit rating, family circumstances, etc. However, if you believe you are ready to buy a home, then current conditions suggest you should not delay. You cannot realistically expect home buying conditions to get much better than they are now.