The True Costs of Buying a Home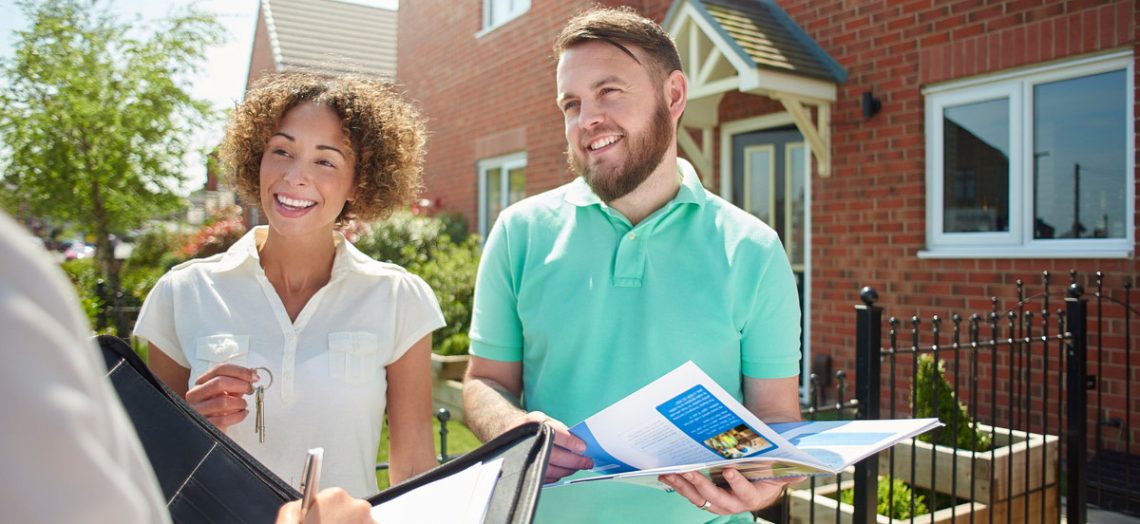 Buying a house is an exciting time. It often signifies the start of a new family or new chapter in life. It's not surprising that buying a home is often the largest investment many make as the average existing home sale price is nearly $224,000, as of 2015, according to the National Association of Realtors. That price tag, however, does not represent the true cost of purchasing a home. Nor does a monthly mortgage payment represent the true cost of buying a house.
Overlooked additional costs can shock many first-time homebuyers. If you're in the market for a new home, consider some of the following when you think about the true cost of purchasing a home.
Before You Sign the Dotted Line
You might think the only number you should focus on before buying a home is your down payment. That is not the case. Another significant factor in buying a house is closing costs. In simple terms, closing costs are the fees associated with finalizing your transaction.
This will not be a small number. According to Ashley Haugen of Brightpeak Financial, "closing costs typically average six percent of the sale price of the house." Thus, if you buy a $200,000 house, you can plan to spend in the neighborhood of $12,000 in closing costs on top of the down payment. Closing costs can include such things as:
A fee to appraise your home
A fee to process the documents associated with your mortgage
A fee to pull your credit report
A fee to report your purchase to the appropriate government entities
Separate from the closing costs, you must also account for commissions paid to your real estate agent. Many realtors are paid between 6-8% of the sale price of a home. This won't necessarily impact you as a buyer, but it will come out of the proceeds of a sale if you're on that end of the transaction.
Both of the above represent a significant addition to the true cost of purchasing a home – before you even step foot in your new house. That's also not to mention the cost of actually moving into your new home.
After Moving In
It's easy to think that the mortgage payment is the only cost you need to be concerned with after moving into your new home. There are many additional costs to consider that accompany home ownership. These costs can add hundreds to your total financial obligation each month and potentially thousands every year. Some of those costs are:
Private Mortgage Insurance (PMI) – If you did not put down 20 percent on the purchase, you will be responsible for paying PMI. According to Freddie Mac, this can add at least an additional 0.5% to your loan amount every year.
Home repairs – You never know what will need attention. That will add more cost. "On average, homeowners will spend between 1-4% of their home value annually on maintenance on repairs, which tend to increase as the house ages," says Haugen.
Insurance and taxes – This will vary depending on where you live, but can easily add several thousand dollars to your annual cost.
Homeowners Association (HOA) Fees – If you chose a house in an HOA, they often require annual payments. Those payments funds things like maintenance in your neighborhood or annual community events. These fees vary substantially from neighborhood to neighborhood.
You will run into other regular costs, such as utilities or other services you have on a monthly basis. All of those costs must be considered when looking at the true cost of purchasing a home.
How to Minimize the True Cost of Buying a Home
It's easy to get overwhelmed when considering the real cost of buying a house. That being said, it is possible to minimize many, though not all, of these costs. When looking at a potential purchase, it's important to remember the more you save, the more money you'll be able to put down on the house purchase. This provides greater flexibility and control over your purchasing decision.
In addition to the cash you bring to the table, it's important to remember the role of negotiation in buying a house. "There are many costs of a home purchase that are negotiable; you just need to negotiate or evaluate more than one service provider," says Glenn S. Phillips, Realtor with Lake Homes Realty.
You can negotiate everything from service providers to closing costs with the seller. "Many closing costs can be paid by the seller instead of the buyer, so as part of making and negotiating an offer on a home, it is very practical to propose the seller pay for closing-related expenses often paid by the buyer," adds Phillips. Don't overlook those money saving opportunities, regardless of how unlikely you think they are to save you money. Lastly, make sure to shop around for the best mortgage interest rate possible, as it will directly impact the amount you pay each month.
Bottom Line
The true cost of buying a home reveals a larger than expected amount in most cases. Do your due diligence and you can find ways to mitigate the overall cost.