What You Should Know Before Applying For a Mortgage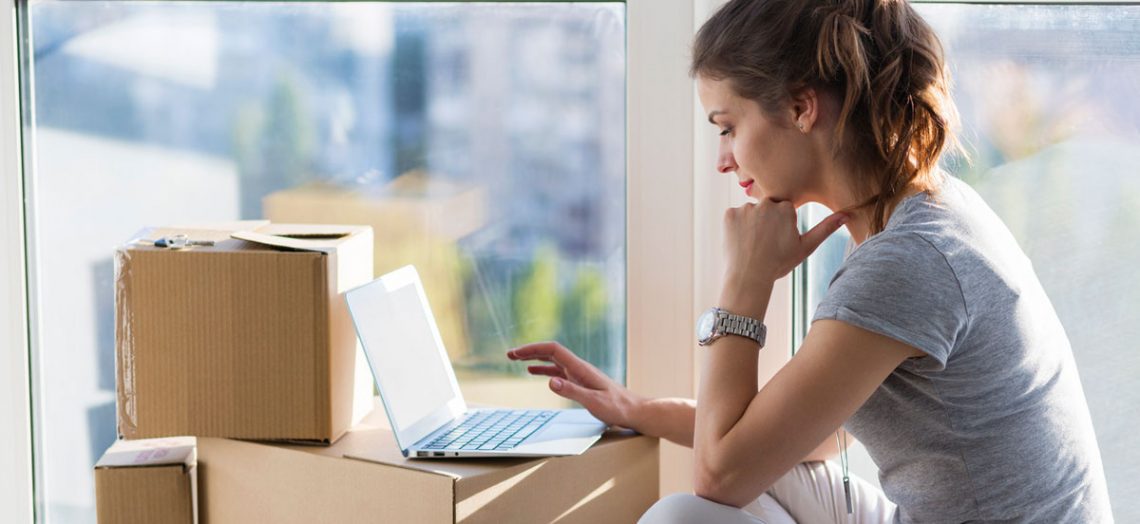 Buying a home can end up being the biggest purchase of your life, so it helps to come to the table prepared. If this is your first time going through the home buying process there are a few things you should know before you get to the point of applying for your mortgage. Here is a primer on 5 things you should consider before you sign that loan application along the dotted line:
1. Your credit score
Before you begin looking at houses, and certainly before you apply for a mortgage, you should know your credit score. This is one of the biggest factors in determining whether or not you're approved for a mortgage – and what rate you'll end up with. The better your credit score, the less you'll pay in interest. You are entitled to one free report from each of the three major credit agencies every 12 months.
2. How much you can afford
Decide how much house you can afford to pay towards your monthly mortgage payment. Remember that your monthly housing costs include such items as homeowners insurance, property taxes, utilities and maintenance. Closing fees are often rolled into mortgage loans as well. Any estimate of what you can afford should go beyond principal and interest payment.
3. Type of mortgage you want
Do your homework on the mortgage options available. Learn the difference between a 30-year fixed rate mortgage and an interest only home loan. Make sure you understand what a hybrid mortgage is before you agree to one. Consider your financial situation, and be realistic about your financial future. Unless you are planning on living in your place for a short time, it might be prudent to choose a mortgage that won't put you in financial danger when it resets.
4. What special loan programs are available
You might qualify for a FHA loan or a VA loan. These are government loan programs that reduce the risk to mortgage lenders, providing you with opportunities you might not otherwise have. Some states also have programs aimed at rural areas, and even at first-time homebuyers. You can also check with your city for neighborhood "sweat equity" programs that can help you pay for your first home, reducing the amount of money you need to borrow for your first mortgage.
5. Who will offer the best deal
Make sure you shop around before deciding on a lender and signing a formal mortgage application. Ask about closing costs and other fees, and find out what, exactly, is charged. You can then compare information from different lenders, on the type of loan that you want. Shopping around will help you get the best deal on your mortgage loan.
These five points are just a few of the things to consider before you apply for a mortgage. Make sure you do your homework and learn about how the home loan process works. Before you even apply for your first mortgage, you should have a good idea of what you want, and who is most likely to give it to you. When it comes to your mortgage, knowledge really is power – and smart finances.