5 Tips on Shortening Your House Hunt So You Can Buy Now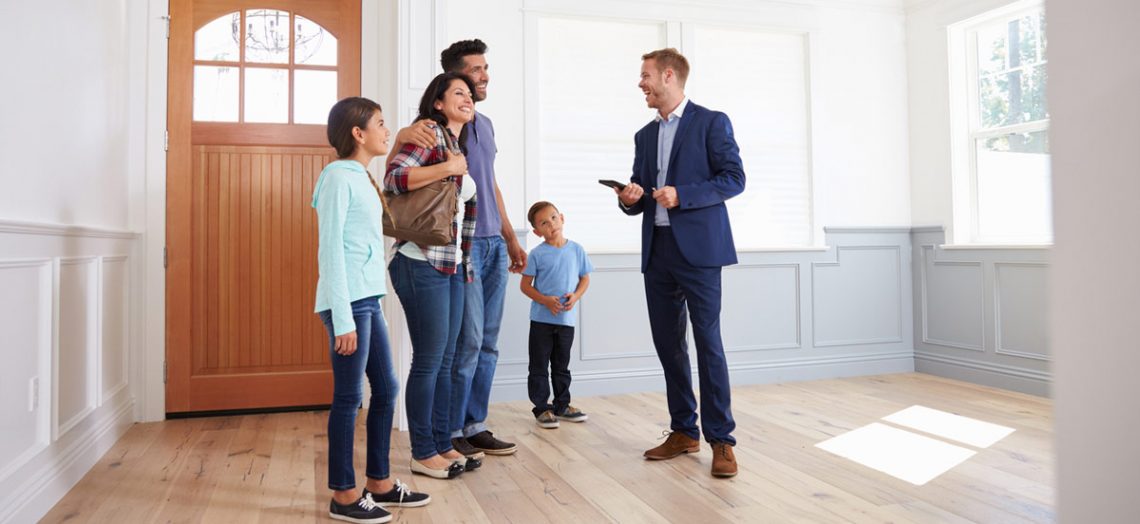 Finding the right house takes time and energy. Last year, it took most home buyers 10 weeks on average to find a home in their neighborhood of choice. The 2015 Profile of Home Buyers and Sellers from the National Association of REALTORS (NAR) reported the biggest stumbling block was the increase of prices sparked by a shortage of affordable homes on the market. The percentage of first-time homebuyers dropped to the lowest level since the 1980s.
At the same time, favorable mortgage interest rates make buying a home now an attractive incentive. With interest dipping up and down slightly, locking in mortgage rates now can help some borrowers, especially since rates may change during the next ten weeks of arduous home shopping. The following five tips on shortening your house hunt can help you buy now:
1. Find Out How Much Home You Can Afford
The average American homebuyer in 2015, according to the NAR, was 44 years old with a median annual income of $86,100. Since price is the number-one show stopper, calculate how much your mortgage will cost with LendingTree's Mortgage Calculator. The calculator lets consumers compare several mortgage scenarios that estimate the monthly payment including taxes, insurance, and PMI. The calculator is in large part based on credit, so borrowers should jump-start the search process by checking their credit score at LendingTree to look for deal breakers.
2. Get Pre-Qualified for a Loan
The mortgage pre-approval process is the way to go house-hunting with a price ceiling. Pre-qualifications don't guarantee the loan, but holding a pre-qualification letter from a lender will streamline the search as well as the mortgage process. More than 85 percent of last year's home buyers used an agent or broker to find and buy their properties (NAR). With a pre-qualification in hand, the shopper further helps the agent narrow the field of prospects that the borrower can afford.
3. Shop Online; Create a Comparison Chart
Some 42 percent of 2015 home buyers started their search online using websites like RealEstate.com and dedicated home listing apps. Begin by compiling a list of priorities:
Must haves (number of bedrooms and baths, proximity to schools, commute distance, etc.)
Like to haves (swimming pool, garden, energy efficiency appliances, walk-in closets, workshop/greenhouse/multicar garage)
Won't accept it (too expensive, too much to repair/upgrade, questionable location)
Once there's a list of characteristics and price ceilings, it's easier to scan sites and compile a list of neighborhoods and open houses to visit – with or without the help of a professional. Online rating websites show the quality and selection of stores, restaurants, and professionals in the community,
4. Know the Neighborhoods
In narrowing the candidates, tour the neighborhoods and revisit favorites at different times of day to observe traffic, noise, odors, etc. Look around the shops, services, churches and schools. Research whether the community is burgeoning – or emptying out! Check the history for weather and natural disasters.
5. Pay for Your Own Inspection
Many lenders require an appraisal and home inspection, and it's a good idea. Order an inspection on a final prospect (up to $500) to fully understand defects that impact the market value of the house. Home inspectors can find exterior, interior, roof, plumbing and electrical defects that can lower the selling price or impact the amount it will take to fix up the home to the buyer's liking. Getting an inspection can speed up the time to closing the deal and moving into a home at rates they can afford.