What is a USDA Loan and How to Apply for One?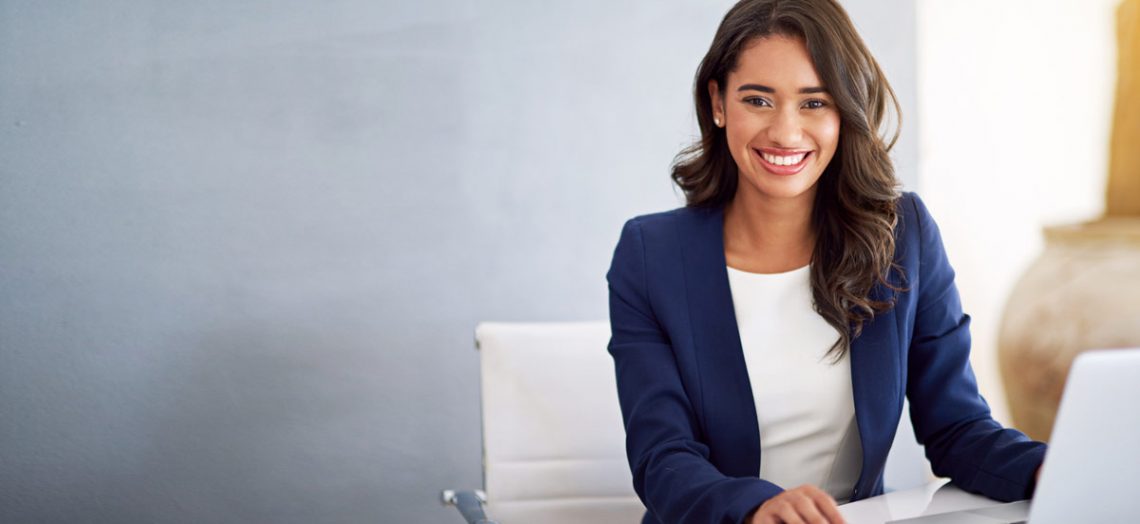 Picking what type of mortgage to apply for can be confusing. Different banks offer different mortgage products, but in general there are a few major categories of mortgage loans. One of those categories of mortgages include USDA loans, which may be the perfect fit for your mortgage needs.
What Is a USDA Loan?
A USDA loan is a loan program backed by the United States Department of Agriculture (USDA). The USDA guarantees 90 percent of the value of a loan for certain approved lenders so that lenders can in turn offer 100 percent financing on USDA loan eligible homes to home buyers.
However, not all homes are USDA loan eligible. The USDA home loan program focuses on offering low to moderate income households the opportunity to own a safe home in a rural area for their primary residence only. That means you'll have to buy a home in a qualified area and make sure you earn less than the income restrictions.
How the USDA Loan Program Works
The USDA loan program works like many other mortgages. The first step is applying for the loan through a qualified lender that offers USDA loans. The lender will make sure you meet the eligibility criteria which is detailed below. The lender should also explain the details of the USDA program that make it attractive to many borrowers. They'll let you know that USDA loans don't require a down payment which means they can offer 100 percent financing. They will also inform you that you'll have to pay mortgage insurance which protects the lender should you not make your loan payments as required. The current mortgage insurance fees for USDA loans include a one percent up front fee at closing and a 0.35 percent fee each year thereafter based on the current balance owed on the loan.
Are You Qualified for a USDA Loan?
Here's how to find out if you're qualified for a USDA loan. First, make sure the property you want to buy is considered a rural property by locating the property on the map on the USDA website. Make sure that your property is not in one of the ineligible areas shaded on the map.
Next, you need to determine whether you meet the income eligibility requirements which you can do using the income eligibility calculator on the USDA website. Simply enter your state, county, household information and income information and the calculator will determine whether you meet the eligibility criteria.
You'll also need to make sure you meet or exceed the minimum credit score for a USDA loan, currently set at 640. If you're not sure what your current credit score is, you can use My LendingTree to get a 100 percent free credit score.
How to Apply for a USDA Loan
Applying for USDA loans is a simple process. You could spend time trying to find a USDA loan eligible lender on your own and fill out their mortgage application. However, you could make life easier on yourself and apply for a USDA loan on LendingTree where you'll get quotes for USDA loans from multiple lenders with just one application. As with any loan, it makes sense to shop around for the best USDA mortgage. A small difference in interest rates between two different lenders could easily save you thousands of dollars in interest payments over the life of the loan.