10 Best Refinancing Tips for Homeowners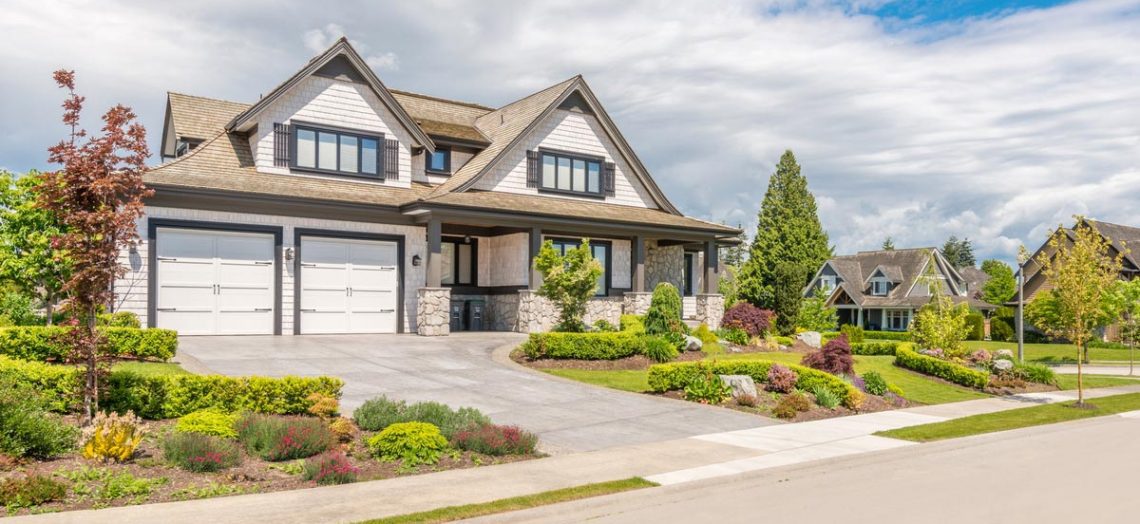 A study by the National Bureau of Economic Research (NBER) found that $5.4 billion in potential mortgage savings went untouched by qualified homeowners who failed to refinance their mortgages to near-record low interest rates. The NBER reported that owners assume that they won't qualify under tighter lending standards than when they took out their mortgage.
LendingTree makes it easy to find out if you qualify, and here are the 10 best refinancing tips to consider:
1. Determine Your Reasons for Refinancing
Some of the more-common refinancing objectives among homeowners are to:
Lower the interest rate
Lower the monthly payment
Adjust the term of the loan
Convert a variable interest rate to a fixed rate
Take cash (equity) out of the home
2. Compare Refinancing with Paying Off the Home
Refinancing can be a great option for homeowners with good credit, who have an original mortgage with a rate higher than currently available, and can afford the thousands of dollars in refinancing fees. For homeowners who are underwater, HARP refinancing may make good sense and the deadline has been extended into 2017.
3. Determine if the Mortgage Is Affordable
A refinancing loan calculator lets homeowners enter their own parameters, including loan amount, interest rate, and payments. The net result shows a breakeven point on the refinancing and whether the loan will save (or cost) money.
4. Choose the Right Refinancing Option (Cash-Out Refinancing VS Traditional Refinancing)
A traditional mortgage refinance offers homeowners a new rate and term over their existing loan. A cash-out refinance is larger than the original loan, with the difference payed to the homeowner. Credit score, loan-to-value ratio, and other qualifying requirements tend to be stricter than those for traditional refinances.
5. Pump Up Your Credit Score
It's no big secret that the better the credit score and credit history, the lower the rate on the home loan. Retire rotating credit and check credit reports for costly errors than can be contested.
6. Shop for the Best Loan
Start with your first lender for a baseline quote. Then, go out and get quotes that beat it by comparing good-faith estimates from competing lenders.
7. Understand No Closing Cost Refinancing
High closing costs can be deal-breakers, but some lenders will offer no closing costs, rolling them into the interest rate or the total amount of the loan in-lieu of an up-front payment. Beware if it's offered. Be sure to compare the total cost of the loan, not the term or rate, since rolled-in costs can be higher.
8. Negotiate Closing Costs
At the same time, closing costs for the appraisal, tax services, credit report, and lender fees have some wriggle room. Owners can pay down points. Lenders have the ability to offset the lender/origination fees. Homeowners can shop for the house inspection and homeowners insurance on their own to cut some closing costs.
9. Retain the Original Title Insurance Company
Homeowners may save hundreds of dollars by having their current title insurance company covert the policy to the new mortgage. A home inspection alone can cost $1,200.
10. Get a Rate-lock Guarantee on a Mortgage Offer
When close to accepting a refinancing offer, seek a mortgage rate lock. A lender guarantee locks in the rate and points for 15, 21, 30, 45 or 60-day increments, with the lender preferring the shorter lengths.