How to Find the Best Refinance Companies for Mortgages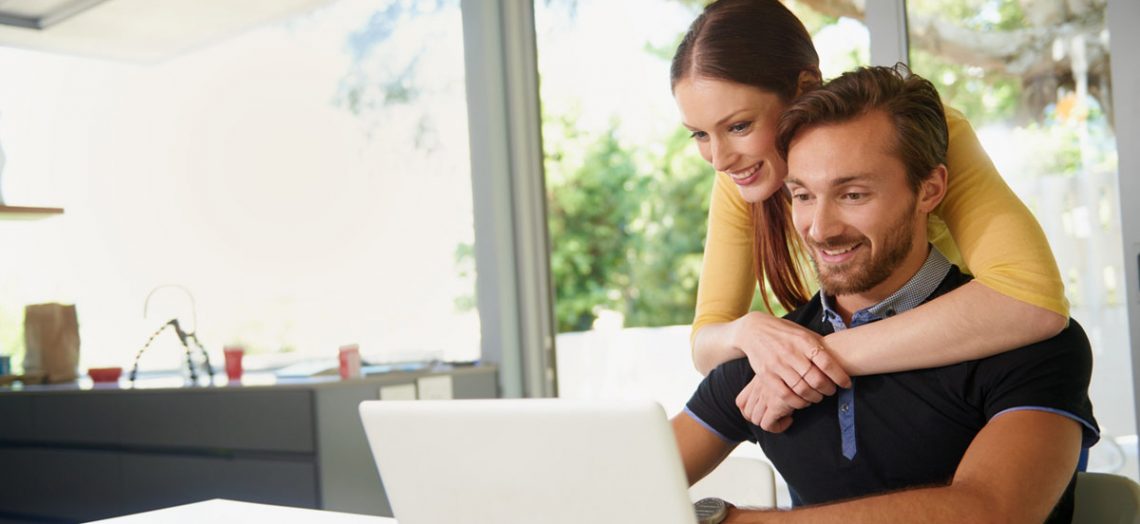 When you bought your home, you likely took out a mortgage to help purchase that home. At that specific point in time, you probably didn't have the benefit of waiting months to lock in the ideal mortgage interest rate. Instead, you found the home of your dreams, put in an offer and then lined up mortgage financing within the next 30 to 60 days. Thankfully, you may be able to save money by refinancing your mortgage to a new loan with a lower interest rate. When refinancing, people usually want to find the best refinance companies to refinance their mortgage. Here's how to find the best mortgage refinance company for you.
What Makes a Company One of the Best Refinance Companies?
Unfortunately, there isn't a single lender that is the best for every single person. Instead, you'll have to do a bit of easy research yourself. When you're trying to find the best mortgage refinance companies, it helps to know how to determine which lender is the best.
For the majority of people, the perfect mortgage refinance lender is the one that will offer them the best financial deal on their mortgage. There are other things to consider, too, such as how easy it is to work with a lender and whether the company can meet your refinancing time line. However, you normally won't have any major issues with most reputable lenders. Usually, the criteria for the best mortgage refinance company should be pricing.
How to Find the Best Mortgage Refinance Company for You
Finding the best mortgage refinance company for you can be an extremely grueling task or a relatively easy task depending on how you want to go about it. The old fashioned way to find the best mortgage refinance company involves contacting several lenders and asking for mortgage refinance quotes that include information on both interest rates and closing costs. Unfortunately, most lenders require you to fill out their application before giving you a full quote, which can eat up a lot of your time.
However, there are now easier ways to get multiple mortgage quotes in a lot less time. For instance, LendingTree will shop around with multiple mortgage lenders on your behalf after you fill out just one easy application. Then, you can review the mortgage refinance quotes sent to you and pick your personal best refinance company.
Comparing Quotes and Picking Your Best Refinance Company
Once you get multiple mortgage refinance quotes, it's time to pick the best refinance loan for you. The first thing to do is compare the financial impact of each loan. It is imperative to make sure you're comparing similar loan types when shopping for a mortgage. For instance, only compare 15-year fixed interest rate loans to other 15-year fixed interest rate loans.
After you've determined you're comparing similar loan products, you'll want to compare the interest rates and closing costs of each loan. Some lenders may offer a lower interest rate but higher amount of discount points (a point is one percent of the loan amount) due at closing, while others may offer a higher interest rate with no discount points due. You'll have to decide how long you plan to live in your home to calculate if paying discount points will save you money in the long term versus a loan with no points.
Once you've found the best financial deal for your situation, make sure the mortgage company offering that deal meets your other needs. If you require closing on your loan by a certain date, make sure the lender can meet that deadline. If you have other needs, check to make sure they can be met as well.
Refinancing your mortgage has the potential to save you a significant amount of money. The important thing to remember is refinancing a loan is a financial transaction. You'll want to save as much money as possible when going through the refinancing process, so don't pick a lender just because a friend recommended them. Instead, pick the one that's best for your bank account as long as they meet any other requirements you may have.