HARP 3.0 Refinance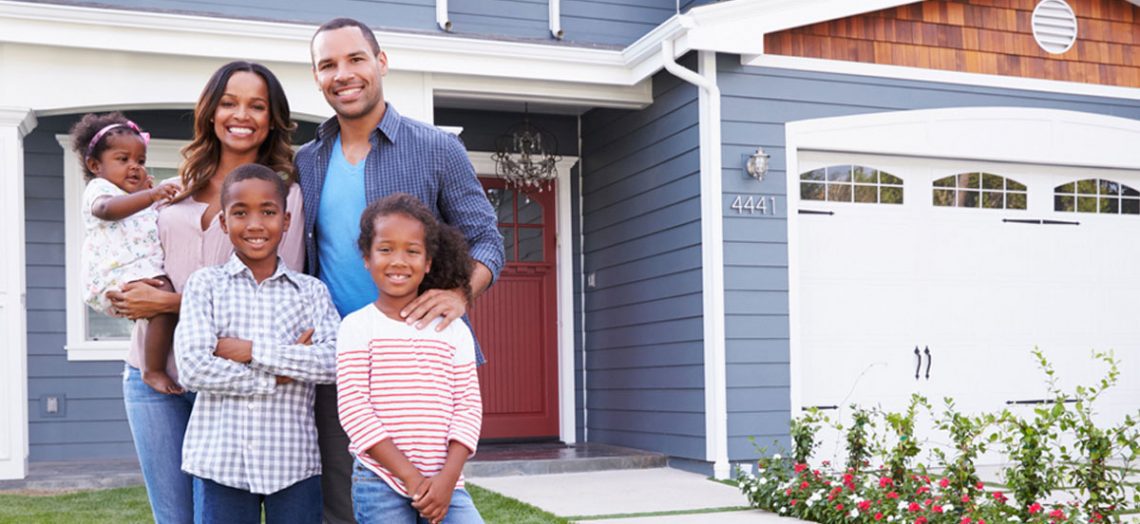 The Home Affordable Refinance Program has been through various phases since its introduction in March of 2009. Perhaps the most important thing to know about where HARP stands these days is that the program is probably in the final homestretch of its existence.
Whatever Happened to HARP 3.0?
After its initial phase, HARP was streamlined to ease the approval process. Then there was talk of a third version of the program, known popularly as HARP 3.0, but this never made it past the proposal phase. Among other things, proposed revisions would have broadened the universe of mortgage borrowers eligible for the program.
HARP allows borrowers whose loans are owned by Fannie Mae and Freddie Mac to refinance even if their loan-to-value ratios are beyond normal lending standards. For homeowners who saw their home values decline sharply due to the housing crisis, removing that loan-to-value roadblock was a breakthrough that allowed them to take advantage of historically low mortgage rates.
HARP was so popular that there were calls to broaden its scope even more. Proposals that came to be known collectively as HARP 3.0 included one that would have allowed borrowers whose loans were not owned by Fannie Mae or Freddie Mac to participate. However, since the US government already indirectly backs Fannie Mae and Freddie Mac loans, expanding HARP eligibility beyond those two finance organizations would have required a significant expansion to the government's financial responsibility – something that just wasn't in the cards.
So, HARP 3.0 never came to be, but despite that, HARP has helped over 3.4 million homeowners make their mortgages more affordable. If your loan is owned by Fannie Mae or Freddie Mac, you could join that group. But, only if you act soon because the clock is ticking on HARP.
The Clock is Ticking
The sense of urgency needed to participate in HARP stems from two things. First of all, the deadline for applications is scheduled to expire on September 30, 2017. Though this deadline has already been extended a few times, don't count on this happening again. With a new U.S. President coming in, there may not be much appetite for extending the previous administration's programs. In any case, so many people have taken advantage of HARP already that the universe of people who could still benefit from it has shrunk to the point where there is much less of a constituency for extending it than there used to be.
Adding an even greater sense of urgency to apply for HARP soon is the fact that mortgage rates have started to rise. In just five weeks from October 27 to December 1, 30-year fixed mortgage rates rose from 3.47 percent to 4.08 percent.
4.08 percent is still much lower than the mortgage rates of ten years ago, but with inflation gaining momentum, mortgage rates may not be done rising. While HARP helps remove a potential valuation barrier to refinancing, this is only helpful if mortgage rates remain low enough to provide a financial incentive for people to refinance.
Capturing the HARP Refinance Opportunity
If you want to participate in HARP, you have your choice of many lenders that can help you. Though it is a government-sponsored program, refinance loans under HARP are made by private lenders rather than the government itself. This means you can shop around to get the best deal you can find on rates and fees. Beyond that, any participating HARP lender should be able to help you quickly determine whether you are eligible for the program.
Just be sure to start this shopping process soon. Between a looming deadline and rising mortgage rates, the opportunity to participate in a historic refinance opportunity will not wait around for long.