HARP Housing: Loan Requirements and Alternatives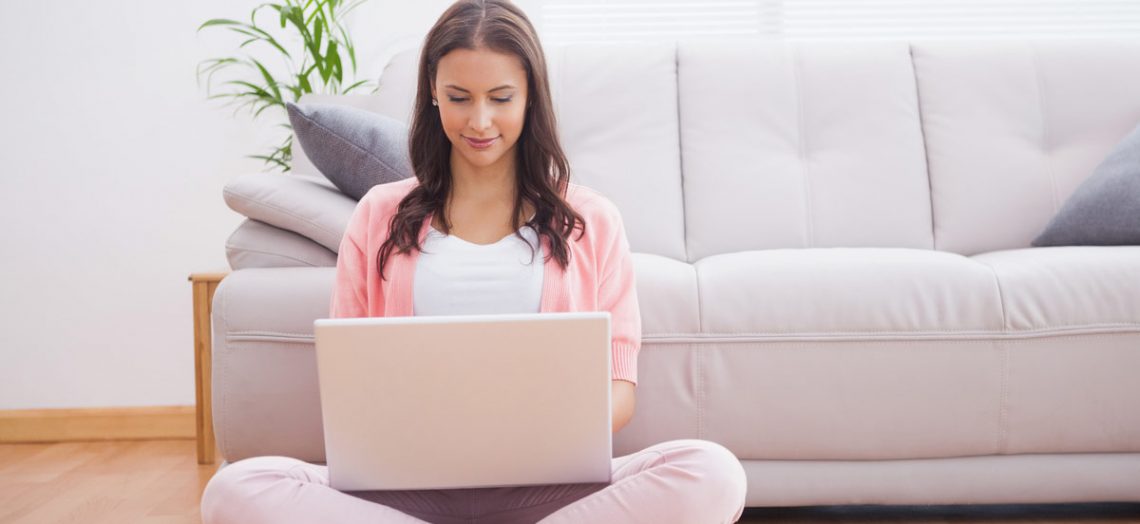 Since it was enacted in March 2009, the Home Affordable Refinance Program (HARP) has assisted more than 3 million homeowners to refinance houses with underwater mortgages that exceeded their property values. The HARP program was updated in March 2012 to make it easier for distressed homeowners to find lenders for the government-backed refinancing of their Freddie Mac and Fannie Mae mortgages.
According to the Federal Housing Finance Agency (FHFA), an additional 600,000 American homeowners may still qualify for a HARP loan. The program deadline was extended late in 2016 to allow applications for HARP relief through September 30, 2017.
HARP Qualification Requirements
In order to secure a HARP loan prior to the end date, applicants must meet the following qualifications:
1. Original mortgages must be owned by the government-backed Fannie Mae or Freddie Mac programs. Homeowners can research the Fannie Mae and Freddie Mac websites to see if their mortgage qualifies.
2. Payments on the existing mortgage must be current, with no 30-day late payments in the previous six months and no more than one in the past 12 months before the application date.
3. Mortgages must have been originated by Fannie Mae and Freddie Mac on or before May 31, 2009 to qualify.
4. Loan-to-value (LTV) ratio must exceed 80 percent to qualify. Fannie Mae has a free LTV calculator. For homeowners refinancing into a fixed-rate mortgage, there is no maximum LTV limit. For a new adjustable-rate mortgage, the LTV is capped at 105 percent.
5. The qualifying home must be either the applicant's primary residence, a one-unit second home, or an investment property of 1- to 4-units.
Can't Qualify? There Are HARP Housing Alternatives
Underwater homeowners do have several options of relief if their homes do not qualify for HARP programs. The key to using most of the alternative refinancing avenues is to have sufficient equity to qualify. Here are a few plans to consider:
FHA Streamline loans
Homeowners with any existing type of loan can refinance their mortgage into an FHA-insured loan. They will need about 2.25% existing equity and a credit score at least as high as 580 for consideration. Applicants still must have no more than one 30-day late payment in the previous 12 months. Consumers can get free FHA loan offers at LendingTree.
Non-HARP conventional loans
It can benefit homeowners to get an appraisal to see if their property values have increased during the recovery. Borrowers can get a non-HARP conventional loan with as little as 5% equity in the home, and while they may be charged personal mortgage insurance, they can have PMI cancelled by the lender once the equity tallies 78%.
Veterans Administration (VA) refinancing
Homeowners in active military duty, spouses, or those who hold honorable service discharges may qualify to refinance a non-VA loan into a VA loan up to 100% of the home's current value. Eligibility requirements include a 41% debt-to-income ratio and applicants should have at least a 620 credit score to be considered.
Underwater homeowners should consider that the clock is ticking on the HARP program and there may be no further extensions after September 2017. Also, today's favorable interest rates may change in 2017 if there are additional rate increases by the Fed.