HARP Program Reviews from the Experts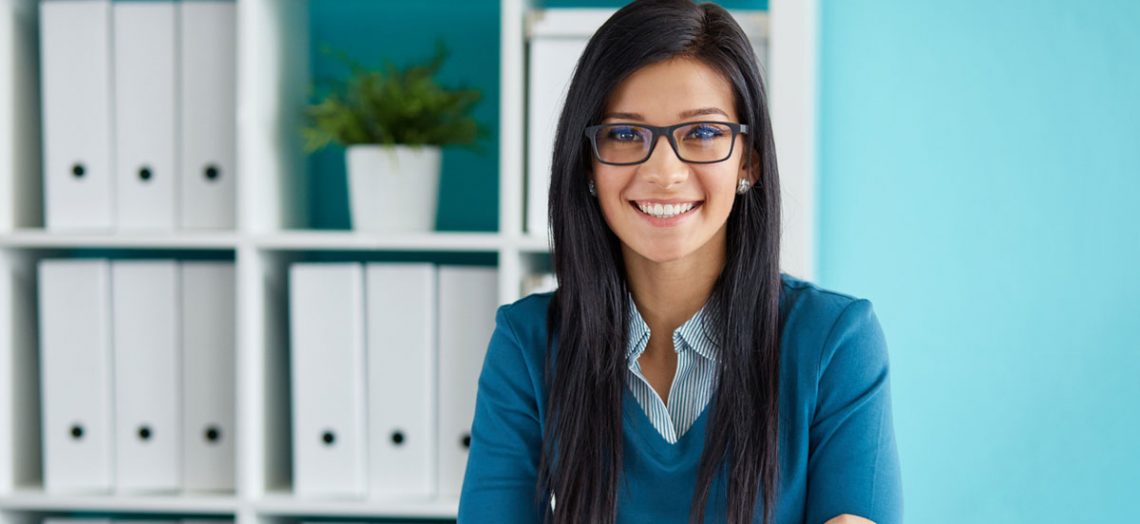 The government's Home Affordable Refinance Program, or HARP, is set to expire at the end of September, 2017. With the program scheduled to wind down, this is a good time to look at whether HARP was a success or a failure, and if it will be missed. Some HARP program reviews from the experts provide valuable perspectives.
This assessment of the program may be especially timely for homeowners who could still benefit from the program before the application deadline expires.
HARP Program Reviews: What Worked
The U.S. government estimates that some 3.4 million homeowners have been able to refinance their mortgages through HARP. Beyond the numbers though, some comments from professionals who have helped clients work through the program help point out why HARP has been so popular.
Jason Zimmer, who owns Parlay Mortgage & Property, Inc. in Lockport, IL, estimates that he has helped well over 50 homeowners benefit from HARP. He points out that HARP provided assistance without being a hand-out to irresponsible borrowers. "This was a program that rewarded people who did the right thing by keeping up with their payments," he says, referring to the requirement that homeowners had to be current on their payments for the prior six months.
While the ability to refinance with little or no equity was a well-known highlight of HARP, Zimmer points to an additional benefit of the program: "Being able to take advantage of low interest rates without reintroducing mortgage insurance." He explains that people who had avoided mortgage insurance because of a large down payment on their original loan could refinance through HARP without adding mortgage insurance, even though their equity may have been diminished. Those homeowners who did have mortgage insurance previously could carry it over to their refinance loans through HARP, allowing them to hang on to favorable terms.
Jessica Eden, Branch Manager for AmCap Mortgage Ltd. in Lincoln, NE, feels HARP was a difference-maker for many homeowners. "It gave them a chance to breathe a sigh of relief," she says. "People often might lower their payments by a couple hundred dollars a month – that's a lot of money in the Mid-West."
Eden recalls that most of the few dozen homeowners she helped participate in HARP got a sustained benefit from the program. "They were able to become good homeowners," she says. "Nobody wants to be behind on their payments."
HARP Program Reviews: Shortcomings
Still, despite its benefits, HARP was far from a cure-all. Says Meaghan Tuohey, an attorney who handles bankruptcy cases throughout New Jersey, "HARP wasn't a bad program – it just didn't cover the people who were in the most danger of losing their homes."
By this, Tuohey means people who either got in over their heads with their original loans or had a financial setback which made their homes difficult to afford, refinancing or no refinancing. As for people who were just barely staying afloat, the requirement of being current on the loan for six months could be a stumbling block. "Americans are eternally optimistic," she says. "Even if they missed a payment this month they assume they will be able to make it up next month. Then they find themselves in a bigger hole." At that point, the delinquent payments may have made them ineligible for HARP.
Will It Be Missed?
Fortunately, the need for HARP is much less now than at the height of its popularity because housing prices have recovered in much of the country, and the economy generally is better. Still, last summer the government estimated that 300,000 homeowners could still potentially benefit from HARP. Based on what he sees, Zimmer points out that there is a case for extending its deadline indefinitely.
"There are still some lower-end neighborhoods out there where prices are very depressed," he says. "Even if HARP isn't used a lot anymore, if some homeowners are still in that situation, why should it run out?"
Eden echoes that sentiment, saying "I don't see any harm in letting the program continue. Surprisingly, there are still people out there who are HARP eligible and could benefit from refinancing."
While it may well be that HARP could continue to help homeowners, the fact is that it is slated to expire on September 30. For homeowners who could still lower their mortgage payments through HARP, they have a limited time to join the ranks of those who have been helped by the program.