How Does HARP Work?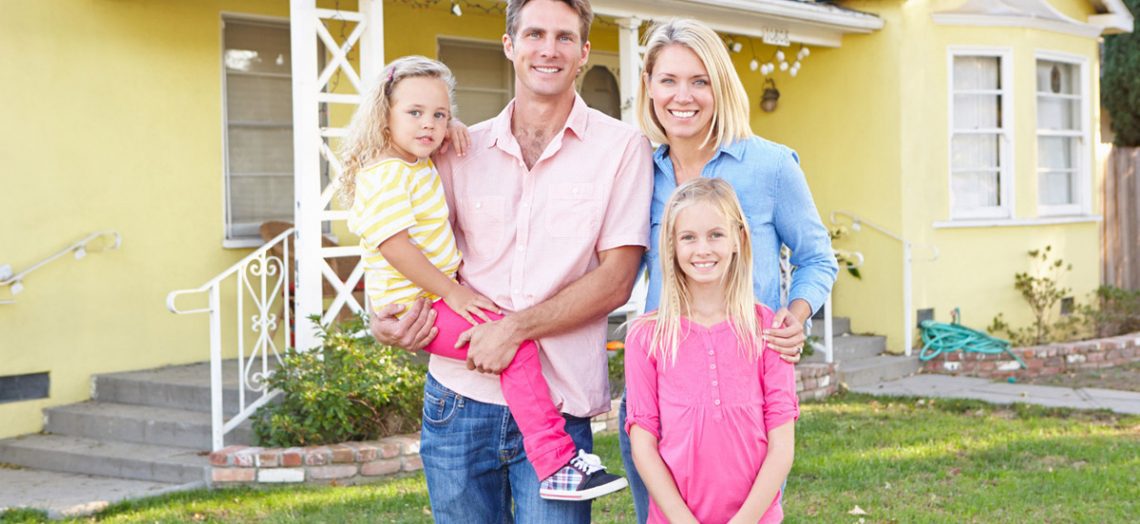 Buying a house is the most expensive investment for many individuals. And, when there's little equity in the home, it can become a budgetary noose rather than a growing investment. Due to the increasing number of struggling Americans dealing with underwater homes, homes with a higher mortgage balance than its free market value, the Federal government created the Home Affordable Refinance Program (HARP) in 2009 to help get those homeowners above water. If you've been wondering how does HARP work and want to know what you need to do to qualify for HARP refinancing, keep the following in mind.
What is HARP?
HARP allows you to do one thing in particular – lower the interest rate on your mortgage. If you're paying rates of 5 – 6%, or more on your home, HARP allows you to take advantage of historically low rates. Such a reduction can result in hundreds of dollars in savings monthly, not to mention the ability to gain valuable equity in your home.
As noted earlier, this is particularly for individuals who have negative equity in their home. According to Black Knight Financial Services, there were 2.8 million homeowners, as of July 2016, who are underwater. A HARP refinance allows individuals who qualify to lower their interest rate and save money.
How Does HARP Work?
As one would imagine, there are certain qualifications you need to meet to qualify for a HARP refinance. The key qualifications to keep in mind are:
You must be current on your mortgage. You must not have had a 30-day or longer late payment in the past six months and have had just one late payment in the past year.
The residence must be your primary home. Investment or vacation homes do not qualify.
The mortgage must have originated on or before May 31, 2009.
You must have a loan-to-value (LTV) ratio greater than 80 percent.
Only Freddie Mac and Fannie Mae backed mortgages qualify.
There are certain things to keep in mind when it comes to applying for a HARP refinance. As you will notice, VA, FHA, USDA and Jumbo mortgages do not qualify for a HARP refinance. But, if you have a Freddie Mac or Fannie Mae backed mortgage, you may qualify.
Assuming you qualify for a HARP refinance, you will need much of the same documentation you need for a mortgage to apply. That is:
Past two years tax returns
Recent pay stubs/W-2s
A listing of any outstanding debts
A listing of any assets like brokerage accounts, savings accounts and more
Recent mortgage and bank statements
There may be other items your lender may require but this will cover much of what's needed.
Where to go for a HARP Refinance
If you qualify for a HARP refinance, you may assume you have to go through your current mortgage lender. That is not the case. You can refinance through any lender of your choosing. You can speak with local banks or compare rates online to find the right fit for your specific needs.
The key is to find the best rate possible. This allows you to put less money towards interest, thus saving you money each month. According to Freddie Mac the average borrower has the potential to save $200 per month, which you can use in other areas of your budget. Keep that in mind as you search for a provider, so you can make the best decision possible.
How Long Will HARP Last?
Unfortunately, HARP is not going to last forever. HARP has been extended several times, with the Federal Housing Agency saying it will come to an end on September 30, 2017. For the more than 367,000 borrowers who were underwater at the end of 2015, this still provides an opportunity to take advantage of a HARP refinance and save money each month.
Bottom Line
The answer to how does HARP work is pretty straightforward. If you meet the qualifications, it makes sense to research lenders to see if you qualify to lower your interest rate.