How to Refinance Rental Property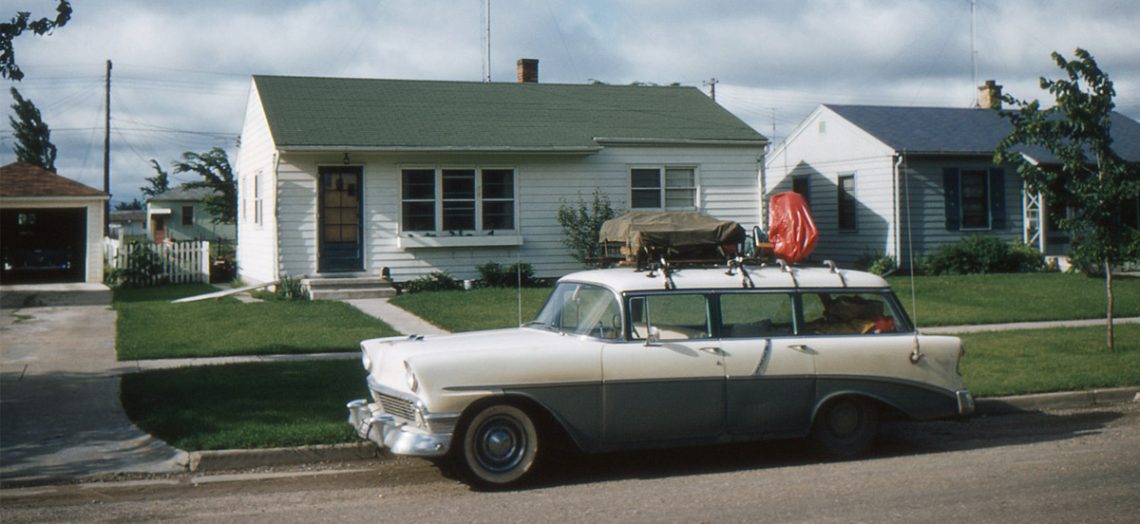 Many people who own investment property are looking to take advantage of the rebounding housing market with an eye toward capitalizing on the higher rents stimulated by low vacancies in a landlord's market. Overall trends show that those who hold investment properties over time can expect increasing value and disregard most short-term fluctuations in the market. The National Association of Realtors has determined that the value of a $143,600 home sold in 2000 grew to a $212,100 fair market value in 2013.
Why Refinance Rental Property?
When owners refinance investment property, they can find the process daunting. Lenders have established more rigorous requirements than for traditional, primary residence financing. Even so, some owners find that despite the hurdles, they can benefit from a refinance to better mortgage terms. Here are the major factors involving a rental property refinance.
1. Higher Loan Rates
Lenders prefer to make loans on primary residences, because it's less risky. Owners of primary residences have to live somewhere, so the home loan is generally the last thing they'll stop paying, even when things are tight. Rental property owners, however, may have trouble paying the mortgage if the place becomes vacant. In addition, if the property proves a poor investment, investors may be more willing to cut their losses and quit making payments.
2. Availability of Lenders
Not all lenders offer rental property mortgages to investors, viewing the risk higher than loans to primary residents. Along with higher interest rates, lenders hold investors to high qualifying requirements, making it essential for prospective borrowers to shop for the best deals. It can pay to round up multiple quotes and compare mortgage rates for the best deals.
3. Credit and Rental Property Mortgages
One of the highest hurdles when owners refinance investment property is the requirement for good credit. Applicants must demonstrate good credit as validated by their credit score, bolstered by six months of asset reserves to guarantee payments if the renter defaults. Lenders may also look at leases and rental agreements and up to two years of payments on the property. Typically lenders insist upon a minimum loan-to-value ratio of 75 percent when it comes to granting a new mortgage.
4. How Good Is The Investment?
Above all, lenders may expect to see items such as tax filings, rental agreements/leases, and other proof of income on the property. Investors who rent to family members may not qualify so easily as lenders view relations as a high risk when it comes to collecting timely payments or following through with necessary evictions. The term "arms length" transaction applies to directly to distance between owner and renter that can be compromised when the rental property is occupied by family members or close friends.
Even with strenuous lender requirements, owners may find it prudent to refinance rental property to take advantage of the market and long-term viability of their investments. Diligence in searching out the best lenders can pay dividends over time. Be sure to compare refinance rates from different lenders to get the best deal.