Refinancing can Save Money, but not for Long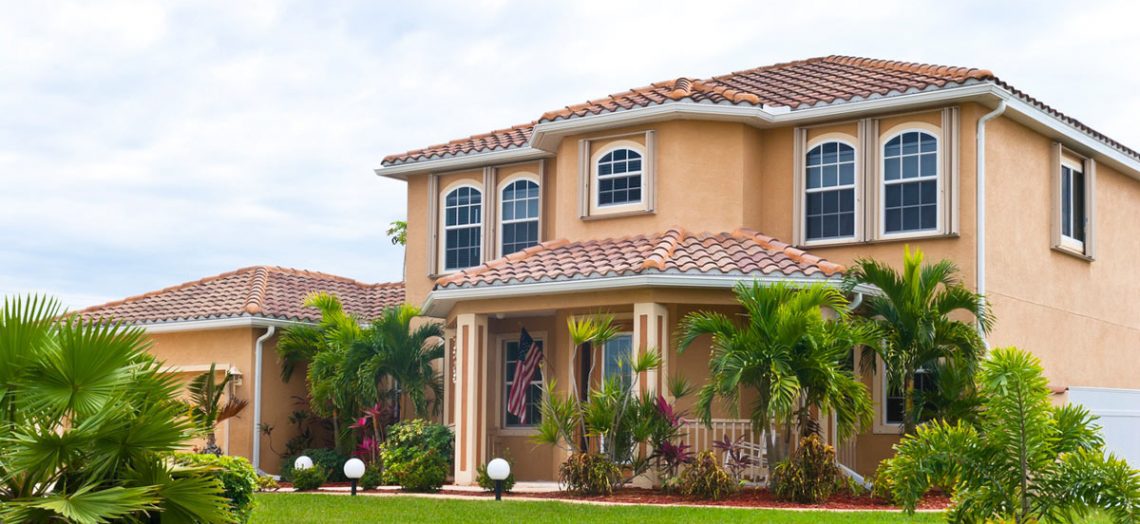 It is widely believed by Wall Street Insiders that the Fed will raise key interest rates soon, even after choosing not to do so in their recent September meeting. While the Fed contemplates raising interest rates, time is running out to take advantage of today's low rates by refinancing your home. Additionally, the program created by the government to help homeowners after the financial crisis, the Home Affordable Refinance Plan® (HARP®), will expire at the end of 2016.
The HARP® program was designed to help American homeowners save by refinancing their mortgages at today's unusually low rates, even if their mortgage was larger than the current value of the home. Millions of savvy Americans have used the program to lower their mortgage payments.
Even if you thought you couldn't refinance your home because it's value has dropped, the HARP® program likely provides you with the opportunity to refinance at surprisingly low rates.
The savings aren't trivial,
in fact, they're quite large.
The average savings from a HARP® refinance are $2,500 per year. That's $75,000 over the lifetime of a 30-year mortgage. It's estimated that 2.7 million Americans who qualify to use these savings haven't yet applied, and might miss the opportunity if they wait past this December. Even waiting past July might be foolish if Wall Street is right about the Fed raising rates. It is recommended to use a lender-finding service such as LendingTree, which has a proven track record of helping consumers save money by comparison-shopping for lenders.
REFINANCE NOW: Find Personalized Rates at LendingTree
A Stimulus Plan for American Homeowners
The program is attractive enough that it begs the "is it too good to be true" question, so digging a little into the details of why it was created makes some sense. After the banking crisis of late 2008/early 2009, the financial sector was in serious trouble, and the government wanted to reduce foreclosures. They did this by creating HARP®, a program to lower mortgage payments, and keep people in their homes.
The banks were less than pleased with the situation, but while accepting bail out money, they had little bargaining power, and had to go along with the program. The banks' loss is literally every homeowner's gain, but only until December.
There are a few items to consider when thinking about pursuing a HARP® refinance:
You can shop around for multiple lenders, so you're not limited by your current lender's rates. (in fact, it has been proven that shopping around results in savings)
You can refinance even if your current loan is as much as 125% of the current appraised value. That's really unique, and only exists as a result of the program.
Homeowners are not required to carry private mortgage insurance. This alone results in substantial savings.
How do you find these low rates?
To help you find the best rates and terms available, LendingTree's free service connects you to up to five competing banks. You can use the service to pit each bank against the others, and make sure you get the absolute best loan you can get. When you consider that LendingTree's service is free, there are no obligations, and it only takes a few minutes to complete, the decision seems simple.
The program is set to expire
at the end of 2016,
so it's vital to act quickly.
LendingTree is one of the nation's largest and most respected mortgage refinance comparison-shopping websites, with many HARP® lenders in their network. They're currently connecting homeowners like you with multiple lenders to find the best mortgages.
Have up to 5 lenders give you free offers in minutes
With LendingTree, there is no obligation and the service is fast and easy. It takes about five minutes, and the service is 100% free. You have nothing to lose, but potentially $75,000 over the life of your mortgage to gain.