VA Loan Refinance: When Is the Funding Fee Refundable?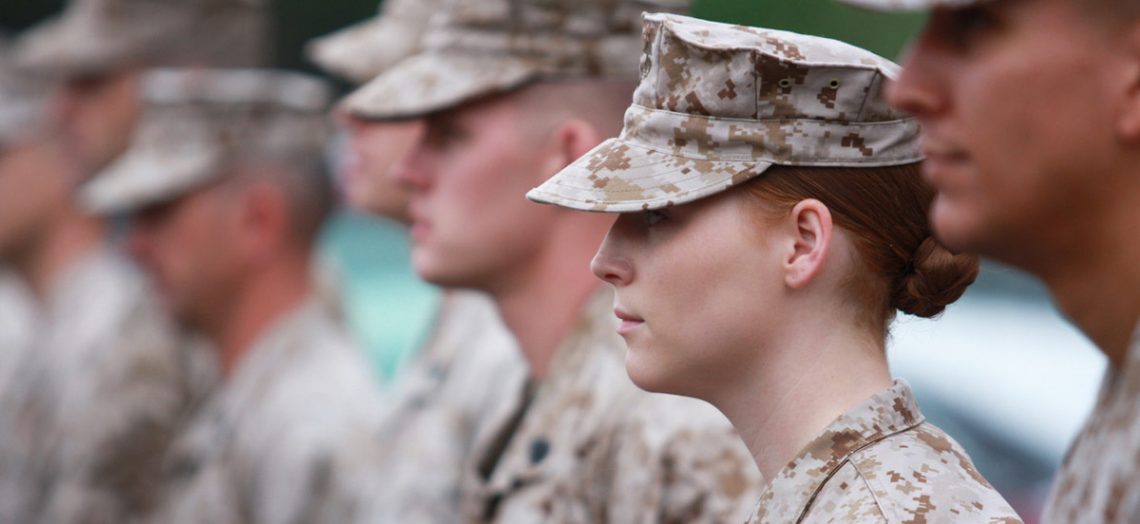 VA loan refinance programs require eligible borrowers to pay a loan funding fee at closing. The funding fee is used to reduce costs associated with VA loan programs. You can pay it at closing or roll it into your VA loan amount. The amount of the funding fee charged by the VA depends on the amount of your down payment (zero, five to ten percent or more than ten percent), your status (regular military or reserves / guard), if it;s your first use or a subsequenbt use, and if you're doing a cash-out or streamlined refinance. The fee ranges from .5 percent for a streamlined refinance, also called an Interest Rate Reduction Refinance Loan (IRRRL) to 3.3 percent for a standard and VA cash-out refinance. If your first VA loan was used for a manufactured home not permanently affixed to its foundation, the VA funding fee for a standard or cash-out refinance is lower – just one percent of your loan amount. The funding fee for an interest rate reduction refinance loan (IRRRL) is 0.5 percent of the loan amount.
VA Loan Refinance Funding Fee Exemptions
The VA exempts home buyers and homeowners from paying the VA funding fee under certain circumstances. If you're refinancing with a VA loan, you may qualify for a funding fee exemption if:
You're receiving VA compensation for a service related disability.
You would qualify for service-related disability compensation if you were not receiving military retirement pay.
You are entitled to received disability compensation, but do not receive it due to receiving active duty pay.
You were declared eligible to receive disability compensation after a pre-discharge examination and rating. You may also be eligible for an exemption based on a pre-discharge review of existing medical records that results in a disability determination and rating.
You are an eligible surviving spouse of a veteran who died during service or from service connected disabilities whether or not you're a veteran with your own VA loan entitlement and whether or not you're using your own loan entitlement.
If you want to refinance with a VA loan and your exemption status for paying the funding fee has not been determined, the VA funding fee must be paid when the refinance closes. It's important to pursue a refund of the funding fee if you become exempt after your VA refinance loan closes; if you take out a standard refinance loan for $200.000, the funding fee of 3.3 percent is $6,600.
VA Funding Fee: How to Get a Refund
If you've closed a VA cash-out refinance or IRRRL and are exempt from paying the funding fee, but your exemption was not verified by the VA at loan closing, you may apply for a refund through a VA Regional Loan Center after your exemption is approved by the VA. If the funding fee was paid in cash at closing, the VA issues a cash refund. If you rolled the funding fee into your loan amount, the VA refunds the funding fee by crediting your loan balance.
If you want to learn more about the benefits of refinancing with a VA loan, request VA refinance quotes from LendingTree's network of VA-approved lenders. Lenders can also answer questions about VA loan requirements including the VA funding fee.