Why Waiting to Refinance Could Cost You $21k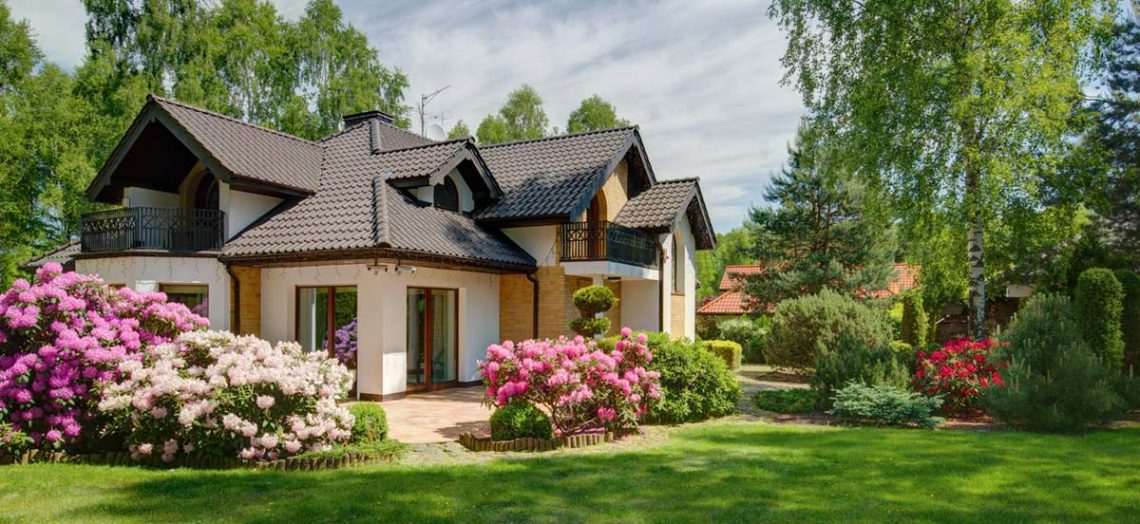 Mortgage interest rates have been so low for so long that you may have been lulled into believing that there's no rush to refinance. But that may be a false sense of security.
Many experts predict that rates have nowhere to go but up, soon. In fact, the Mortgage Bankers Association's August Mortgage Finance Forecast predicts a full half a percent increase in 30-year, fixed mortgage rates by the first quarter of 2016. By this time next year, it calls for almost a full percentage point leap.
How Much Can You Save by Acting Now?
The answer to that depends on many factors, like the amount of your current mortgage and its interest rate. But an April report by government-chartered mortgage giant Freddie Mac had this to say: "The average interest rate reduction [for refinancers] in the first quarter was about 1.2 percentage points – a reduction of about 24 percent."
How much is that in dollars? According to Freddie Mac, on a $200,000 loan, that translates into a $2,500 saving in interest during the first year alone. That's more than $200 a month. And that's a lot of reasons to check rates now.
How Does Saving 30 Percent on Your Mortgage Payment Sound?
Because that's how much Freddie Mac data suggests the typical refinancing household will save. To put that in perspective, that means that if your monthly mortgage payment is $1,500 now, it would be $1,050 after refinancing.
Now, again, exact savings depend on a lot of factors and every mortgage is different, but with rates as low as 3.999% (4.235% APR) for 30-year, fixed-rate mortgages and an incredibly low 2.97% APR on a 5/1 ARM, there's a decent chance that you can lower your monthly mortgage payment by refinancing.
Waiting Could Cost You Thousands
Patience is definitely a virtue, but when it comes to mortgages, it could be a costly one. Let's crunch some numbers based on the current mortgage rates and analysis and see why.
Let's assume your current mortgage balance (the amount you would refinance) stands at $200,000 and instead of refinancing to a 30-year fixed rate now, you waited six months. If the Mortgage Bankers Association is correct, instead of refinancing at today's APR of 4.235%, you'd be refinancing at 4.735% APR.
The bottom line? Waiting would cost you $59 a month and $21,000 in interest over the life of the loan. Wait a year and the cost nearly doubles. Even worse, by waiting you could miss your chance to lower your interest rate, and lower your monthly payments.
So, Where Do You Find the Best Rates?
That's easy – and free. Sites like LendingTree, one of the nation's most respected loan comparison websites, help you shop rates to find the best mortgage for you. Lenders compete to win your business by giving you the best rate and terms, and you choose the loan you want.
It's a painless, hassle-free way to refinance your home and start saving money while rates are still low. Try it today… before it's too late.
Compare Multiple Refinance Offers
Rates as low as 2.97% APR