AARP Reverse Mortgage: There Is No Such Thing!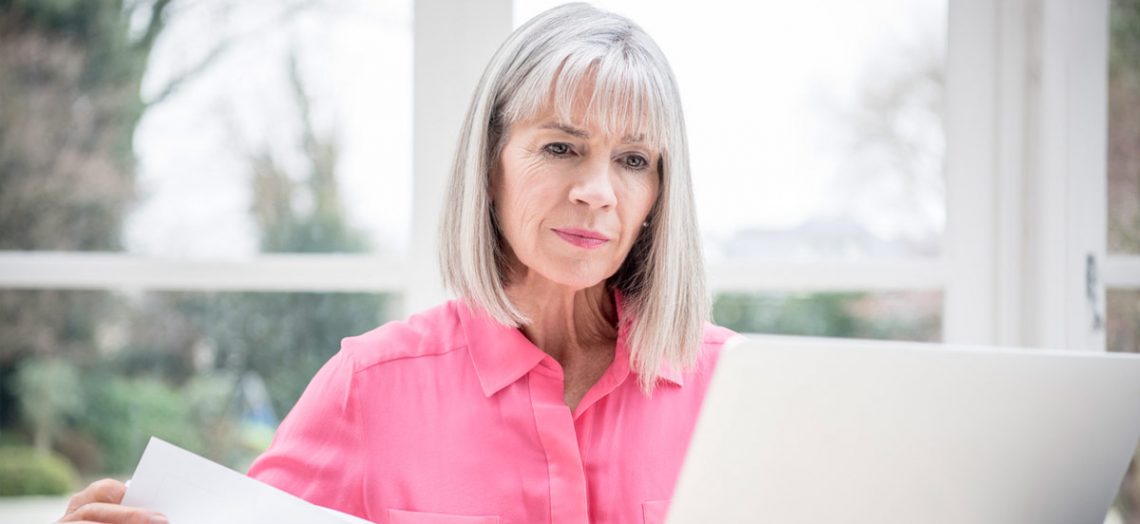 A quick search online turns up dozens of sites purporting to offer an "AARP Reverse Mortgage." Well, AARP is a reputable organization, so why wouldn't a senior prefer their product over others? Unfortunately, though, there is no such thing as an AARP Reverse Mortgage — just reverse mortgage companies trying to get unsuspecting retirees to click on their Web sites.
Anyone trying to imply that their reverse mortgage product has been endorsed by AARP is probably pulling a fast one. AARP recognizes the reverse mortgage as a viable financial product when used correctly but absolutely does NOT endorse any lender or product. AARP does say, however, that "The only reverse mortgages that always cost the least are the ones offered by state or local governments. These loans typically must be used for one specific purpose only; for example, to repair your home or to pay your property taxes. They also generally are available only to homeowners with low to moderate incomes."
The Single Purpose Reverse Mortgage Is the Cheapest Reverse Mortgage
What people usually mean when referring to an AARP Reverse Mortgage is probably what is known as a single purpose reverse mortgage. These mortgages are typically offered by state and local governments and sometimes charitable organizations to seniors with low-to-moderate incomes. The loans are called "single purpose" or sometimes "special purpose" because the proceeds must be used for a designated purpose (unlike "regular" reverse mortgages, which allow the proceeds to be used for anything). These purposes are generally home maintenance or repair, payment of property taxes or homeowners insurance, or improve the home's accessibility.
Individual states establish programs for the funding and use of single purpose mortgages. Many states call these loans for property tax payments PTD, or "property tax deferral" loans. For example, Washington State does not offer a state reverse mortgage program, but qualified residents over the age of 61 who own and occupy a residence in the state and have a combined income of $35,000 or less can receive property tax waivers.
In Connecticut, the state underwrites a reverse annuity mortgage program (RAM) available to persons needing long-term care who are 70 years age or older that own and reside in their own single family houses or condos. The combined household income of potential borrowers must not exceed $89,200 to meet application requirements for the RAM.
So What About the AARP Reverse Mortgage?
While there is no such thing as an AARP Reverse Mortgage, AARP does offer online visitors a copy of its 44-page booklet, Reverse Mortgage Loans: Borrowing Against Your Home. The booklet describes common comparative features of a reverse mortgage, the home equity conversion mortgage option, alternatives to reverse mortgages, selecting a lender and interest rate.
Another valuable resource for seniors, the federal government's Eldercare Locator, operated by the U.S. Administration on Aging, allows visitors to search for services and housing programs by zip code.
One of the key uses for a reverse mortgage is to finance home modifications to age in place. Home equity conversion mortgages (HECMs) backed by the U.S. Department of Housing make up some 90 percent of today's reverse mortgages. The non-profit Fall Prevention Center of Excellence at the University of Southern California Andrus Gerontology Center provides resources for planning and financing home modifications.