Are Reverse Mortgage Loans Worth the Risk?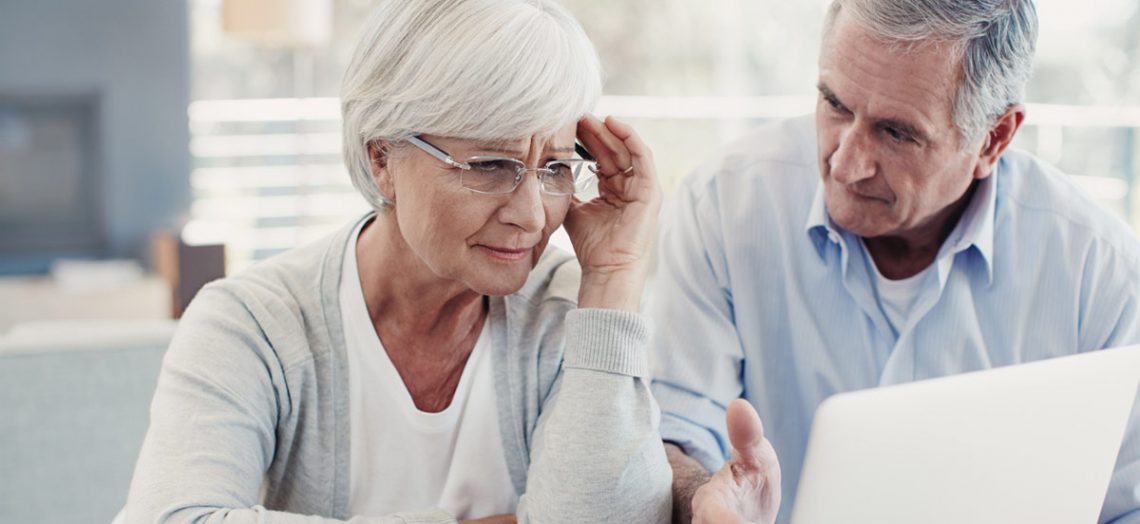 Are you thinking about a reverse mortgage but aren't sure about the risks? We've all seen the television commercials touting the advantages of cashing out equity with reverse loans. While this can be a great way to supplement your income there are downsides and risks to consider. Here are the basics you need to know to help you make an informed decision.
Understanding How Reverse Loans Work
Before weighing the pros and cons of taking out a reverse loan it's helpful to understand the basics.
You are eligible for a reverse mortgage if you are at least age 62. The amount you'll receive depends on the value of your home, interest rate, and age.
The total amount you can borrow is set by the Department of Housing and Urban Development. There are fees you'll want to consider that you'll be required to pay as part of the process.
There are also limits on how much cash you can draw from the loan at any given time. For instance, you can generally only receive 60% of the loan amount at closing.
The type of interest rate you choose also determines how your funds can be dispersed. If you choose an adjustable interest rate you can take a lump sum at closing, take monthly payments, access funds through a line of credit, or a combination of all of these.
Reverse Mortgage Fees Can Be Significant
The fees you'll encounter with your loan are not unlike those with any other mortgage loan. These fees include paying for things like a title search, appraisal, and a home inspection.
Your loan also requires mortgage insurance premiums of half a percent of your home's value or 2.5% if you withdraw 60% of your loan amount at closing. In addition to monthly premiums, there is an annual mortgage insurance premium of 1.25 percent that is added to your loan's interest rate.
Is your head swimming from all of these fees? There are also fees paid to the lender. The lender is allowed to charge a loan origination fee based on the value of your home for a maximum of $6,000. Your lender will also charge a $35 monthly service fee.
The abundance of program and lender fees can easily add up to 3 percent of your home's value. Keep in mind that any mortgage fees and interest rates may vary from one lender to the next so comparison shopping can save you some money.
Reverse Mortgage Risks To Consider
In addition to fees, there are a number of risks you should be aware of. First and foremost, can you afford to live in your home for the long term? You'll be required to keep up your homeowners insurance and property taxes for as long as you remain in the home.
You might be tempted to take out a line of credit with your reverse mortgage. While a line of credit is a convenient way to access your money when you need it, the convenience comes at a cost. In addition to upfront fees for establishing the line of credit, you'll pay interest on the credit line whether you access the funds or not.
What Happens if a Family Member Leaves The Home?
It is important to include both spouses on your reverse mortgage because if one dies the other will be allowed to remain in the home. The surviving spouse can continue to draw funds on the loan if they are still available.
Individuals not listed on the loan could be asked to vacate after your passing, although your non-listed spouse could be allowed to remain in the home.
Reverse mortgages are an excellent source of income for many seniors but are not without drawbacks. Carefully consider all of the fees and risks associated and discuss any concerns you have with your HUD counselor prior to closing.