HECM or Jumbo Reverse Mortgage: Which is Better?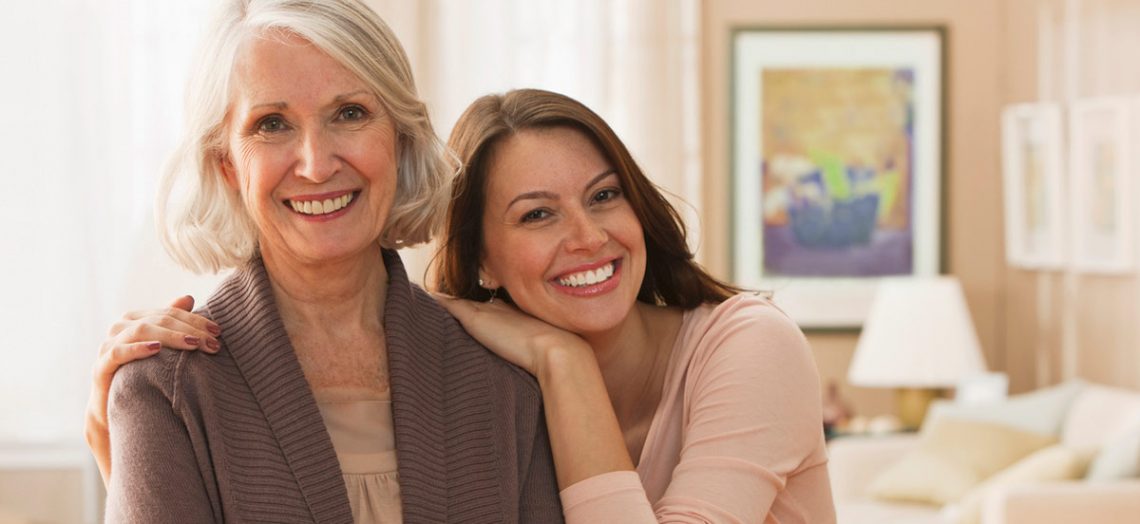 Reverse mortgages come in two guises — the government-backed Home Equity Conversion Mortgage, or HECM (pronounced heck 'em), and the proprietary reverse mortgage (sometimes called jumbo reverse mortgage because it can be larger). The overwhelming majority of homeowners choose the HECM loan (about 90 percent of them according to the California State Legislature). Does that mean they're better? Not necessarily.
HECMs have undergone several renovations in the last several years as the government attempts to protect borrowers and recoup the losses it took on the program between 2008 and 2012 or so. The percentage of the home's value that could be leveraged dropped, mortgage insurance premiums were then completely restructured, credit and income assessments and new rules affecting non-borrowing spouses were added. In response, many homeowners rushed to get their HECMs funded before the changes went through.
HECM Pros
Fees are limited by HUD (however, interest rates are not set by the government)
Borrower counseling is required
Programs are standardized, which makes comparing rates easier
Non-borrowing spouses are protected from eviction if the borrowing spouse dies
Loans are widely available
HECM Cons
Maximum loan-to-value may be lower
Loan amounts may be lower
Required mortgage insurance may be more costly
Creative options, like equity sharing, are not available
Credit and income assessments are now required
Fixed rate loans limit withdrawals at closing
Proprietary (Jumbo) Reverse Mortgages
Proprietary reverse mortgages do not have to comply with the guidelines set by the government for FHA-backed loans. In the wake of the foreclosure crisis, most if not all proprietary programs became unavailable as lenders pulled out of the market. However, they are making a comeback. With HECMs becoming less popular, lenders are venturing back in to meet the new demand for private financing. Currently, one company funds reverse mortgages of up to $2 million, at about seven percent interest, and other lenders have products in the pipeline that may allow homeowners with high-end properties to borrow as much as $6 million.
Proprietary Reverse Mortgage Pros
There may be fewer restrictions
Loan amounts can be higher
Income and credit underwriting may not apply
Lenders have more discretion
Younger spouses may be able to opt out
Proprietary Reverse Mortgage Cons
Counseling not required (so applicants had better understand what they're doing)
Fees are not restricted
Market is highly-fragmented, so shopping and comparing may be more difficult
Rates and fees may be higher
Creative features like equity sharing may be costlyif not understood
Fewer protections from foreclosure
The reason that jumbo reverse mortgages "may" have good or bad points is that they are not standard programs — individual lenders and their investors get to choose the terms. That means a proprietary product might be better than HECM loans, or it might have drawbacks. Borrowers are not required to obtain counseling but should avail themselves of advice from a finance or accounting professional when considering these products, especially if they aren't sophisticated financially themselves. Experts caution against allowing salespeople of investment products to convince homeowners to take reverse mortgages to fund investments — it can be risky and expensive. The most popular use for jumbo reverse mortgages, say reverse mortgage pros, is paying off a large mortgage on an expensive property and improving cash flow. People with high-end houses can be cash-strapped, and a jumbo reverse mortgage can make that required monthly payment go away. To get an idea of how much you can qualify for use our reverse mortgage calculator.