How to Find the Best Reverse Mortgage Companies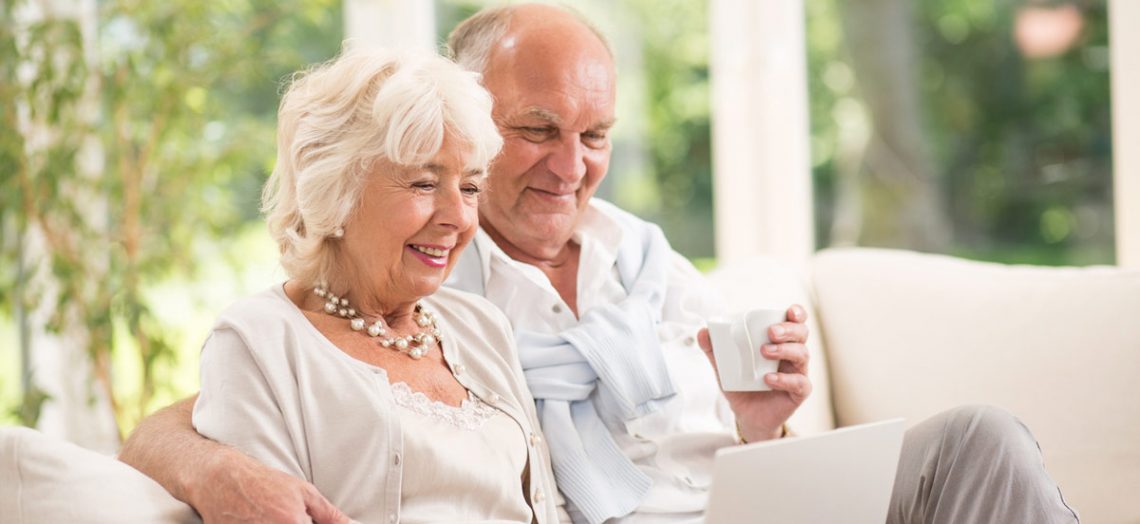 Reverse mortgage companies aren't difficult to find, you only have to turn on the television or open the newspaper. Aren't all reverse mortgage companies the same because they're regulated by the government? Taking out a reverse mortgage loan is a serious commitment that can impact your family members for years, and despite government regulation, not all are created equal. Here are several tips to help you find the best reverse mortgage company and protect your family's finances for years to come.
Comparison Shopping for the Best Deal
You're probably already aware of the benefits of a reverse mortgage loan. Creating a new income stream and eliminating your current mortgage payment are all excellent reasons for considering a reverse mortgage.
Choosing an experienced and trustworthy lender is important; however, there is always the question of fees. You worked hard for the equity in your home and that money should work hard for you. Interest rates and lender fees should be carefully considered and compared before choosing any loan.
What Are Reverse Mortgage Fees?
There are two kinds of fees you need to fully understand before choosing a reverse mortgage. Your upfront costs include lender fees, closing costs and upfront mortgage insurance. The second kind are ongoing mortgage insurance premiums. Don't let anyone pressure you into borrowing more than you need as your cost will go up and you'll get less benefit from your equity over time.
You will have the option of paying your upfront costs with the proceeds of your loan. However, keep in mind that this is a more expensive option than paying for them yourself. One fee you'll want to pay close attention to is the loan origination fee. This is the fee you'll pay the lender for arranging your reverse mortgage.
Not All Reverse Mortgage Loans Are Created Equally
Government insured reverse mortgages are called Home Equity Conversion Mortgage (HECM) loans. Not all reverse mortgage companies offer government insured reverse mortgage loans. Many lenders offer proprietary reverse mortgage loans which can be significantly more expensive.
If you want government protection you'll need to choose a HECM reverse mortgage that is insured by the Federal Housing Administration. Comparing interest rates and fees from HECM lenders will not only help you choose the best reverse mortgage, but could save you thousands of dollars in fees.
How to Get Started Finding the Right Reverse Mortgage
The government requires that you complete a consumer information session with a HUD approved counselor before taking out your loan. You can find a counselor in your area by contacting HUD at 1-800-569-4287. If you focus your efforts on FHA insured HECM mortgage loans and eliminate proprietary reverse mortgage loans, you'll find the odds of getting a better deal are stacked in your favor.
Keep in mind that shopping for a reverse mortgage is no different than shopping for a car or anything else you'd like to purchase. Ask questions, use common sense, avoid pressured sales tactics and don't be afraid to walk away from any reverse mortgage companies that make you feel uncomfortable.