Reverse Mortgage Counseling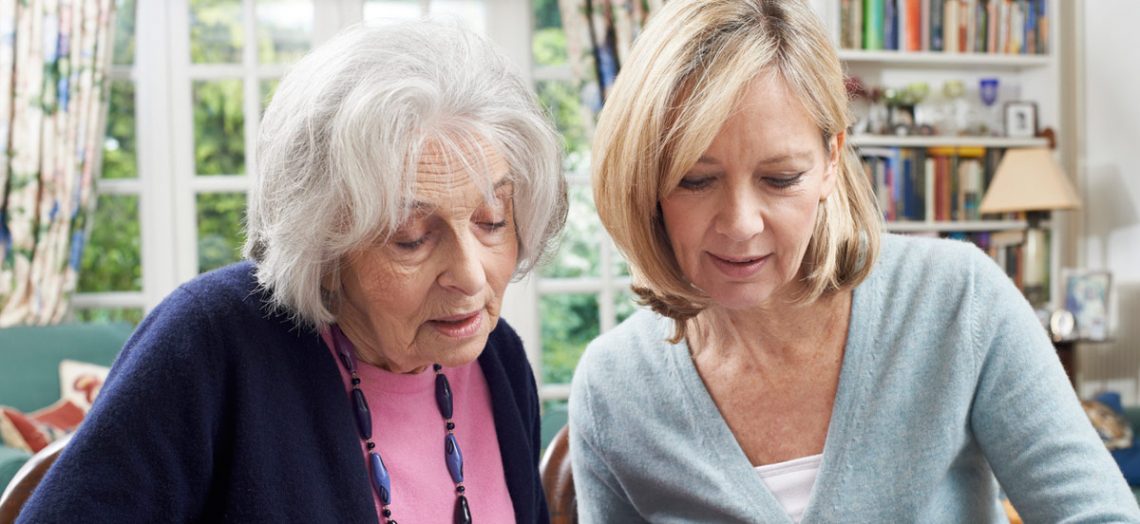 Are you considering a reverse mortgage? If so, there are a few things you should know before getting one.
What is Reverse Mortgage Counseling?
A reverse mortgage allows you to receive loan payments drawn from the equity you've built up in your home. It allows you to continue living in your home and doesn't have to be repaid until your death. Reverse mortgage counseling is meant to assist anyone seeking a reverse mortgage in order to educate them on alternatives, and help them make the best decision.
Requirements
Because your home is probably one of your most valuable assets, and because the FHA insures a reverse mortgage known as an FHA Home Equity Conversion Mortgage (HECM), the government requires counseling for anyone seeking an HECM. Lenders may not attend the counseling session because they stand to make a gain from your decision, and the government wants you to have unbiased, objective information prior to making a decision.
Who Needs Counseling?
If your name is on the deed to the house getting a reverse mortgage, you must attend a reverse mortgage counseling session. In addition, it is a good idea to have anyone who may be involved or affected by the decision to get a reverse mortgage attend. Counseling is a good opportunity for family members to discuss their needs and desires. Additionally, HUD requires the spouse of the borrower to attend the counseling session too, even if he or she won't be a borrower. Lenders are strictly prohibited from attending any counseling session.
Why Counseling is Needed
Getting a reverse mortgage can have consequences for both the person taking out the loan, as well as his or her heirs. In order to help you make the best decision about your valuable equity, and to prevent fraud, counseling is required before making a final decision on a reverse mortgage.
What Reverse Mortgage Counselors Do
A reverse mortgage counselor is not meant to profit from your decision, and will not steer you toward one product or decision. Instead, they will provide you with information to make an informed decision, and will explain:
What a reverse mortgage is
How a reverse mortgage works
Reverse mortgage product options
Reasons why a reverse mortgage may be right for you
Alternatives to a reverse mortgage
The impact of a reverse mortgage on you and your heirs
Your eligibility for financial assistance
The costs associated with a reverse mortgage
The loan comparisons provided by the lender
The Total Annual Loan Cost disclosure
Fees
One of the most frequently asked questions is how much it costs for reverse mortgage counseling. Most counseling services charge a small fee for counseling—usually between $125-$250. The Department of Housing and Urban Development offers grant funds to keep counseling cost low. In addition, lenders are prohibited from paying the fee for your counseling. However, if you can't afford to pay for counseling, you should still contact an agency about counseling. In most cases, there will be options available to you, and your inability to pay will not exclude you from taking out a reverse mortgage.
What to Expect
Here's a step-by-step overview of the counseling process.
Step 1 – Contact a counselor. The process begins when you schedule your appointment for a counseling session. You may find an HECM counselor using the HUD portal. Although your appointment may be in person or over the phone, it is highly recommended that you meet face-to-face.
Step 2 – Prepare for your session. After you set up your appointment, you'll receive a packet of information to help you prepare for your session. Included in this packet will be a document called "Preparing for Your Counseling Session," a sample loan comparison, the Total Annual Loan Cost (TALC) Disclosure required by the Federal Reserve Board, and the National Council on Aging (NCOA) booklet, Use Your Home to Stay at Home.
Step 3 – Counseling session. In your session, the counselor will discuss your needs and financial circumstances. He or she will provide information about reverse mortgages, as well as alternative solutions that might be available.
Step 4 – Certificate of Completion. Once counseling is completed, your counselor will issue a certificate, verifying to the lender that you have completed counseling.
Step 5 – Follow-up. As part of the process, your counselor will follow-up with you. If needed, you may also call your counselor after your session for further assistance.
Additional Resources
It's important to learn about your options before you make a decision about getting a reverse mortgage. The AARP has many resources, or you may call them at 1-800-424-3410.