How to Get a Reverse Mortgage on a Manufactured Home?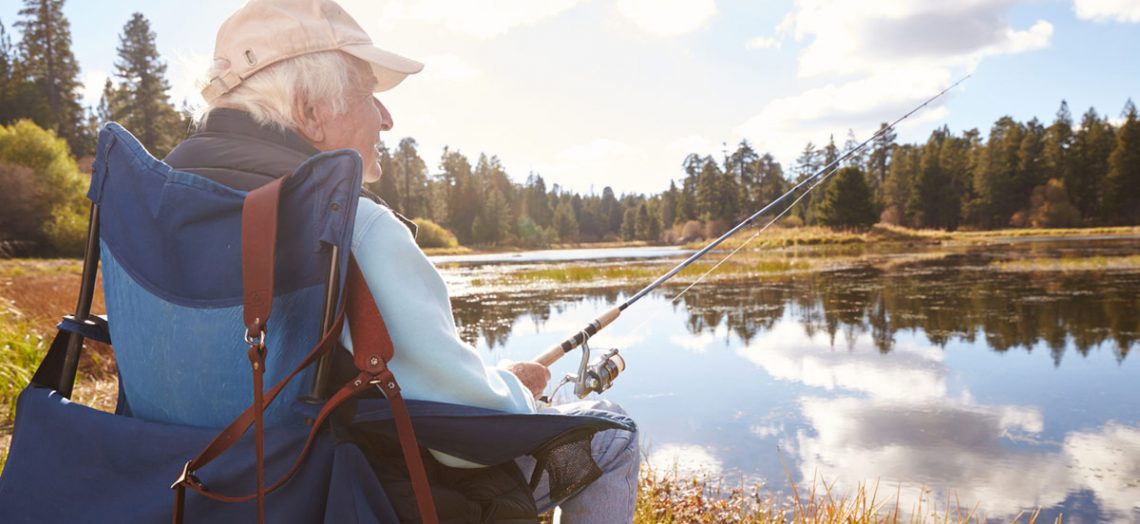 As Americans age, they often downsize to an affordable life as seniors. For seniors living at home, the economics can seem challenging, especially if they find themselves "house rich" and "cash poor". Reverse mortgages can provide income as a lump sum or monthly installment in a loan that comes due when the owner passes away or moves away from the property for more than a year's time. But, can the estimated 3 million Americans over the age of 62 living in mobile homes qualify for a reverse mortgage? The answer is, it depends.
Qualifying: The Reverse Mortgage for a Mobile Home
Owners of most so-called "mobile homes" are ineligible for reverse mortgages, according to the U.S. Department of Housing and Urban Development (HUD). However, owners of so-called "manufactured homes" that carry a HUD data plate, HUD certification and meet Federal Manufactured Home Construction and Safety Standards can apply for them.
HUD stipulations, in part, require that the manufactured home must:
Be owned by persons at least 62 years old
Be as large as a double-wide, with a minimum of 800 square feet
Have a real estate classification and fall under taxation laws
Have a permanent foundation and chassis
Be built since January 1990 and situated in its original location
Be owned by the same people who own the property
Applying for a Reverse Mortgage
When shopping for a reverse mortgage, seniors may find a range of lenders – and corresponding offers – on a Home Equity Conversion Mortgage (HECM) for a HUD-compliant manufactured home. To qualify, the owner must have retired the previous mortgage in-full, or have an outstanding balance that can easily be retired with funds from the reverse mortgage. The funds received from the reverse mortgage must cover any repairs, ongoing fees, insurance, and taxes. As with traditional reverse mortgages, applicants owning manufactured or qualified mobile homes must attend HECM counseling to understand the requirements of qualifying, the risks involved, and alternatives to a reverse mortgage. With HECM program loans, owners borrow against the equity they have in the manufactured home. It's tantamount to putting all your nest eggs in one basket.
Reverse mortgages are offered with fixed as well as adjustable rates. On an adjustable rate reverse mortgage, owners can take the payment as a lump sum, a line of credit, or payments through the remainder of their lives if they remain in the home. When it comes to charges, qualified borrowers may find a hefty monthly insurance premium applied to the loan's interest rate. Other costs can include charges for appraisals, flood zone reports, attorney fees, inspections, brokerage fees, and property taxes. There can also be myriad costs for originating and servicing the loan.
While reverse mortgages can be risky, they do provide the borrower with much-needed cash for their senior years. The funds are used at the outset to retire the existing mortgage balance. Then, the remainder of the money may be used as the borrower sees fit: for medical expenses, home repairs, consolidating personal debt, or senior travel.