How Reverse Mortgages Affect Government Benefits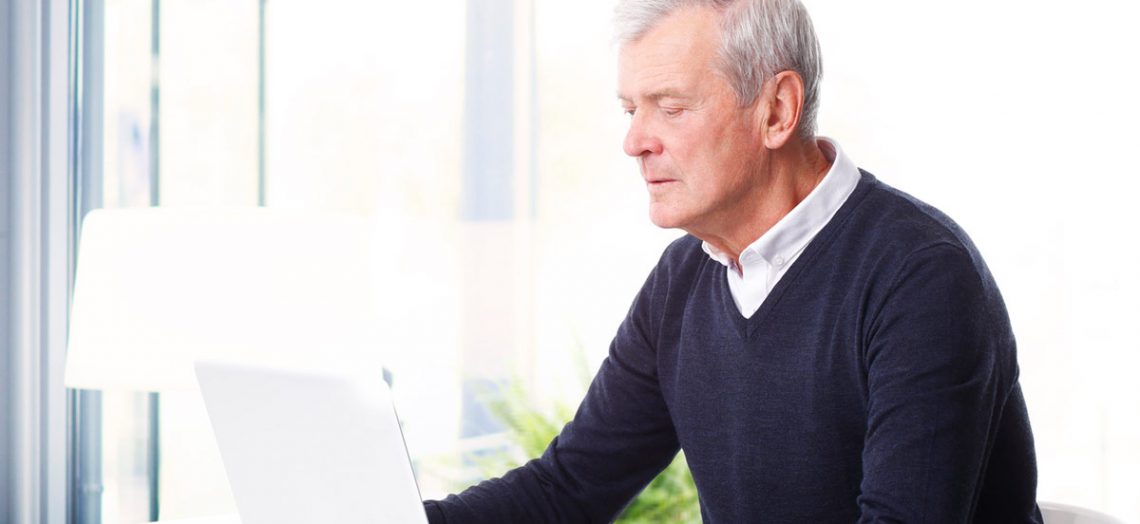 One issue that's of concern to many seniors is that of the effect of a reverse mortgage on entitlement programs and other benefits. First, reverse mortgage proceeds don't affect your ability to collect Social Security or Medicare benefits, and they're not taxed as income–both great advantages. They can, however, impact your eligibility for programs like Medicaid, aid from your state, and Supplemental Security Income. If you are or might be entitled to these benefits, you'll want to proceed very carefully, under the advice of a HUD-approved reverse mortgage counselor, with your reverse mortgage.
Reverse Mortgages and Social Security
Depending on your situation, it might make sense to begin collecting Social Security benefits at age 62 instead of age 66 or age 70. People with strenuous or unpleasant jobs, for example, or those in poor health could want to push up their retirement, but what about those lower monthly checks? For example, the maximum monthly benefit in 2013 is $1,923 for someone retiring at age 62, $2,414 for someone retiring at age 66, and $3,350 for people retiring at age 70. Consider a reverse mortgage to boost your income without putting in another four or eight years at work.
If you're 62, own a home worth $200,000, at a 4.209 percent rate, you could get $526 a month for the rest of your life. With the more expensive HECM Standard, you'd get a $594 monthly check.
Reverse Mortgages and Medicaid
Low-income seniors often rely on Medicaid for affordable health care. In fact, 8.3 million people are "dually eligible" and enrolled in both Medicaid and Medicare. How does taking out a reverse mortgage affect eligibility for this important benefit?
To qualify for Medicaid, seniors must meet both income- and asset-related guidelines. Your assets, including cash on hand, bank accounts, IRAs, certificates of deposit, the cash value of life insurance policies, stocks, bonds, and other property, cannot exceed certain limits. These limits range from $4,000 for a single person whose income is 200 percent of the Federal Poverty Limit, or FPL (couples have a $6,000 limit), to $10,020 for a couple whose income is 135 percent of the FPL (individuals get $6,680). The senior's homestead is not considered an asset in most cases, as long as it isn't a vacation home, investment property, or very expensive (depending on the program, you can lose eligibility when your home equity exceeds approximately $500,000).
Seniors who take their reverse mortgage proceeds in a lump sum without immediately spending it risk losing their Medicaid eligibility, because the money is considered an asset. If those proceeds push your total assets beyond allowable limits, you could lose your Medicaid eligibility.
Qualified seniors cannot have income exceeding 100 percent to 200 percent of the FPL. For 2012, that means $1,261 to $2,522 per month for a two-person household. Currently, reverse mortgage proceeds are not counted as income when qualifying for Medicaid. However, if you use your reverse mortgage proceeds to purchase an annuity, understand that annuity payments are considered income, and could render you ineligible for Medicaid.
Reverse Mortgages and Supplemental Security Income
Supplemental Security Income, or SSI, is a monthly benefit to people with low incomes who are also over 65, disabled or blind. You must meet income and asset limits to qualify. Your income, after certain amounts are excluded, cannot exceed the SSI benefit maximum. In 2012, the highest federal SSI payment is $698 a month for one person and $1,048 a month for a couple. So if a couple's income after exclusions is $900 a month, they'd be eligible for a supplemental check for $148, giving them a total income of $1,048 a month. Benefits can vary between states, however, because some of states pay additional benefits and qualify applicants differently.
Luckily, in determining your qualifying income, payments from a reverse mortgage don't count. The Social Security Administration says on its Web site that "payments or services we do not count as income for the SSI program include…loans to you (cash or in–kind) that you have to repay."
To be eligible for SSI, a single person cannot have qualifying resources exceeding $2,000, and a married couple can't have more than $3,000. Fortunately, your home is exempted from that requirement. However, the proceeds from a reverse mortgage are considered assets. For this reason, you wouldn't want to take a lump sum distribution or choose monthly payments in excess of what you would spend each month. If you should accumulate excess cash, you could find yourself ineligible for SSI.
Here's an example of how qualifying for SSI might work for a married couple:
Total monthly income = $600 (Social Security benefit)
Maximum federal benefit: $1,048

Countable income from Social Security: $560

Federal benefit = $488 (1,048 – $560)
Of course, $1,048 a month isn't much for two people to live on. If the youngest spouse is 66 years old, and they own a home worth $200,000, they'd be able to collect an additional $654 a month for the rest of their lives, or set up a credit line to cover emergency bills or items to make their lives more comfortable.