VA Loan Rates: Does Your Credit Score Matter?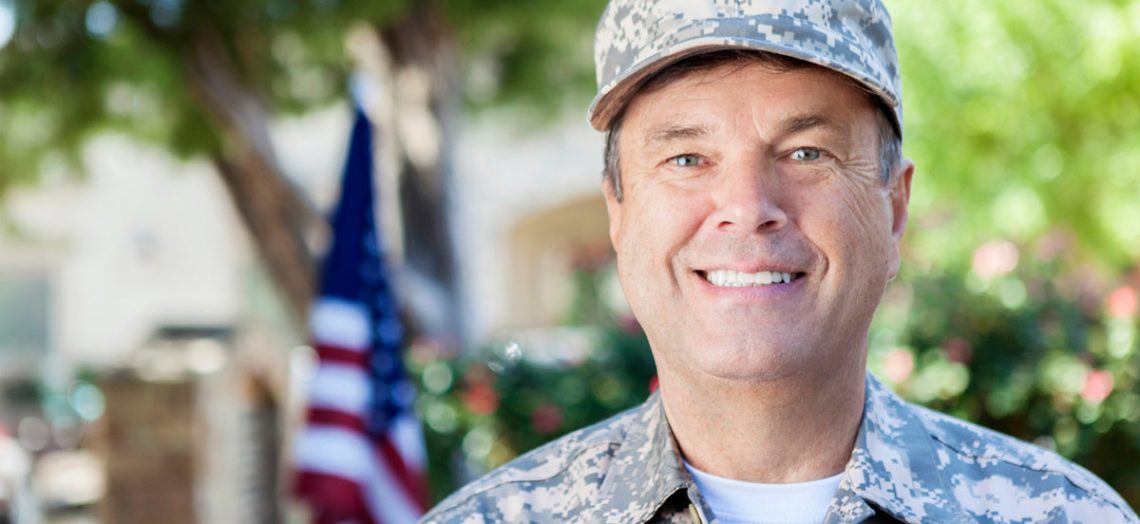 VA loan rates are the one of the best deals going in home loans for Veterans today. Have you been putting off applying because you're uncertain how your credit score affects your VA loan rates? You might find it hard to believe but your credit score has nothing to do with the interest rate you'll receive. Here's what you need to know about your credit score and getting a VA mortgage loan.
Your Credit Score Gets You Qualified
The VA addresses credit requirements by stating that you must have suitable credit and sufficient income to qualify. Keep in mind that the Veteran's Administration is not a lender, only a guarantor of your home loan. This means that approval of your VA mortgage comes from the lender which is where your credit score plays a role.
If the lender you're applying for VA loan rates requires a minimum of 620, you'll need 620 to qualify. If you find a lender that only requires 580, that's the minimum score you'll need. In general, most VA lenders are looking for a minimum score of 620. The good news is that once you're qualified, you'll get the same VA loan rates at 620 as someone applying with 820.
If it's been a while before you checked your credit reports it would be a good idea for a checkup before you start applying for VA loan rates. Congress passed a law requiring each of the three credit reporting agencies (Equifax, TransUnion, and Experian) to provide you with a copy of your credit report for free once per year. You can request your free credit reports online by visiting the website AnnualCreditReport.com. You may also do a free monthly check on your credit score with insight on how to improve it from LendingTree.
Once you've requested your credit reports carefully review each report for errors. If you find mistakes or accounts that simply aren't yours, then you'll need to file a dispute with each reporting agency reporting the error. After you're certain your financial house is in order, then you're ready to start applying for a VA home loan.
Important VA Loan Facts
The VA guarantees your home loan against certain losses in case you default. This is why veterans can still get 100% financing with VA mortgage loans. But, just because you qualify for a VA home loan doesn't automatically mean you'll be approved for one. You still have to meet the lender's underwriting requirements, minimum credit score, and be able to document your income.
Aside from being able to buy a home with 100% financing, VA home loans have the advantage of not requiring mortgage insurance. Paying mortgage insurance premiums is a financial drain that does nothing for you but drive up your payments. Unlike FHA backed home loans, your VA home loan has no private mortgage insurances requirements.
It's worth noting the types of homes you can purchase with a VA mortgage. You can finance the purchase of a detached house, condo, newly-built, or manufactured home. The only catch is that the home has to be owner occupied and cannot be used to purchase a rental home.
Ready to start shopping for VA loan rates? Contact your local VA Field Office for more information on obtaining your certificate of eligibility and you'll be on the path to homeownership with a VA mortgage loan.