Guidelines for VA Approved Condos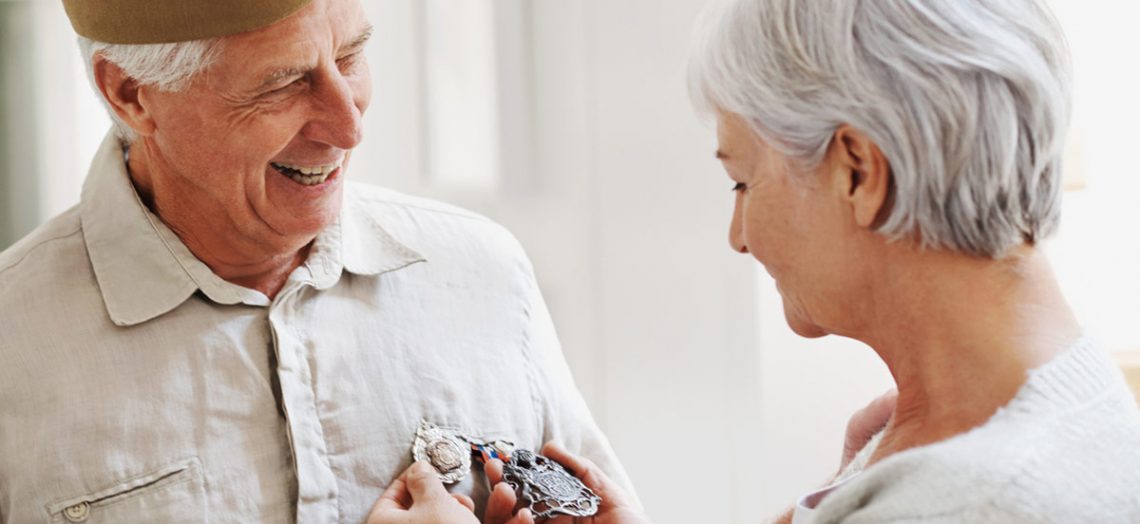 Veterans, active duty military personnel and eligible surviving spouses may only purchase condominiums that are VA-approved. Before making an offer on a condo, verify through the Veterans Information Portal (VIP)that it's on the VA-approved list. The VA advises, "To avoid an unnecessary appraisal fee, a condominium unit should not be appraised unless there is a reasonable likelihood that the project will be accepted by VA or HUD prior to loan closing."
If you don't see the project you want on the VA list, check to see if it's approved for FHA financing. In most cases, says the VA, projects approved for FHA or USDA financing can also be financed with VA loans.
What guidelines do condos have to meet?
If you don't find your project on either the VA or HUD lists, ask your VA-approved lender if it is willing to submit the necessary paperwork to the VA to secure project approval.
Condos approved by HUD (and / or the VA) must meet these guidelines
The whole project must be complete, including all common areas and facilities.
The HOA must have been in control of the common areas for at least one year.
The project must have appropriate hazard, liability, and flood insurance (if applicable). For projects with 20 or more units, fidelity insurance or a bond is also required.
Individual ownership must be fee simple with undivided ownership of common areas.
There must be no legal restrictions on the transferability of title. Such restrictions include rights of first refusal that violate the Fair Housing Act and restrictive covenants (more common in coops).
The builder can't be sitting on a bunch of unsellable units – at least 50 percent of units in a new project must be sold before FHA will back a mortgage on any of them.
At least 50 percent of the units in the project must be owner occupied–not foreclosures owned by banks or rental units owned by investors.
No single entity may own more than 10 percent of the units in a project.
No more than 30 percent of the units may be financed with FHA-backed loans.
For mixed-use projects, no more than 25 percent of the total floor area can be devoted to commercial use.
The budget must be deemed adequate by HUD.
The association must have reserves of at least 10% of the budget.
Ineligible projects include condominium hotels or "condotels", timeshares, houseboat projects, multi-dwelling unit condominiums, and all projects not deemed to be primarily residential.
How does a condominium project obtain VA approval?
If your condo project complies with these guidelines, it may be eligible for VA / FHA approval, but the process takes time. Contact a VA approved lender and start the process for financing your condo. Understand that your lender will have to submit a package of documents to either the VA / FHA, which will review them and make a decision.