How to Make Sure a Home Meets the VA Loan "Move-in Ready" Requirement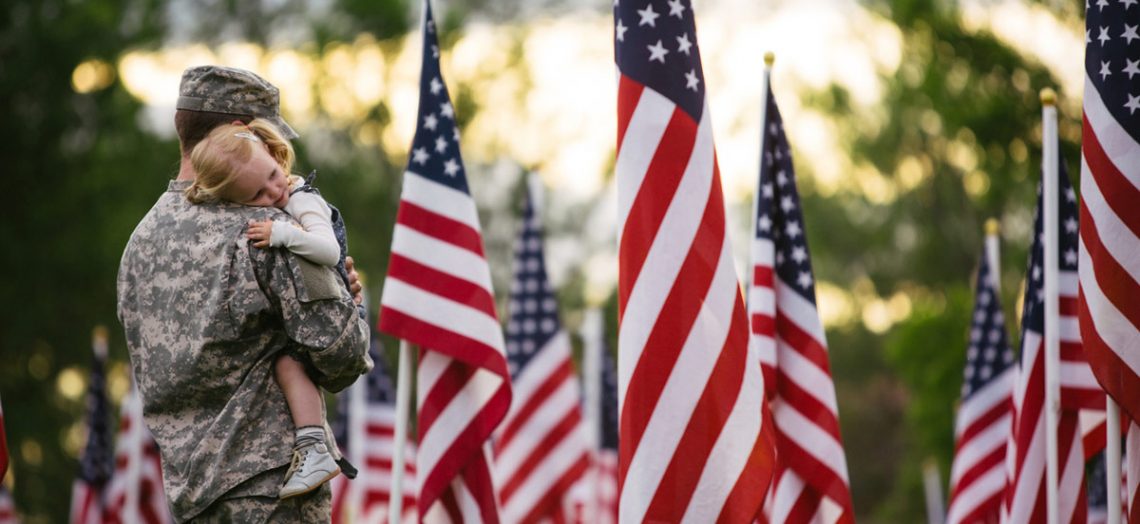 A mandatory aspect of a VA loan is a VA-approved appraisal, which determines a home's fair market value and insures that the home is safe and move-in ready for veterans. A VA appraisal, a precursor to securing a VA loan, uses a unique list of minimum property requirements (MPRs), which include year-round access to the home, at least 75 percent residential space, and a bathroom and space for living, cooking, sleeping, and eating. Homes also must have a sound structure and natural ventilation in attics and crawl spaces.
The VA appraisal is not as stringent as a typical home inspection, and it does not ensure that a home is perfect. However, an appraisal will be the first step in acquiring a VA loan, which requires no down payment and has no private mortgage insurance and low closing costs.
As you are looking at potential properties, here are five pitfalls outlined by the Veterans United Network to watch out for that could result in a VA appraiser declaring it is not move-in ready.
Termites
Inspectors will look for evidence of termites and other pests as well as molds, fungi, and other growths that could indicate structural and safety issues. If any of these issues are found, a home will not qualify for a VA loan. According to industry information, termites damage more than 500,000 homes in the U.S. every year, and homeowners spend millions of dollars fighting them.
Potential VA buyers first should be aware of whether termites are prevalent in their state. In more than thirty states, the VA requires a termite inspection, and the inspection is discretionary in others. In all but nine states, the seller must shoulder the cost of the termite inspection for a VA loan.
Leaky Roof
A defective roof can lead to a home's ruin, and VA appraisers will look for holes, cracks, and other issues that could indicate disrepair.
The appraisal requires the roof to be leak free, and any repairs done to the roof must include removing old shingles that have three or more layers before installing new ones.
Heating System
VA appraisals require homes to be comfortably heated with working, adequate heating systems. If a home uses a wood stove as a primary heat source, it must have a back-up heating source and the parts of the home with plumbing must maintain at least a 50-degree temperature.
Broken Windows
VA appraisers are very concerned about broken windows, as they can greatly increase heating and cooling bills and affect the way that neighbor's perceive the structure. Before a VA appraisal, all broken windows should be replaced.
Electricity
The lights must work for a home to meet VA appraisal requirements. The home must have a working electrical system, and if the home has a crawl space or attic those areas must provide enough space to make repairs to electrical systems.
The VA appraisal process may eliminate some properties, but the program is designed with the best interests of veterans and their families in mind. Many homes will easily meet the appraisal requirements, but veterans looking to buy fixer-uppers, farm property, or vacations homes or who are working with an inexperienced real estate agent should ensure the home does not have major pitfalls that could lead to disappointment when the home doesn't qualify for a VA loan.