Thank You for Your Service: VA Loans, Educational Assistance, and Other Veterans Administration Benefits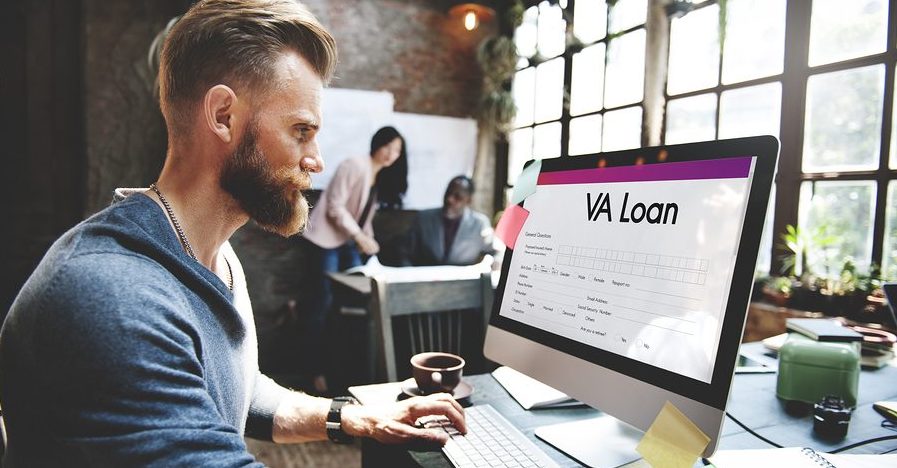 One of the ways the United States thanks the men and women who serve in its armed forces is to provide them with a range of benefits through the Veteran's Administration (VA). From the GI Bill to VA loans to supplemental pension benefits, these benefits can help you both now and in the future. If you are now serving in the US military, or have served in the past, you should familiarize yourself with these benefits, because they could help you now or help you in the future.
Broadly speaking, these Veterans Administration benefits break down into three major categories: access to financial products, career assistance, and financial aid. The following is an overview of some of the major programs within these categories:
Access to financial products
By providing backing for certain types of products, the VA helps veterans get access to important financial tools that might otherwise be difficult to afford or denied them completely. This includes:
VA loans. These are home loans that can help you buy a home, make renovations, or better afford your existing home. The VA does not make loans directly, but by guaranteeing a portion of these loans, it gives private lenders the confidence to make loans they perhaps would not otherwise approve, or make loans at more favorable terms. Those favorable terms may include a lower interest rate, no down payment, no private mortgage insurance requirement, a limitation on the amount of closing costs, and no penalty for early repayment of the loan. Since the VA backs loans made through private lenders, you have the flexibility to shop around to find a lender who meets your needs. Lenders who make VA loans can help determine your eligibility for one of these mortgages, which depends on when you served and how long you served.
Life insurance. Because of financial circumstances, medical conditions, or both, service members and veterans might find it difficult to get life insurance if it were not for the VAs insurance programs. These provide low-cost coverage to help protect you and your family. Programs are available for both current and former service members, so with VA insurance your coverage should be able to transition smoothly from your time of service to your next career.
Career assistance
That transition from military service to civilian life has many challenges, and one of them is readying yourself for the job market. The VA provides assistance to help you move into your next career through the following programs:
Education funding. A central aspect of the GI Bill is to help veterans pay for the education they will need to move on to a successful civilian career. The GI Bill was originally passed to help service members returning home from World War II, and its provisions have been updated periodically since, most recently in 2008. As with most VA benefits, your eligibility and the type of programs available is based on your length of service and when it occurred. Depending on those factors, the VA may help you with tuition, books, and living expenses while in school, and may even extend unused benefits to family members.
Vocational Rehabilitation and Employment. For many veterans, a difficult part of the transition into a civilian career is simply figuring out what they want and are qualified to do next. Vocational Rehabilitation and Employment helps veterans understand what career options may be suited to their abilities, and helps them with the process of finding an appropriate job.
Financial aid
Under some circumstances, veterans or their families may need help with living expenses. The VA provides three major categories of financial aid, all of them tax-free:
Disability Compensation. This is compensation for lost time or ability to work due to medical conditions arising from service in the military – even if the conditions themselves did not become apparent until after that service was completed.
Dependency and Indemnity Compensation. This is a benefit that may be paid to the spouse, child, or parent of someone who died as a result of military service or training.
Special Monthly Compensation. This is a supplemental financial benefit for veterans with serious medical conditions, such as those that do not allow them to live independently. This benefit can help pay for the extra care such conditions require.
In all, the VA provides a wide range of benefits, some of which may help you now, and some which may come in handy in the future. To make sure you get the benefits you deserve, be sure to check out the VA's web site both for your current needs and for future planning purposes.