VA Home Loan Lenders Offer Affordable Options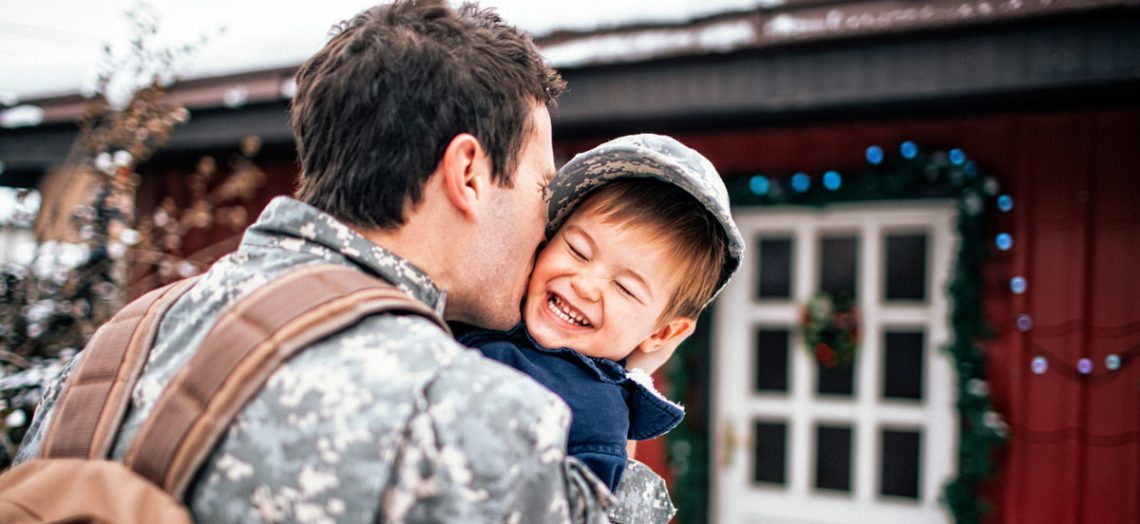 VA loans provide eligible borrowers a great way to finance a home purchase or refinance an existing home loan. The U.S. Department of Veterans Affairs (VA) guarantees loans made by its network of approved VA home loan lenders. This guarantee protects lenders against losses and allows them to make VA loans without requiring down payments or mortgage insurance. According to the VA, its approved lenders include banks, mortgage companies and other financial institutions. VA lenders offer a variety of loans:
Home purchase and cash out refinance home loans
Interest rate reduction refinance loans
Housing adaptation grants for disabled veterans (can be used in connection with a VA home purchase or refinance loan to accommodate accessibility needs of disabled veterans
VA home loans can be used for the following types of home financing:
Build a home
Purchase a single family home or unit in a VA approved condominium complex
Buy a manufactured home
Simultaneously buy and improve a home
Improve a home by installing energy efficient features or improvements
VA home loan benefits include competitive mortgage rates, no down payment or mortgage insurance and VA loans may be assumed by qualified applicants.The VA home loan benefit may be used more than once if the borrower is released from liability on prior VA home loans.
Eligibility for VA Home Loan Benefit and Lender Loan Application
VA home loans require two separate application processes. VA home loan lenders require a Certificate of Eligibility (COE) issued by the VA. In most cases, VA-approved lenders can submit COE requests, but loan applicants may also submit requests online or by U.S. mail. The VA emphasizes that a VA Certificate of Eligibility does not guarantee lender approval of a VA home loan. A declined VA loan application isn't the end of the road, as lenders may use their own loan approval standards in addition to VA guidelines. The VA encourages home loan applicants with declined applications to apply with other VA loan lenders.
VA Loan Application Tips
Request mortgage quotes from several VA home loan lenders. Review each quote and compare mortgage rates, lender fees and estimated closing costs. This process helps applicants find the lowest cost estimate on a VA loan. Ask about overlays (stricter underwriting guidelines than those required by the VA) if concerned about being approved.
Remember that mortgage quotes estimate mortgage and refinance rates, costs and fees. Actual costs can vary according to individual situations and changes in mortgage rates.
Read the application instructions and gather information needed before completing a VA loan application.
Verify that all required paperwork is included with the loan application and keep copies of everthing submitted.
Respond promptly to lender requests for more information, as missing documentation can cause a delay or denial of loan approval. VA guidelines require lenders to keep records of information used for loan approval.
Check LendingTree's network of VA home loan lenders for mortgage quotes and information about VA loan programs.