Auto Insurance Coverage: The Basics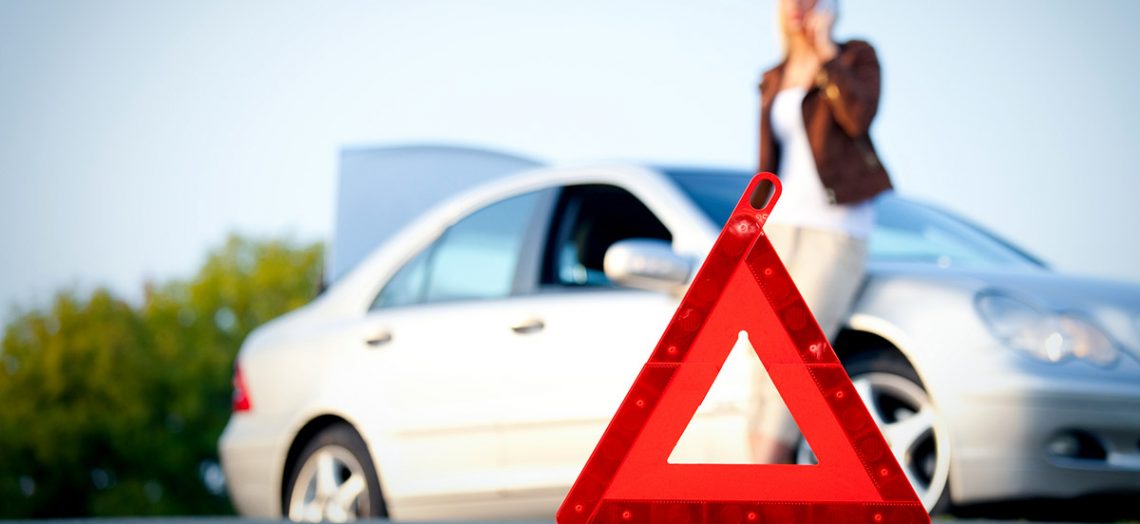 Depending on the type of coverage you buy, auto insurance pays to fix your car if you're in an accident, pays the medical costs of anyone you injure in an accident, and pays to repair other vehicles or property. The liability portion of your auto insurance policy covers you if you are found liable for causing injury or damage with your vehicle.
The six basic types of auto insurance coverage, according to the Insurance Information Institute (www.iii.org), are:
Bodily injury liability — covers injuries to other people.
Medical payments, or personal injury protection (PIP) coverage — covers injuries to yourself and your passengers. Sometimes lost wages and funeral costs also are paid by this type of auto insurance coverage.
Property damage liability — covers damage to other people's property.
Collision — covers damage to your car from hitting another car or an inanimate object, or as a result rolling over. It even covers damage to your car from potholes.
Comprehensive — the catch-all auto insurance coverage for damage from hailstones, earthquakes, vandalism, theft or anything other than what's covered under collision coverage.
Uninsured and underinsured motorist coverage — reimburses you if the other driver doesn't have auto insurance, or doesn't have enough to cover your expenses.
Your auto insurance generally covers you as well as someone driving your car with your permission.
Most states require drivers to carry liability insurance. Liability coverage represents about half of most auto insurance premiums, according to ComparisonMarket.com, an online insurance comparison site.
Some auto lenders also require that owners carry auto insurance, and auto lease companies almost always require anyone who wants to lease a car to carry auto insurance with set levels of minimum coverage.
Several states have no-fault insurance laws, meaning that your auto insurance provider pays for your damages even if another driver is at fault. You can still sue for non-economic damages such as pain and suffering in all of these states.
Regardless of what coverage you get, experts recommend comparison shopping to find the best auto insurance deal for you. Several online sites give you access to multiple insurance quotes. You may be able to get a good deal by buying auto insurance from your homeowners or renters insurance provider.