5 Bad Reasons to Get a Personal Loan, and What to Do Instead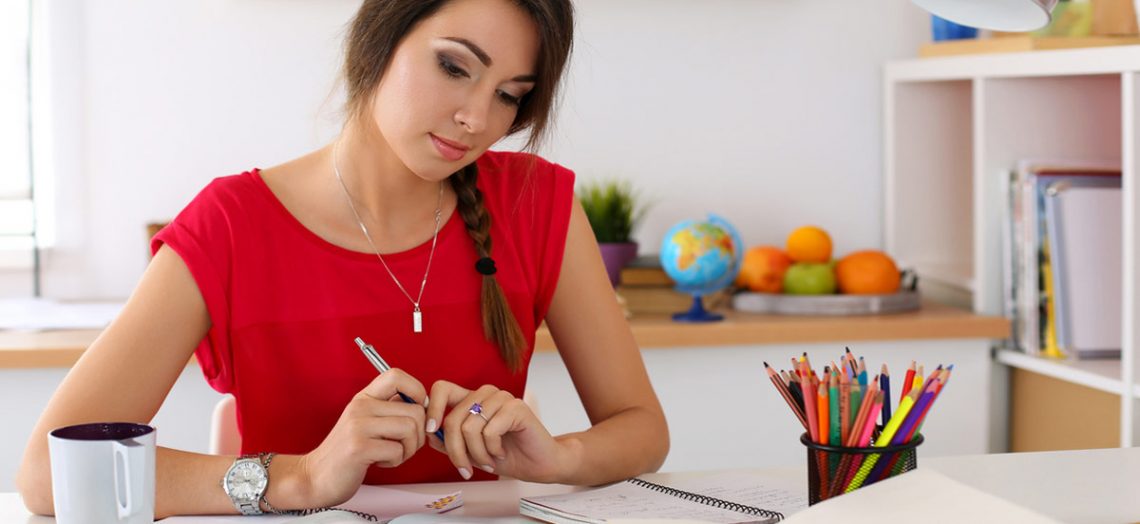 Happy New Year and welcome to post-holiday economic realities. This time of year, some folks go over their check registers and credit card statements and shake their heads. Too many didn't budget during the year for holiday gifts and celebrations, or for holiday vacations. For those deep in the red, the flashing sign at the payday loan place at the end of the road may sound a siren song of temporary relief. Beware, consumers, of both the temptation and ample opportunity to take out unsecured personal loans based on fear. There are bad reasons to get a personal loan, and making bad decisions now can end up creating greater debt, damaged credit, and bankruptcy.
Risks in Personal or Signature Loans
A personal loan isn't always a bad idea. Personal, unsecured loans are among the easiest loan products to get since lenders can stack up interest points to offset their risk in loaning money without collateral. They may be solid choices for consolidating mounting healthcare debt, financing home repairs, or for other productive expenditures. Personal loans can appear attractive by the way lenders package annual percentage rates (APR). In comparing personal loans, consumers need to weigh offers based on the total amount of the loan. Before choosing a personal loan, borrowers should weigh other products that cost less in the long-term without chaining them to high interest rates. And they should look at bad reasons to get a personal loan and other options.
#1. Bad Reason: Paying for the Honeymoon, Wedding, Bar Mitzvah, or a Sweet 16
Unless you got married on the spur of the moment or suddenly discovered a child turned of age, there are better ways to pay for landmark events. Start by budgeting at the beginning of each year for special moments and carry over items that can be budgeted over time. Too late for that? Then consider a "teaser-rate" 0% Intro APR credit card and pay it off before the introductory period ends.
#2 Bad Reason: Financing that Liposuction, Nose Job, and Hair Replacement Procedure
Lenders won't ask what consumers plan to do with their money, but that's because their personal loan products are money makers. According to American Society of Plastic Surgeons, the average bill for a liposuction job is $3,000. Rates on unsecured loans vary by the consumer's credit. But, for example, homeowners can pay the 7.91 percent rate on a personal loan, or finance the elective medical procedure with a home equity line of credit (HELOC) at a 5.41 percent rate with little to no fees.
#3 Bad Reason: Grabbing that Vacation House Before It's Sold
Whoa, turbo! Get a grip. Do you qualify for home loans under FHA or VA qualifications? 30-year, fixed-rate mortgages are currently available at 3.5 percent, even if a down payment is required. Temper the desire to use a personal loan instead by considering that the rate will be doubled and the term shortened. It looks like a clear-cut choice here.
#4 Bad Reason: Buy a Skyrocketing Tech Stock
Even experienced, knowledgeable investors know that financing a stock buy on rented money is risky. It can be a costly roll of the dice for impulsive traders taking a flyer to stem the flood of debt. Consider opening an online brokerage account with a low minimum balance ($300) and pay into it only what you can budget and support.
#5: Bad Reason: Open a New Business
Wait: there's a gamut of home equity loans, small business loans, equipment financing plans, asset-based lending, angels and family, co-investors, and personal savings products to consider. While a personal loan for business is a better alternative to that payday loan place down the street, it should represent a last-gasp solution for a hefty price.
While personal loans are not always bad, it's important to weigh all of your options before signing the dotted line.