How to Apply for a Personal Loan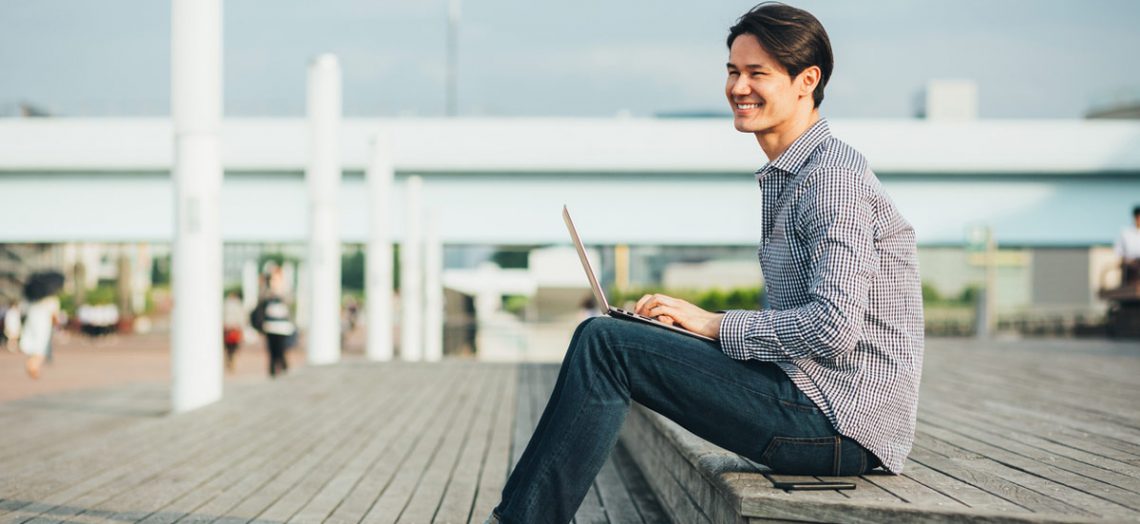 When you need money to cover personal expenses, whether it's unmanageable loan payments or an unexpected medical bill, a personal loan could be the answer. It's easy to apply for a loan at a local or online financial institution, and money to cover your costs could be available quickly. An online loan application could be approved in less than 24 hours, and here are some considerations borrowers should think through before they apply for a loan.
What's your credit?
Before you apply for a personal loan, you'll need to check your credit score. Your interest rate and approval of your loan application will depend on your credit rating, and it will help you determine whether a personal loan will be financially beneficial once interest is added to your payments. Lenders will often list their minimum credit score for loans on their website or will provide it when asked.
Your credit score is available through online tools. A free credit check and information about personal financial factors that impact your score is available through LendingTree. You can also get a complete credit report through any of three major reporting bureaus. Be sure to scan your credit report for errors and make sure that any mistakes are corrected before you apply for a loan.
Research lenders
If you have good credit, it's likely that you can get a loan from a bank at a decent interest rate. Subprime borrowers, however, may have to approach other financial institutions to apply for a personal loan. A good place to start would be with local banks and credit unions, where you can make an appointment to talk with a loan officer about your loan application.
Researching before you apply for a loan also can preserve your credit score, which will decrease slightly every time a lender checks your credit for a loan application. Be sure to check lenders' requirements first, which should provide an indication of whether you will qualify for a personal loan.
A word of caution, family or friends who learn of your financial situation may offer you a personal loan. But, because of the complications that can arise from mixing personal relationships with finances, financial advisers generally recommend working with third-party lenders for loans.
Gather your paperwork
When you apply for a loan, you will be required to supply personal information so that lenders can determine your eligibility. You'll need to provide your annual income, employment information, and details about your housing situation, including whether you own or rent your primary residence and the amount of your monthly payment.
How much should you borrow?
While the loan amount that you apply for will depend on your financial needs, lenders typically also set parameters for a loan minimum or maximum. Some lending institutions offer loans as low as $1,000, and others could lend up to $100,000. Interest rates will vary based on your credit score, but borrowers with excellent credit can expect a rate of about 6 percent from major lenders. Borrowers with lower credit ratings could receive interest rates up to 35 percent.
Personal loans can be a tremendous help for large expenses or for paying off higher-interest loans to reduce monthly payments. Regardless of what you need the money for, be sure to shop around for the best interest rates and terms to ensure that the loan makes sense for your long-term financial situation as well as your immediate financial needs.