Can You Refinance a Personal Loan?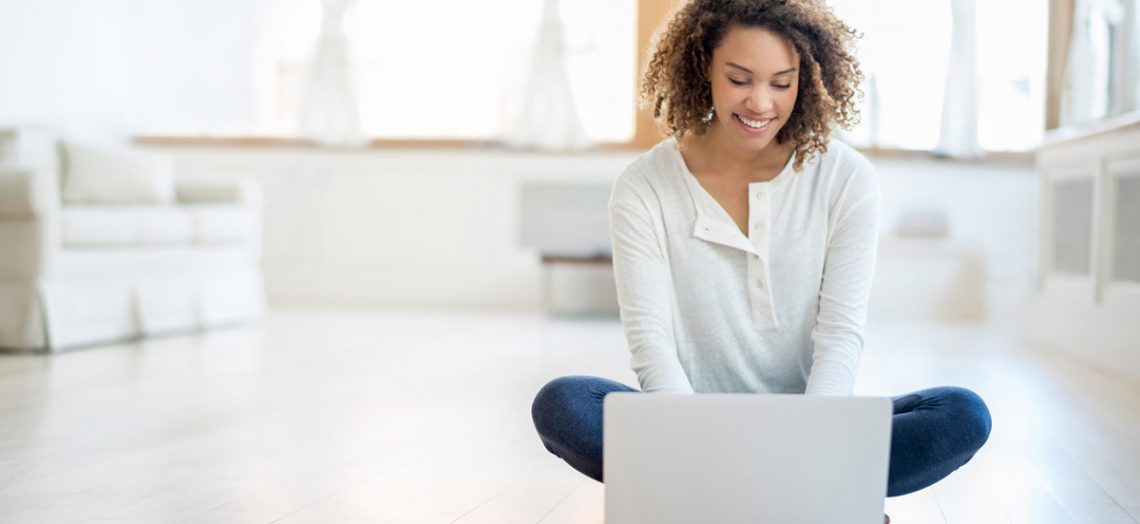 When the idea to refinance a personal loan comes up, many people ask, "can you refinance a personal loan?" Since most people think of mortgage loans when they consider refinancing, consumers aren't aware of the possibility. Fortunately, it's possible to refinance almost any type of loan, including a personal loan. The main idea behind refinancing personal loans is to see if you can get a better interest rate and save money. However, you can also use refinancing to extend the life of your loan for a lower monthly payment to improve your cash flow.
With your refinance, you use a new loan, with different terms, to pay off the old loan. This can be one way to restructure your finances to save money or smooth your monthly budget.
Check Your Credit
Whether you apply for a personal loan, car loan, or mortgage, your credit matters. You'll get the best loan rates when you have good credit. Review your credit report and make sure there are no errors dragging on your score. Then, consider whether or not you could take a few months to pay off some of your credit card debt and make a few more on-time payments. These actions can help give your score a little boost so that you have a better chance of qualifying for the best loan rates.
Shop Around for Loan Rates
Just as you should shop around for other loan rates, you should take the time to shop for a personal loan. First, use an online calculator to help you figure out what terms are likely to result in savings for you.
Next, compare rates and terms from three or four lenders. LendingTree offers a great way for you to compare personal loans from several lenders at once. An aggregator can help you quickly obtain rate quotes and see what terms are available to you.
Before you agree to a refinance from another company, take your offers to your current lender. Your lender might be willing to offer you the same terms — or even better terms — to keep your business.
Fill Out the Paperwork
Remember that you are getting a new loan when you refinance your personal loan. This means you need to fill out loan paperwork. If you are able to refinance with your current lender, the process might be streamlined, but if you are using a new lender, it can take longer to receive approval. Your interest rate and other terms will be based on your current credit score and other factors. In some cases, you will need to provide information about your income, assets, and other debts.
While the process isn't usually as burdensome as refinancing a home, you still need to be prepared to provide personal financial information.
Many lenders offer online personal loan applications. Once you fill out the information and upload supporting documents (such as a scanned copy of a paystub, W-2 or Form 1040), you might get a decision rather quickly. You will need to designate where the money will go. It's often possible to ask that your current loan be paid off directly by your new lender. In some cases, though, you will receive the funds and then pay off the old loan on your own.
Follow Up on the Old Loan
Finally, make sure you follow up with the old personal loan to make sure that it really has been paid off. You should receive confirmation from your old lender stating that the loan's terms have been fulfilled. If the letter doesn't arrive, contact your old lender, as well as your new lender, to follow up on the process. You can also check your credit report to make sure that your old loan is recorded as paid off.
Done with care, refinancing a personal loan can save you money over the long run, and help you re-establish your financial situation.