How to Find the Best Personal Loan Companies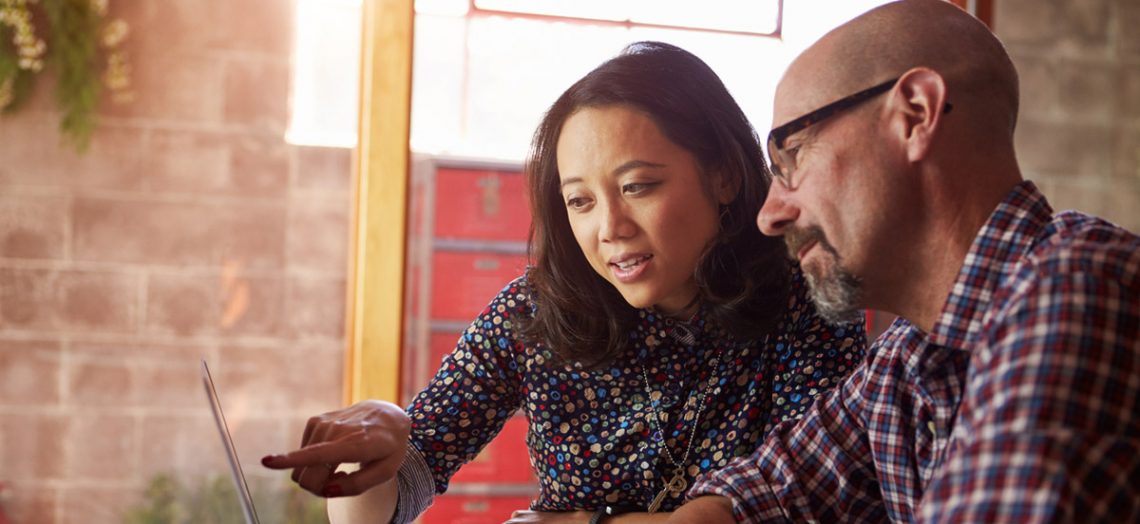 Personal loan companies are their own breed among lenders. They offer unsecured loans or signature loans based on the applicant's credit history and income, the amount they're borrowing and the terms for repayment. They're like credit cards that don't rely on the user's collateral to secure the cash advance, but personal loans also offer borrowers the advantage of fixed interest rates and monthly payments that allow them to budget for the expenditure.
Personal or signature loans are made by banks, peer-to-peer lenders, credit unions and finance companies. Personal loan rates may be lower than those offered on credit card accounts, but they still carry higher interest rates than borrowers will find with secured loans.
Shopping for the Right Personal Loan
Personal loans can vary dramatically from lender to lender. Obviously, someone with poor credit may find signature loans, but those with better credit will find lower rates. Getting one or more co-signers can draw a lower interest rate with some lenders. Currently, the lowest APR offered from participating personal loan companies at LendingTree is 6.70 percent. Signature loans typically come with terms up to five years, with the longer terms carrying higher rates.
It's important to evaluate a range of offers from personal loan companies because the loan products vary based on the kinds of consumers each company serves. For starters, borrowers should know the distinction between a personal loan and a payday loan. Payday loans or advances are distinguished by short terms and excessive interest rates in the 36 to 40 percent range or through pre-paid cards with hefty fees. If a lender does not ask for income information and credit scores, the company probably issues payday loans.
Types of Personal Loans and Lenders
Companies offering signature loans vary by whether the loan is funded by a bank or credit union or by peers (co-signers). Some are offered free of fees by rolling charges into the interest payments, some will charge closing or transaction fees, and some lenders may assess late fees for missed payments.
Companies can also be distinguished by the types of borrowers they serve and the loan amount requested. A personal loan company may set a minimum amount for each loan, a maximum or cap on the loan, or have no limits at all. Each personal loan company may charge a wide range of interest rates pegged to the consumer's credit and income, which is why consumers looking for the best deals should request offers from several lenders.
Lenders also vary in how they evaluate the consumer, using factors beyond the minimum acceptable credit score. Some, like Prosper and Lending Club, specialize in peer-to-peer loans. Vouch makes loans based on credit usage and history and the availability of at least one friend or family member putting up security. Avant is known for serving borrowers with fair and good credit scores, applying larger rates to higher risk candidates.
When researching lenders and seeking personal loan offers, consumers should crunch the same numbers among the personal loan companies: loan amount, term, credit score, and income. Before inking any offer, borrowers should read any and all fine print regarding prepayment penalties.