How to Get a Personal Loan: 4 Things to Know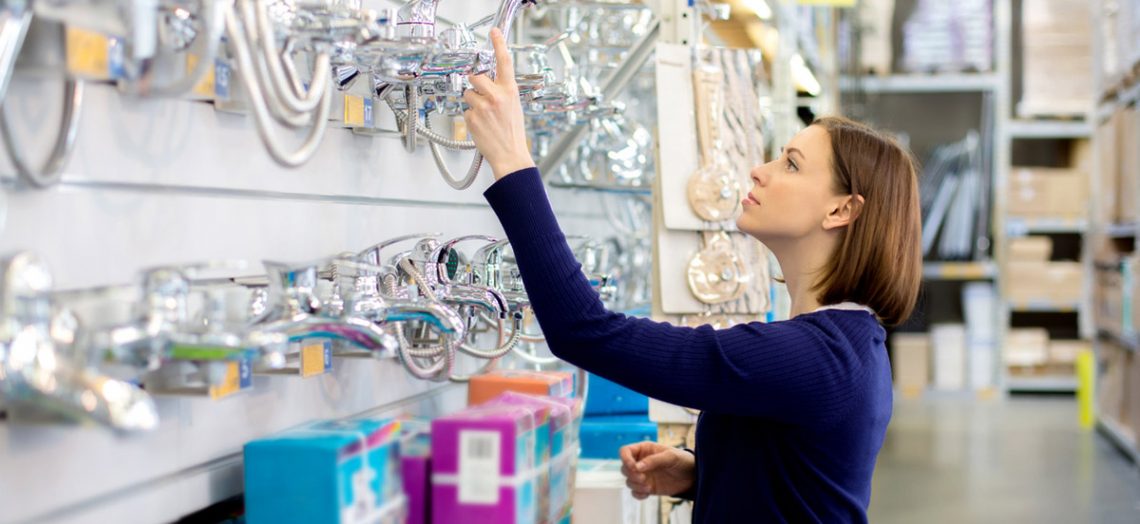 Sometimes, personal expenses simply outweigh your income and savings. You may have taken a vacation that cost much more than you anticipated, you need to pay for a few college classes to be more competitive for a promotion, or you may be a teacher who is forced to spend hundreds of dollars of money on classroom supplies at the beginning of the year. There are plenty of different situations where unexpected or needed expenses may arise and exceed the current amount of money in your bank account.
Personal loans can fill the financial gap. These loans can be used for just about anything and you can receive anywhere between $1,000 to $50,000 in a matter of a couple days. While a loan that provides quick cash may be tempting, here are four things you need to know first about how to get a personal loan.
Will you qualify
Most likely, yes. Anyone with decent credit can be approved for a personal loan quickly. If you don't qualify on your first attempt at getting a personal loan, take steps to improve your credit, such as paying bills on time and monitoring your credit report to check for any errors or faults with your financial spending.
What you can use it for
Personal loans can be used for anything unless the lender sets guidelines on how it may be spent. However, that doesn't mean a personal loan should be used for anything.
The best way to use a personal loan is to integrate it into your overall financial plan. If you are anticipating big expenses, such as a house renovation or a college tuition payment, getting a personal loan could benefit you in the long run because you are investing in something of long-term value. A college education could help you or your child get a higher-paying job. Fixing up your house could significantly increase its value.
Getting a personal loan also can help you pay off debts. Credit cards balances, for example, are high-interest loans as long as you carry a balance. A personal debt consolidation loan will pay off a credit card and other high-interest debts, leaving you with one, more affordable payment.
What you shouldn't use it for
Be cautious about getting a personal loan to pay for expenses that won't benefit you financially in the long-term. A lavish dream wedding, for example, may be fun for a few hours but will leave you with years of debt. A clothing shopping spree may give you a great wardrobe, but you may be paying off the personal loan years after the clothes are out of style. When you're spending part of your monthly budget on a personal loan payment, you're also robbing yourself of the opportunity to save money or invest in your retirement.
They come with interest rates and fees
Because personal loans generally are unsecured, borrowers don't have to make a security deposit or provide collateral. This increases the lender's risk, which translates into higher interest rates than secured loans. A borrower's credit score also will come into play, as a low score will likely equal a high-interest rate.
While getting a personal loan sometimes can be done without fees, some lenders do charge origination or other fees for borrowing. Be wary of these vendors, and be sure to check around for the best rates.
Once you've decided to apply for a personal loan, do your homework and shop among lenders for the best rates and lowest fees. Make sure the terms are favorable and consider a short-term loan, as you'll pay less in interest fees than a long-term loan for the same amount.