Is Borrowing a Personal Loan a Bad Idea?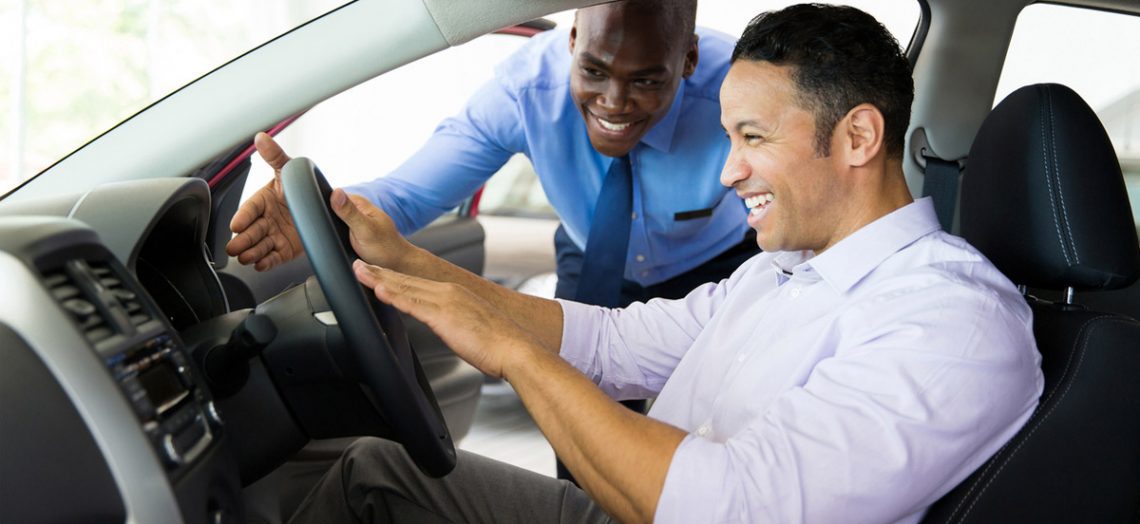 You're short of cash and are considering a personal loan. The question is why do you need a personal loan? When is taking out a personal loan a bad idea? Your answers to these questions can help you decide if borrowing a personal loan is right for you.
Good Reasons for Borrowing a Personal Loan
Depending on your credit history, income and need, a personal loan can help with consolidating high cost credit card debt or medical bills that are headed for collection. It works like this: You borrow enough to pay off multiple bills and then repay the personal loan with one payment at a lower interest rate. Benefits include streamlining bill paying and keeping past due accounts from being sent to collections. The Consumer Financial Protection Bureau advises that consolidating personal debt can leave you owing more if you continue to use credit cards or incur other types of debt.
Here are two good reasons for borrowing a personal loan.
Emergency expenses
It's a week before payday and your car needs repairs. Your dog chased a cat across the street and was clipped by a car. There's no way of planning for emergencies other than having a savings account, but a personal loan can help you pay off emergency expenses at potentially lower rates than those offered by your mechanic or veterinarian. It's always a good idea to have a liquid savings account (not your retirement or investments) to cover emergencies. A personal loan is a short-term measure for meeting unplanned expenses.
One-time expenses
You want to repair your roof, install new windows, or replace your carpet with tile flooring. You can get estimates from multiple contractors and choose your best deal. If you're borrowing a personal loan to cover a single project, it's a good idea to borrow more than you'll need in case of cost overruns. In general, home improvements are a good investment that can add value to your home, but adding more debt for nonessential work can be risky if you already carry other debts.
Bad Reasons for Borrowing a Personal Loan
According to the National Foundation for Credit Counseling, many consumers accrue unmanageable debt against their better intentions. The great thing about personal loans is that you can borrow for nearly any purpose, but the bad news is that you'll want to consider borrowing a personal loan with care.
Using your credit card to pay for emergency dental work is one thing, but melting your plastic at the mall for retail therapy isn't a good long-term use of your available credit. Likewise, there are good and not-so-good reasons for taking out a personal loan. In general, borrowing for nonessential expenses that won't improve your home or finances is a bad idea.
Below are three bad reasons for taking out a personal loan.
Overspending for holidays, birthdays and other celebrations
Shop til you drop is the warrior cry during holidays. Buying your daughter just the right pair of diamond earrings for her college graduation may seem justified, but not if you're already drowning in debt. Special occasions can compel overspending, but you'll be paying for the stuff you bought long after the thrill of buying and giving has faded away.
You've always wanted to visit Bora Bora
Dream vacations are tempting, especially when a milestone anniversary or other occasion is looming. The first question is, can you truly afford it? Hint: If you have to borrow a personal loan to pay for a vacation, the answer is probably "no." Using a small personal loan to pay for part of a trip is less risky. If you have to mortgage your house, use your credit cards or borrow a huge personal loan, a more modest vacation can help preserve your financial solvency.
You deserve that gold bracelet, new car, or designer wardrobe
Entitlement is a compelling reason for spending money you don't have, at least until the bills come in. Keep your spending in perspective even if your ex-spouse was a monster and you deserve a divorce party in Hawaii. Buying a down jacket can save you grief instead of buying a designer fur jacket that you'll be paying off long after winter blues have melted away.
As with any type of borrowing decision, it's important to shop and compare personal loans to find your best loan option and rates.