Do You Need a Personal Line of Credit?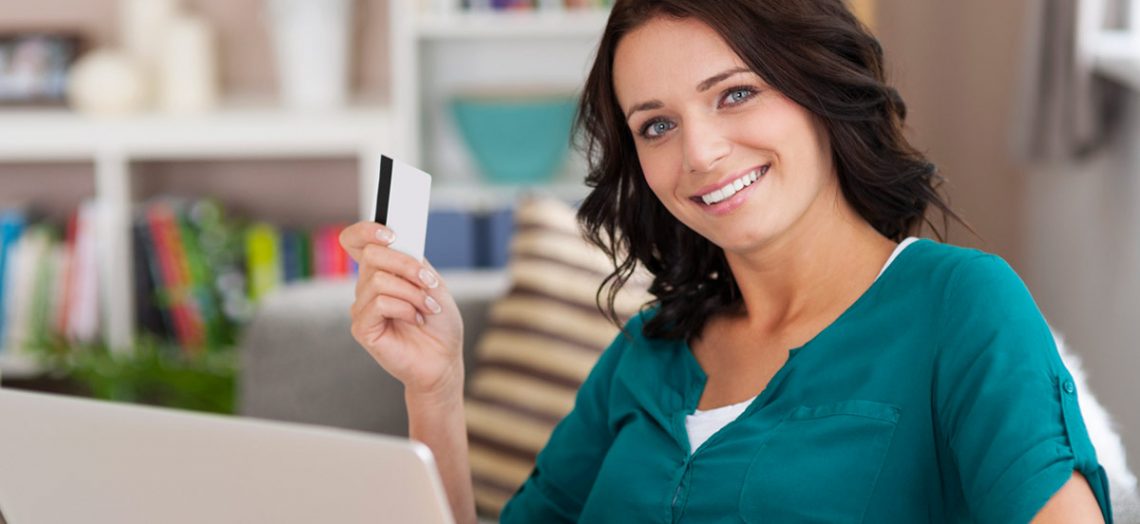 Everyone should have at least one source of emergency cash, even if they can't or don't want to borrow against their houses. Consumers who need an unsecured source of money can set up a personal line of credit very inexpensively, and only pay interest on amounts they actually use.
What is a Personal Line of Credit?
A personal line of credit is a revolving account like credit cards, and usually come with variable interest rates and pre-set credit limits. The personal line of credit is offered by loan companies, banks and credit unions, and often they require that borrowers maintain a checking account with them. Monthly payments may be automatically deducted from this account. When attached to a checking account, personal lines of credit can usually be used for overdraft protection.
To use the credit line, the borrower writes a check directly from the personal loan account, charges the expense to a card or transfers funds to his or her checking account with a phone call or online request.
Personal Line of Credit vs Credit Cards
Some might wonder why anyone would choose a personal line of credit when credit cards are so widely available. The application process for personal lines of credit is a little more involved, because applicants usually have to document their incomes. However, personal lines of credit do have some advantages over credit cards.
100 percent accessible — not every vendor of goods or services accepts credit cards. Everyone, however, is willing to accept cash or a check.
Cash advances are easy and inexpensive. There's no extra fee for getting cash, unlike most credit cards. And with a line of credit, 100 percent of the credit limit can be advanced. Credit cards do not allow borrowers to advance their entire credit limit — generally, the limit for cash advances is much lower.
Interest rates are usually significantly lower than credit card rates, and that goes double for rates on cash advances — on average, credit card companies charge an interest rate that's six percent higher than they charge for purchases.
In some cases, credit cards have an edge over lines of credit. Here are the circumstances in which credit cards perform better.
Credit cards come with rewards for purchases. Personal credit lines don't provide travel, merchandise or cash back to users. That's because they don't charge merchants to accept them, so there is no money to pass on to the borrower.
Credit cards can be easier to get because there is usually no income verification.
Credit cards may be safer for online shopping because they are not connected to a bank account.
Both Is Best
Credit cards and personal lines of credit have their pros and cons, so why shouldn't consumers have both in their arsenals? Personal credit lines are great for flexibility and are the cheapest way to get cash without pledging a house, car or other asset. Credit cards can provide other benefits, like extended warranties for purchases, concierge services, travel assistance, and of course, rewards.
Some savvy consumers use their credit cards to amass rewards, and then pay the balances with a personal credit line to get a better interest rate.
Get personal loan offers from competing lenders at LendingTree.