Personal Loans for Rebuilding Credit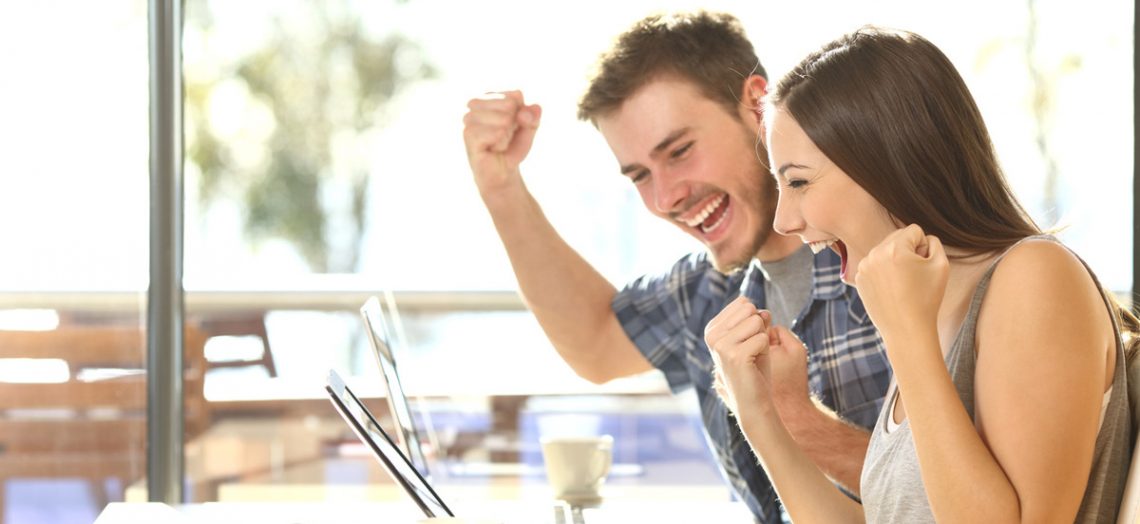 Job loss, divorce, medical emergencies – these are a few examples of how your credit can crash almost overnight. Unfortunately, restoring credit can take a lot longer. Delinquencies and other dings on your credit history take time to go away, but in the meantime you can work toward improving your credit. According to MyFICO, 35 percent of your FICO credit score is based on your payment history; late and missed payments can appear in your credit reports for two years or more. How can you rebuild your credit while you wait for negative items to drop off of your credit reports? Taking out a small personal loan and repaying it on or ahead of schedule may work.
How to Apply for a Personal Loan with Bad Credit
A personal loan and bad credit may not always be a match made in heaven. Depending on your credit score, getting a personal loan may not be easy. In general, personal loans are not secured by collateral, which represents a risk to lenders in addition to your damaged credit. Here are some tips for success:
Apply for a small personal loan in an amount you know you can fully repay with your current income or savings. Personal loans typically carry fixed interest rates with equal monthly payments and a specified repayment term; it's a good idea to borrow with a plan to repay more than the minimum monthly payment amount and to pay off your loan ahead of its final payment due date. Don't pay off your personal loan too soon as it's important to rebuild a stable repayment history over time.
If you cannot qualify for a personal loan on your own, consider asking a family member or close friend to co-sign for your loan. This can result in strained or severed relationships if you cannot repay your personal loan and your co-signer is asked to repay it on your behalf. Show your cosigner that you have cash or savings sufficient to repay the personal loan in case of financial hardship. Don't ask someone to co-sign for more than you can repay immediately.
Personal Loan and Bad Credit: Don't Be Driven by Desperation
There are options to avoid when you're rebuilding credit. Payday and auto title loans are available to those with bad credit, but they carry high finance charges and lender fees that can increase your risk of falling behind on payments. You can risk losing your car if you sign for an auto title loan and fail to repay it according to your loan terms and conditions.
The Federal Trade Commission cautions consumers to beware of credit repair scams. The only way to rebuild your credit is to do so over time. There is no legitimate "instant fix;" don't pay anyone in advance to repair your credit. Instead, help is available through certified credit counseling services that can help you establish a cash-based budget and repay your creditors.
If a loan offer or credit services solution seems too good to be true, it probably is. Requesting multiple quotes for personal loans is a good way to determine if and how much you may qualify to borrow. Discussing your specific situation and needs with loan officers can help with finding your best personal loan.