7 Signs of a Personal Loan Scam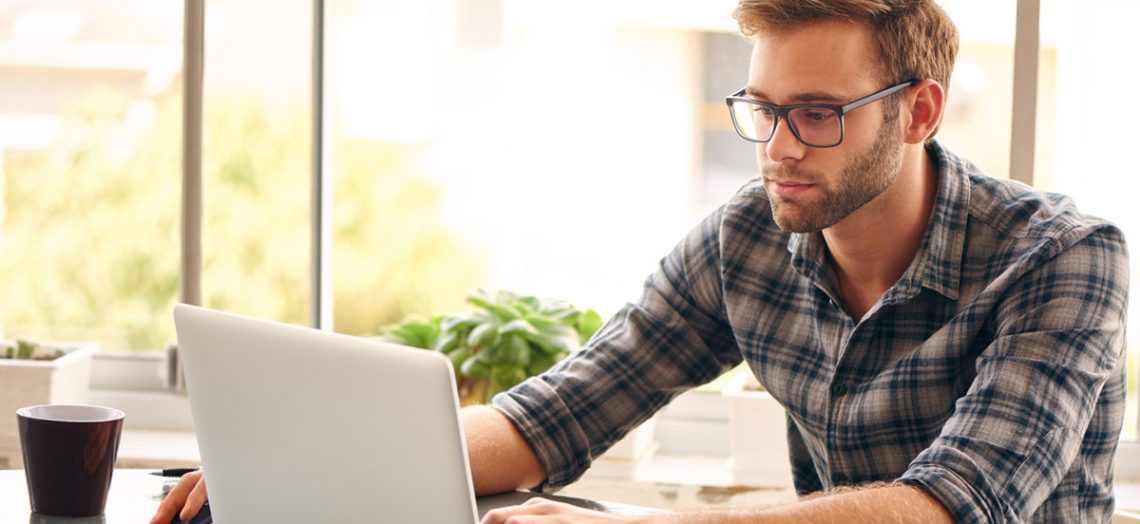 You've applied for a personal loan, but something seems not quite right. You're tempted to go ahead because you need money, but wait. Here are seven signs of a personal loan scam.
7 Signs of a Personal Loan Scam
You were contacted by phone or email and offered a loan you didn't ask for
Personal loans are typically given to those who apply for them. Answering email or snail mail solicitations can lead to trouble unless you recognize the source of the offer. The Federal Reserve notes that online loan solicitations may be attempts to acquire personal information.
Loan terms offered seem to good to be true
You've shopped for loans and are aware of prevailing interest rates and repayment schedules, but the loan you're considering offers terms that are far superior to other loan quotes. Always ask questions about terms you don't understand or believe. Read the "fine print" on loan applications and loan documents. If your lender doesn't answer questions to your satisfaction, please look for another lender.
You feel like you're in a pressure cooker
"If you don't sign for this loan today, you'll lose this deal." You tell a prospective lender that you want to think it over and she tells you the offer is only good for the next so many hours. A lender offers to "get your paper work started" before you've had a chance to discuss loan terms and costs. Financial institutions typically offer personal loans with consistent rates and terms. Although lenders may offer one-off promotions such as waving certain fees, such offers are extended to all applicants for a specified time.
Your potential lender hesitates to discuss or let you read your loan agreement
A lending rep who tells you that you "don't need" to read loan papers before you sign indicates that the loan you're getting may not be what you bargained for. Reading the fine print can reveal discrepancies in what you've been told vs what you're signing for.
Beware of blank spaces in loan documents
Read through your loan documents line by line. Don't sign documents that have blanks where information such as the loan amount, interest rate, payment terms or other conditions of your loan should be. While blank spaces may be an oversight, don't take out a loan with a lender that won't address your concerns or that attempts to divert your attention from incomplete loan papers.
You receive conflicting information
Lenders are required to provide borrowers with disclosures about loan terms and costs. If you're told that a loan carries a low interest rate, but the rate or loan fees or repayment terms are changed at signing, this could be a sign of a personal loan scam.
Advance fee and no credit check loans
The Federal Trade Commission advises consumers to beware of "advance fee" loans and loans provided without reviewing your credit history and scores.
Things to Know About Personal Loans
Personal loan terms can vary according to your credit standing and your income. If you have questionable credit or income, you may pay a higher loan rate than customers who have excellent credit and a stable job history.
You have the right to refuse a loan offer. If you don't agree with the loan terms offered, you can refuse the loan. Reputable lenders want your business and will work to ensure that you're satisfied with your personal loan.
Shop and compare personal loan rates and terms to find your best loan. Request and compare multiple loan quotes to find the personal loan that meets your needs. Interest rates and loan costs can vary, so it's worthwhile to review several loan offers.
The bottom line with a personal loan is that you're aware of and want to be comfortable with all aspects of the loan and its application process. If you have doubts or unanswered questions, choosing another lender may save you from a personal loan scam.