What are Personal Loan Used For: 15 Uses for a Personal Loan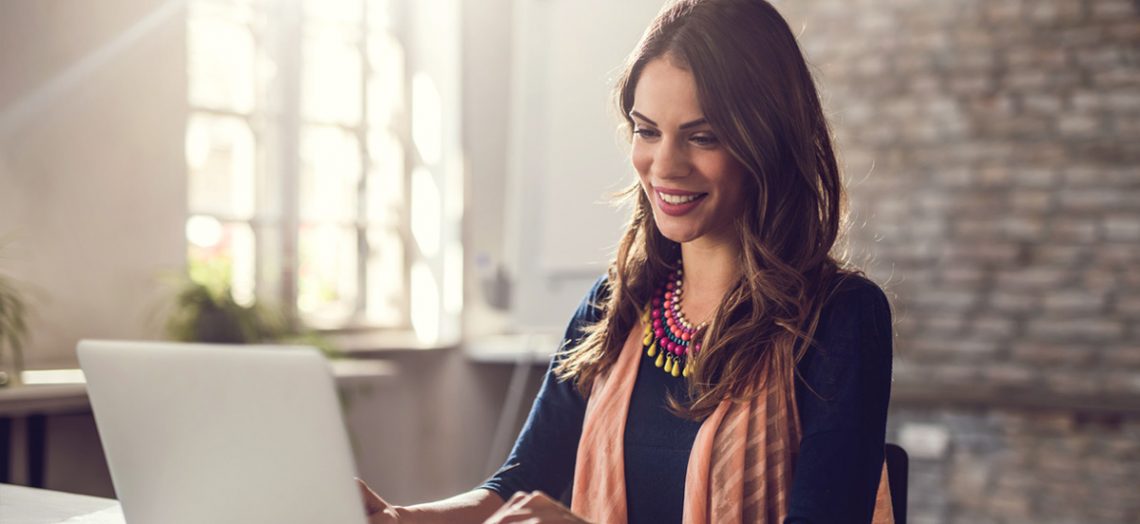 In addition to diverse and many different uses for a personal loan, there may also be financial and budgetary benefits. Personal loans may carry lower rates than credit cards and don't require collateral, and you borrow a specific amount that's repaid in equal installments according to a payment schedule. Unlike credit cards, you can pay off a personal loan without the temptation of incurring ongoing debt. When you pay off a personal loan, you're done unless you take out a new loan. Interested? The Federal Trade Commission advises consumers to shop and negotiate loan terms to find the lowest rate and best loan terms. How can you use a personal loan? You can use your loan proceeds for almost any purpose. Here are 15 ways to use a personal loan.
1. Consolidate credit card debt
This is a common use for a personal loan. You borrow enough to pay off multiple bills or credit card balances. You'll reduce your bill paying chores and can potentially save on interest and finance charges if your personal loan rate is lower than finance charges and fees on existing debts.
2. Pay off uninsured medical bills
Failing to pay medical bills can wreck your credit within a few months. Medical offices typically sell unpaid accounts to collection agencies that report past-due accounts to credit reporting companies. If you owe a lot, collection agencies may seek court judgments against you. Taking out a personal loan to repay unpaid medical debt can be worthwhile if maintaining or rebuilding credit is important to you.
3. Pay veterinary bills
Pets, like people, can have accidents or get sick. Emergency veterinary treatment can rack up thousands of dollars in debt in one occurrence. Follow up treatment and meds may be needed after the initial event. Most vet clinics require payment up front, so you may need to use a credit card and later pay off the balance with a personal loan.
4. Replace or repair lawn care equipment, your grill and build or refresh an outdoor living area
Outdoor living is fun, but not if your lawnmower is broken and your dog ate your patio furniture. Consider using a personal loan to deck out your deck and outdoor kitchen, or add a water feature to your back yard.
5. Clean and refurbish your in-ground pool or spa
Expecting guests this summer? Make sure your pool or spa is clean and inviting. Replace chipped tile or cement in and around your pool and consider replacing slippery cement surrounding your pool or spa with a textured surface that helps prevent slip and fall injuries.
6. Give your home a face lift
Whether you're selling or staying in your home, touching up paint, updating your home's entry and adding flowers and plants welcomes visitors while increasing your enjoyment of your front porch and landscaping.
7. Update outdoor lighting
Solar and traditional lighting options can add atmosphere and safety around your home's exterior. Whether you're consulting with a landscape architect or adding new lighting as a DIY project, you can buy and install your lighting now and pay off the costs in installments.
8. Invest in energy-efficient appliances
If you're still using the washer and dryer your mom gave you when you moved out, it's time to update. Energy efficient appliances can help you reduce utility costs and reduce wear and tear on your clothes. Check with your local utility to learn about rebates and other incentive programs that can help reduce the cost of your appliances.
9. Pay for all or part of your wedding
Tying the knot can be costly and stressful. Before going all out on financing your dream wedding, consider the after-effects of a long term financial hangover. The Institute for Divorce Financial Analysts says that money problems are the third most common reason for divorce in North America. Using a personal loan to cover some or all of your wedding costs may be an option. How much you can borrow depends on your credit history and individual lender policies.
10. Pay for your honeymoon
You can pay for all or part of your honeymoon with a personal loan, but advance budgeting is important. All of those umbrella drinks and seaside selfies won't be so entertaining if you return home to huge loan payments.
11. Repay loans from family or friends
Few things cause as much trouble in relationships as lending and borrowing money. If your parents loaned you money for your first home or your brother helped you fund a cross-country relocation, repaying your loan sooner rather than later can ease stress and also demonstrate your loan worthiness in case of future need. Personal loans made by financial institutions are strictly a business transaction, but emotions and resentments can come between family members where money is involved.
12. Charitable contributions
You want to donate to a charitable cause important to you, but are short on funds. A personal loan allows you to make a meaningful donation that you can pay off in installments.
13. Give your vehicle a makeover
Repairing and cleaning your car is a cost-effective alternative to buying a car. Use a personal loan to finance mechanical repairs and maintenance and then consider repainting and detailing your car. Add a "new car scent" air freshener and you're good to go.
14. Pay off tax debt
If you owe the IRS or state taxes, consider borrowing a personal loan to pay up. Payment plans with the IRS are convenient, but they incur interest and penalties. Borrow a personal loan, settle up with the tax man and repay your personal loan without pressure or excessive cost.
15. Celebrate a milestone
You've graduated college at 60. You've been married for 40 years. Your wife was promoted to CEO of her company. Celebrate a milestone with a party, special purchase or vacation.
There are plenty of uses for a personal loan, but planning and careful decisions help ensure that you get the best advantages of your loan.