What You Need to Know Before Getting a Personal Loan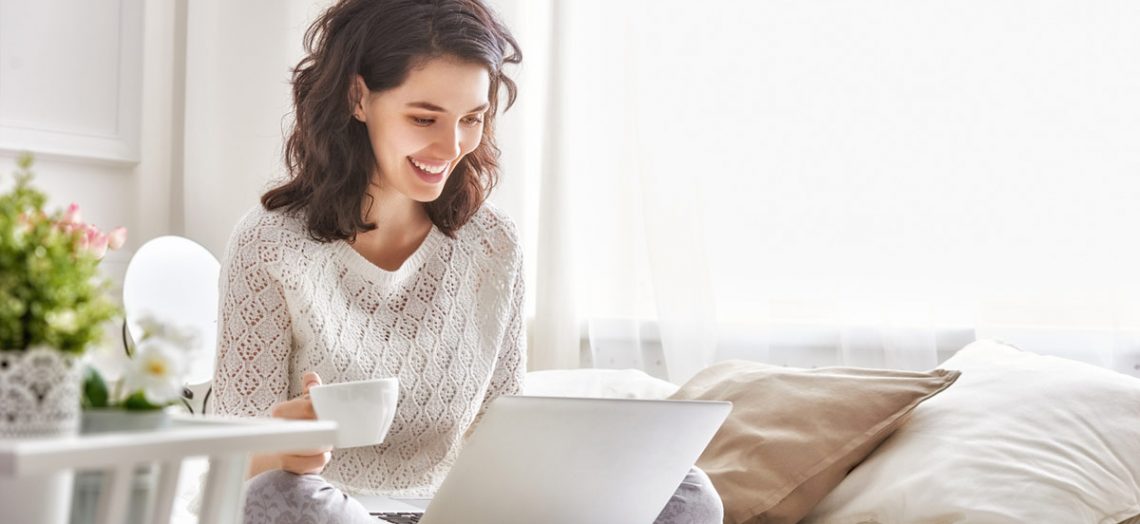 Are you considering applying for a personal loan? Personal loans can be a great way to secure money in the event of an emergency, to pay for necessary home repairs, or even to fund a vacation. They offer a convenient way to get cash when you run short, but there are a few things to know before applying:
The additional cost of unsecured loans. Personal loans are typically unsecured loans, which means you don't need collateral to borrow. You won't need to put up your home or car to get a personal loan, but you will likely pay a higher interest rate than for a home equity loan or car loan due to additional risk associated with unsecured loans.
You'll need good credit to qualify for a personal loan. Personal loans offered by banks and credit unions typically require good credit. Personal loans are not the same as short-term payday advance loans that carry high rates and fees. A personal loan is typically granted for a specific amount at a fixed rate. Your personal loan will have set payments made according to a structured repayment schedule.
Alternatives to personal loans. If you own a home, you may qualify for a home equity loan or line of credit. The Federal Trade Commission encourages consumers to think carefully before borrowing against their homes. Home equity loans and lines of credit can be foreclosed if you miss payments. Shop and compare costs for home equity financing to get your best deal and determine whether or not the costs are worth borrowing against your home. Another alternative is to borrow money from friends or family members. Borrowing from friends or family members in an emergency can help reduce the cost of borrowing from commercial sources, but you can risk damaging relationships if you fail to repay a "personal" personal loan.
Personal Loan: Cash for Many Purposes
Personal loans can meet many financial needs, including consolidating credit card debt and financing home improvements. While it's possible to use personal loans for funding vacations and other discretionary purposes, please keep in mind that the more debt you owe, the more severe a financial setback can be.
When considering a personal loan to consolidate your debt, prioritize credit card and consumer loan accounts according to which have the highest interest rates and fees. A personal loan can also be used for one-off home improvements, such as installing a new roof or windows. A personal line of credit, on the other hand, can provide pay-as-you go convenience for large scale renovations and repairs.
If your loan application is declined due to insufficient credit or a low credit score, take time to rebuild your credit by making on-time payments on other accounts, such as credit cards and retail accounts. FICO, a major credit reporting agency, states that 35 percent of your FICO credit score is based on your payment history.
What happens if you can't repay your loan? Lenders have no recourse on unsecured loans, but you can expect missed or late payments to be reported to credit bureaus. Your credit score will be affected, and if you miss several payments, your account may be referred to a collection agency. This typically incurs extra costs, in addition to late fees, assessed by your personal loan lender. Understanding potential consequences of nonpayment is a significant aspect of deciding whether or not a personal loan right for you.
— Learn more on how a late payment affects your credit score here.
When you're ready to shop for a personal loan, request loan quotes from multiple lenders to find a loan that matches your needs at the lowest cost.