About LendingTree
LendingTree is a lot more than mortgages. We are an online loan marketplace for various financial borrowing needs including auto loans, small business loans, personal loans, credit cards, and more. We also offer comparison shopping services for autos and educational programs. Together, these services serve as an ally for consumers who are looking to comparison shop among multiple businesses and professionals who will compete for their business.
Millions of customers served
Meet the Leadership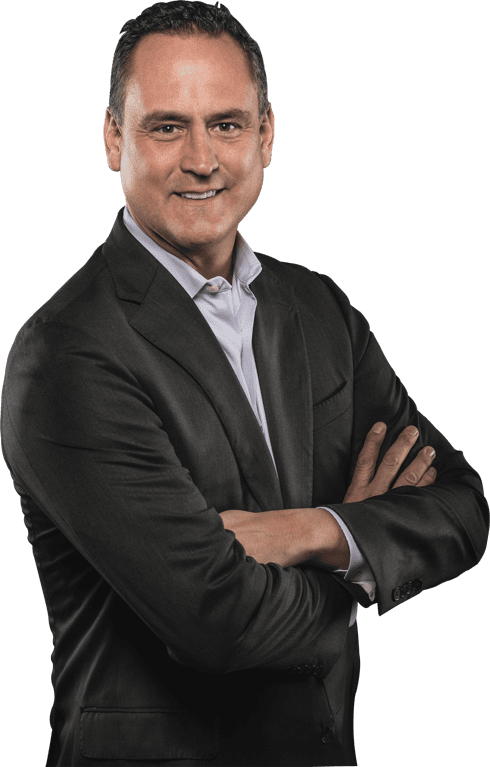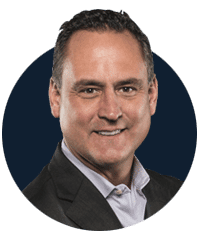 Meet the Leadership
Doug Lebda
CEO and Company Founder
After experiencing the frustrations and complexities of getting his first mortgage, Doug Lebda envisioned a way to empower consumers in the loan process where banks compete for the customers' business. In 1996, Doug founded LendingTree which revolutionized how consumers shop for loans and how lenders reach new customers.
Our Experts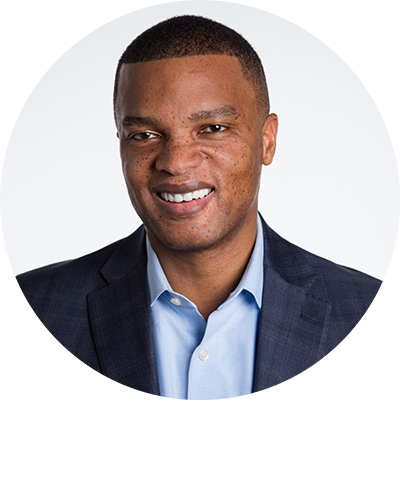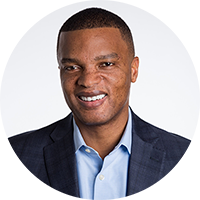 Our Experts
Tendayi Kapfidze
Lead Economist
Tendayi Kapfidze is Chief Economist at LendingTree. He leads the company's analysis of the U.S. economy with a focus on housing and mortgage market trends. Tendayi utilizes data analysis to be a resource for both consumers and trade media, providing actionable insights to help consumers make informed financial decisions.
Our products
LendingTree is home to America's largest lender marketplace, we offer products for every step of a customer's financial journey.
Media Assets
If you're partnering with LendingTree, you've got to look the part.
Locations
You won't find a loan by coming to our office, but you will find some really nice people.
Charlotte Headquarters
11115 Rushmore Dr.
Charlotte, NC 28277
San Mateo Headquarters
1300 S N El Camino Real
Suite 600
San Mateo, CA 94402