Meet the leadership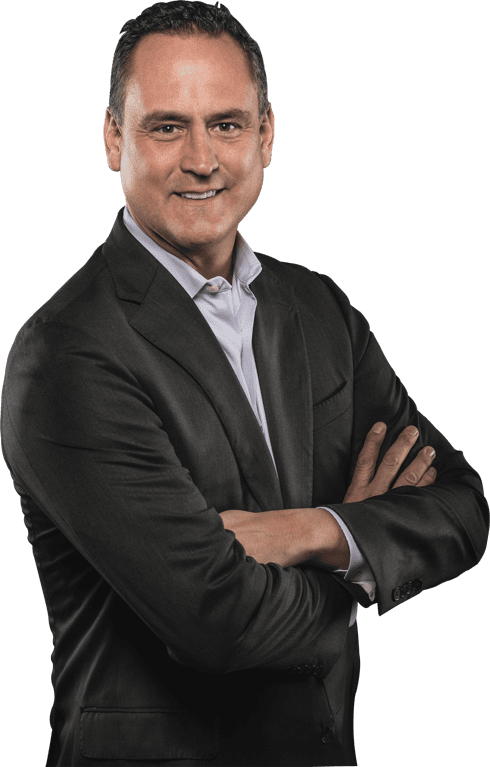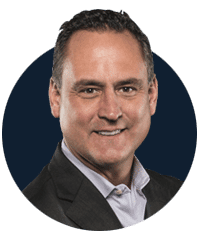 Meet the leadership
Doug Lebda
CEO and Company Founder
After experiencing the frustrations and complexities of getting his first mortgage, Doug envisioned a way to simplify the loan shopping process. Instead of physically going to multiple banks, customers could go to a website where the banks would compete for their business. That was 1996, and the website would become the one you're reading right now.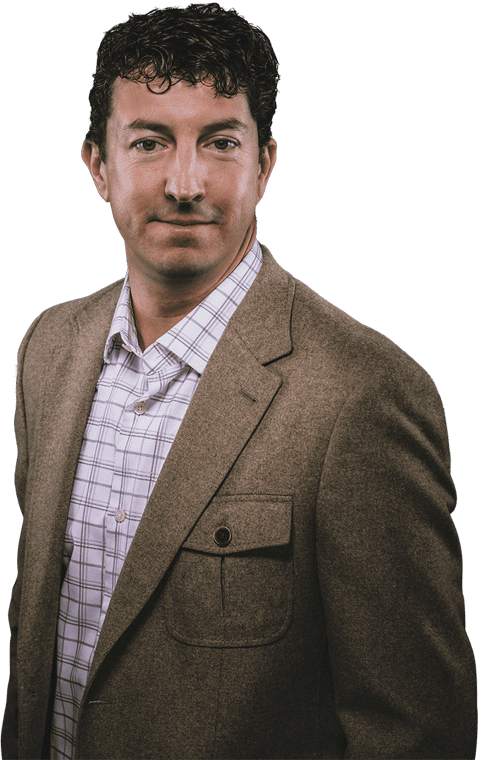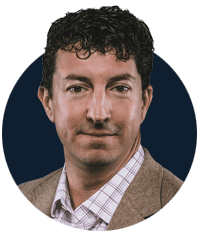 Neil Salvage
President
As the president, Neil manages LendingTree's daily operations including general management, sales, marketing, business development, and contact center operations. Neil and his team are responsible for managing the company's financial metrics. He brings more than 20 years of leadership to his role.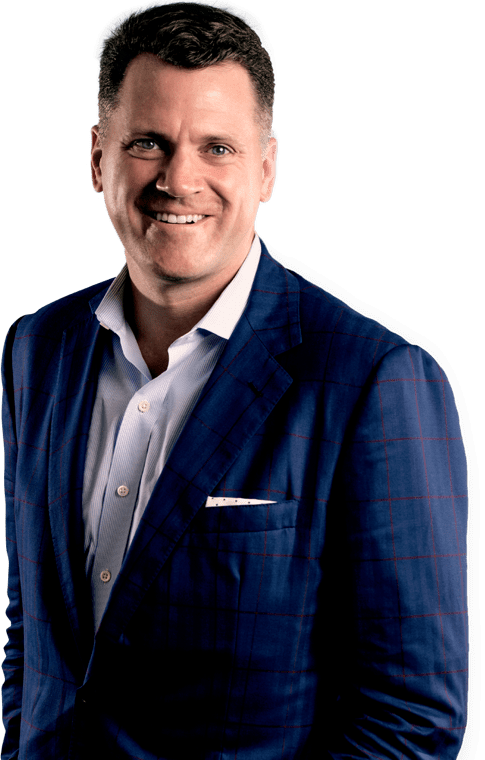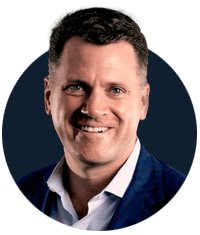 J.D. Moriarty
Chief Financial Officer
J.D. joined the Company in June 2017 as Senior Vice President for Corporate Development, responsible for strategic acquisitions. In August 2017, he was appointed Chief Financial Officer, and continues to have responsibility for Corporate Development.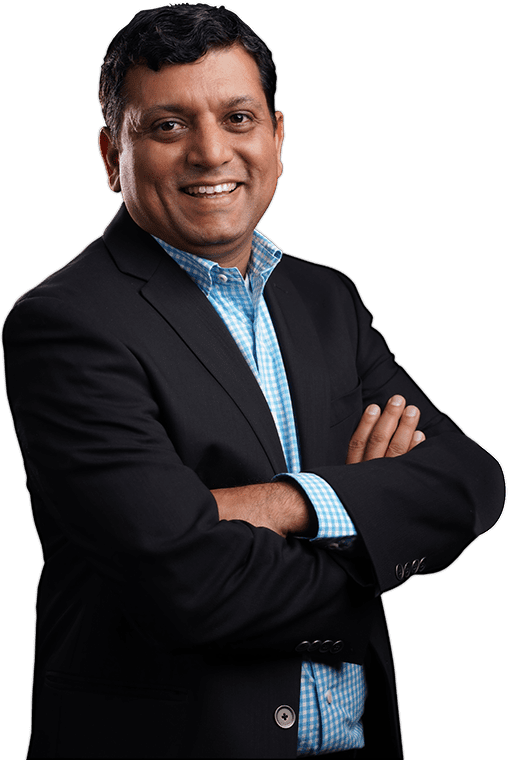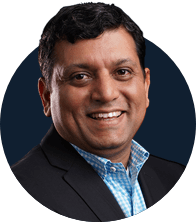 Sushil Sharma
Chief Product Officer
Sushil joined LendingTree in July 2018 and oversees product and analytics teams across the organization, utilizing product innovation to help simplify financial decisions for consumers. Sushil came on board to help drive growth for all LendingTree businesses as the company underscores its focus on delivering best-in-class products to both lenders and consumers.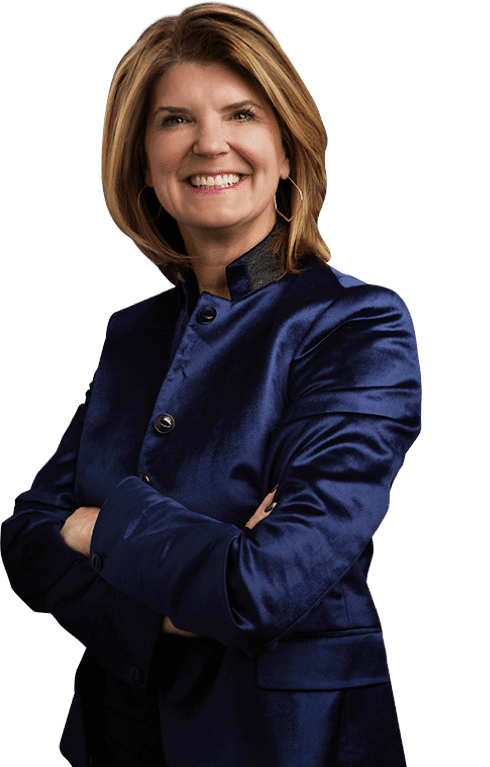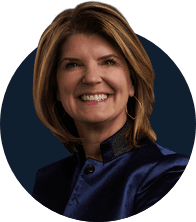 Jill Olmstead
Chief Human Resources Officer
Jill joined LendingTree in October 2018 and serves as LendingTree's Chief Human Resources Officer. Jill oversees and manages Human Resources, Real Estate and Facilities and the LendingTree Foundation.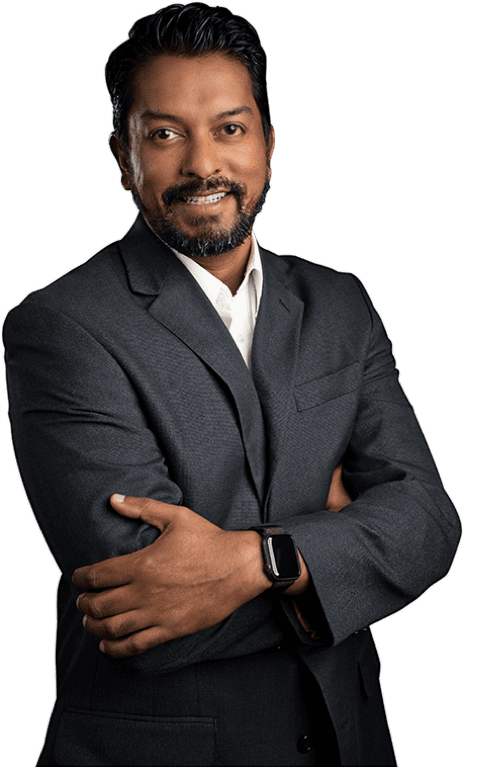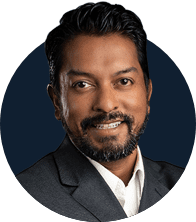 Arun Sankaran
Chief Information Security Officer
Arun joined LendingTree in October 2018 as Chief Information Security Officer. Arun leads the company's information security organization in overseeing the confidentiality and integrity of LendingTree's technology and information system, evaluating and addressing any potential risks, informing policies and expanding LendingTree's overall information security capabilities.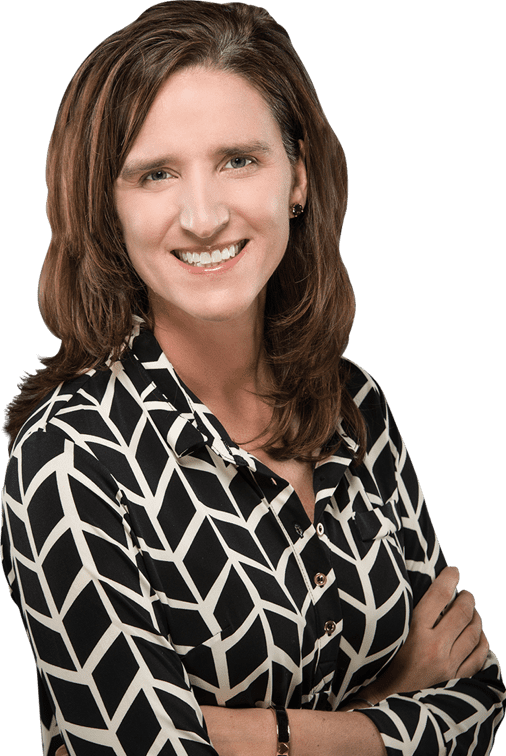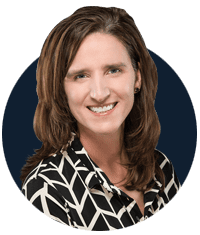 Carla Shumate
SVP, Chief Accounting Officer and Treasurer
Carla has served as Chief Accounting Officer of LendingTree since 2013. She oversees all general and technical accounting, tax and SOX functions.