Meet the leadership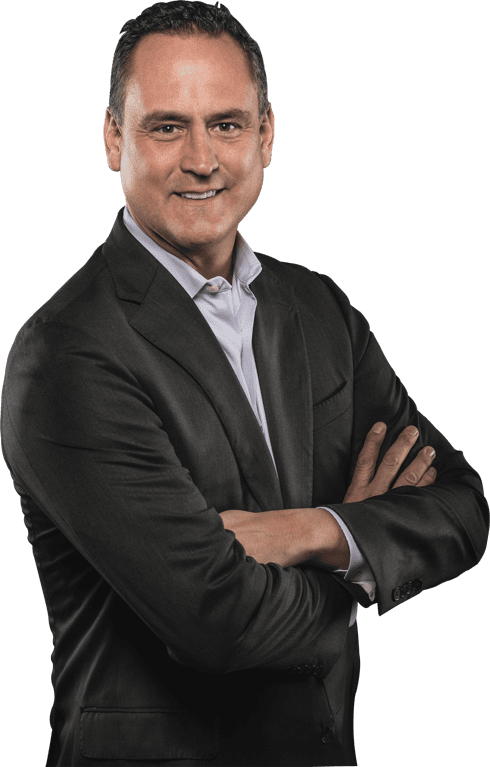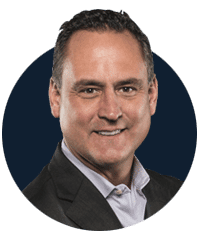 Meet the leadership
Doug Lebda
CEO and Company Founder
After experiencing the frustrations and complexities of getting his first mortgage, Doug Lebda envisioned a way to empower consumers in the loan process where banks compete for the customers' business. In 1996, Doug founded LendingTree which revolutionized how consumers shop for loans and how lenders reach new customers.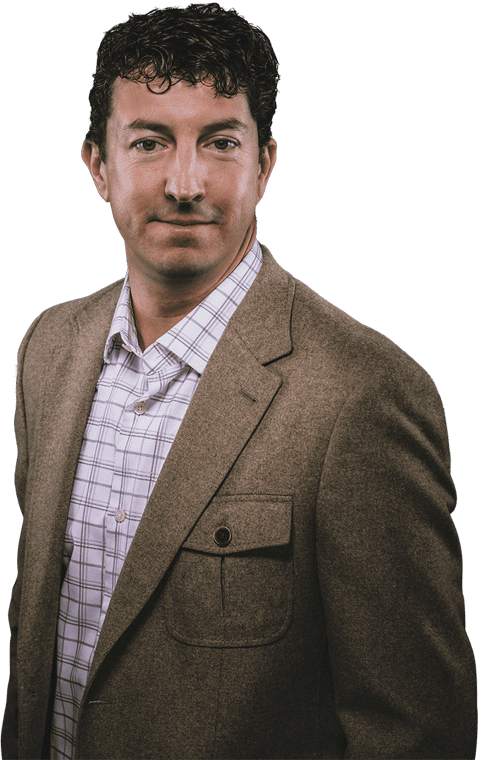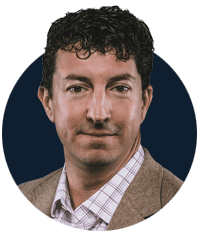 Neil Salvage
President
Neil manages LendingTree's daily operations including sales, business development, and partner operations. Neil and his team are additionally responsible for managing company revenue and LendingTree's contact center. He brings over 15 years of sales and business development leadership to his role.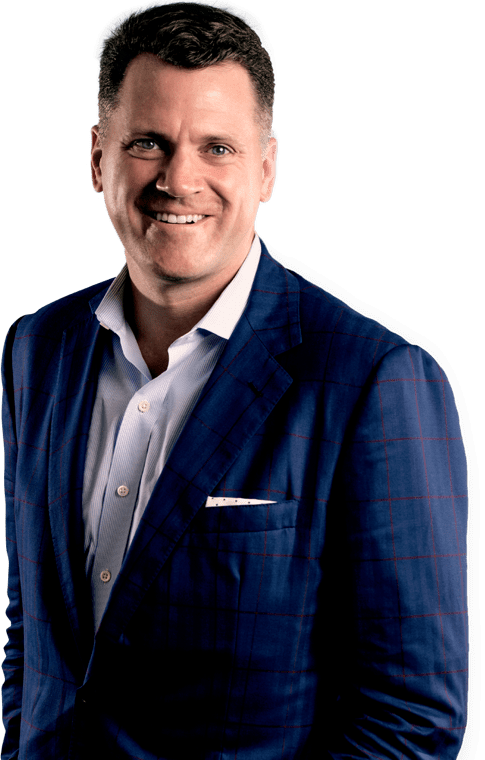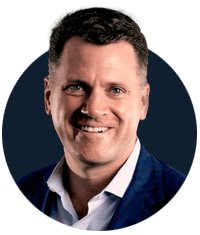 J.D. Moriarty
Chief Financial Officer
J.D. Moriarty joined the Company in June 2017 as Senior Vice President for Corporate Development, responsible for strategic acquisitions. In August 2017, he was appointed Chief Financial Officer, with the additional responsibility of corporate development, analytics and investor relations.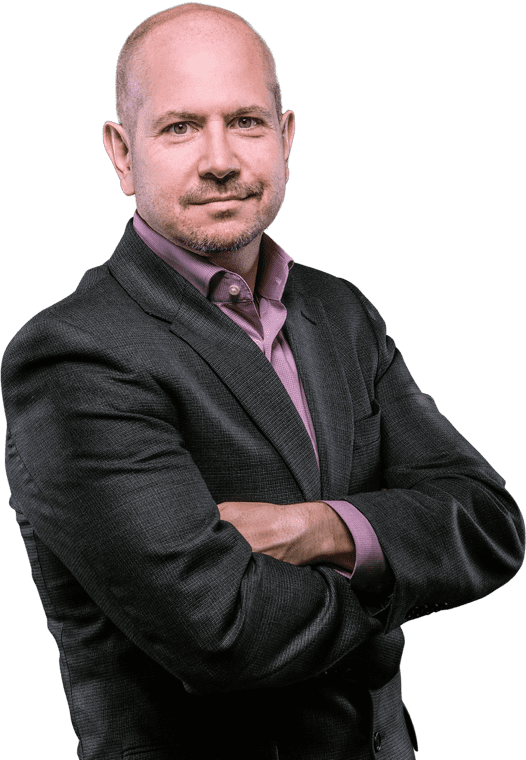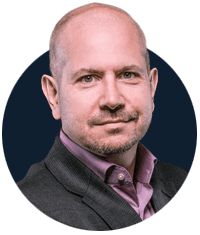 Paul Tyma
Chief Technology Officer
A long-time tech industry expert and influencer, Dr. Paul Tyma joined the LendingTree team in May 2016 to lead the continued advancements of the LendingTree platform and help bring our technology to life.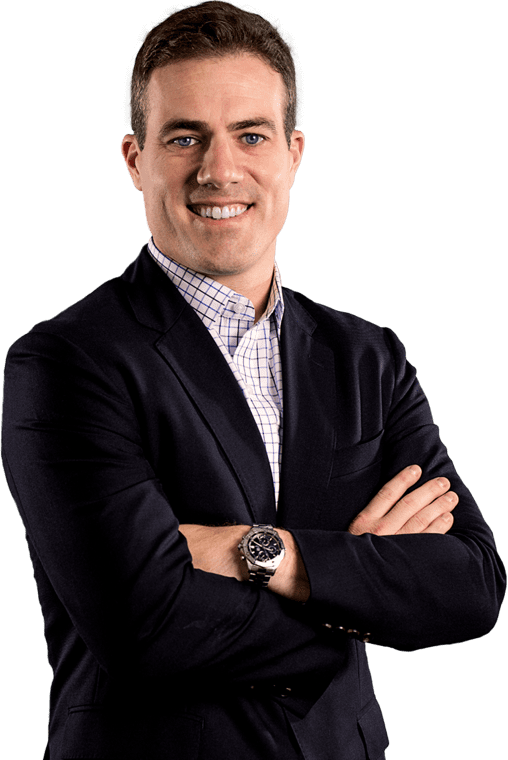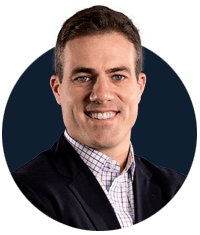 Brad Wilson
Chief Marketing Officer
Brad Wilson joined LendingTree in July 2017 as Chief Marketing Officer, overseeing LendingTree's brand strategy, marketing operations and consumer engagement across multiple brands and channels.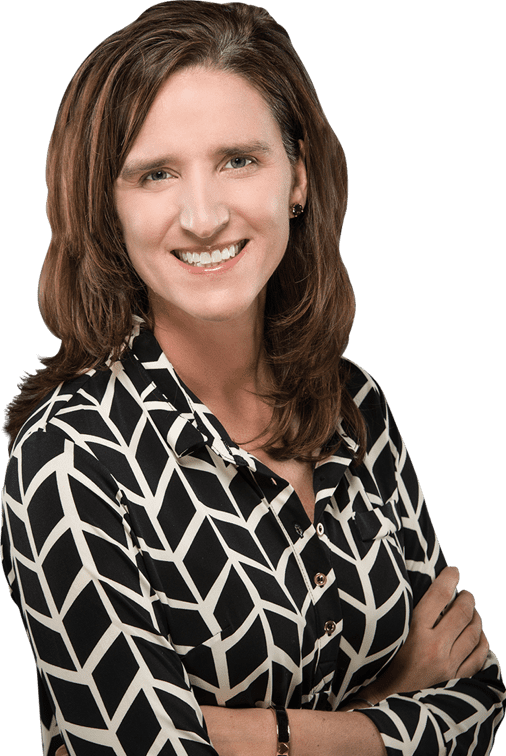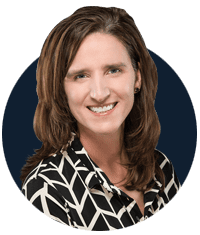 Carla Shumate
SVP, Chief Accounting Officer and Treasurer
Carla Shumate has served as Chief Accounting Officer of LendingTree since January 31, 2013. Carla joined the company in December 2012 from King Pharmaceuticals, Inc. where she held various positions from 2001 until 2012, including Senior Vice President and Controller since 2005.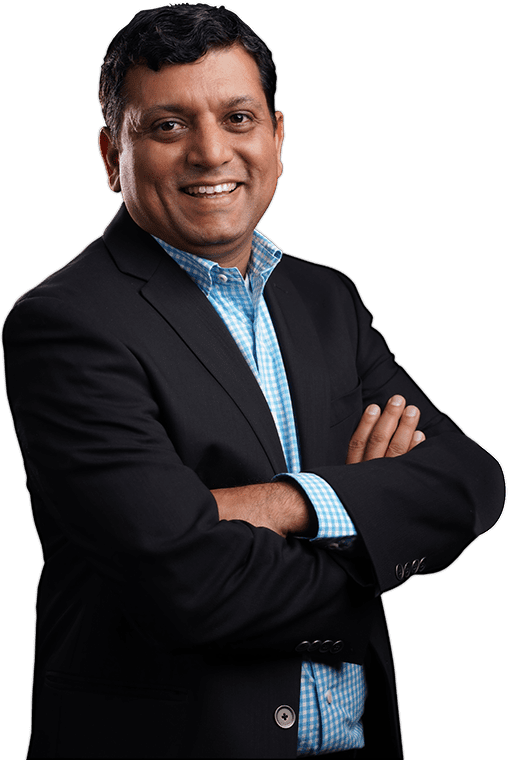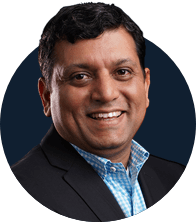 Sushil Sharma
Chief Product Officer
Sushil Sharma joined LendingTree in August 2018 as Chief Product Officer. Sushil oversees product teams across the organization, utilizing product innovation to help simplify financial decisions for consumers and to help drive growth for all LendingTree businesses as the company underscores its focus on delivering best-in-class products to both lenders and consumers.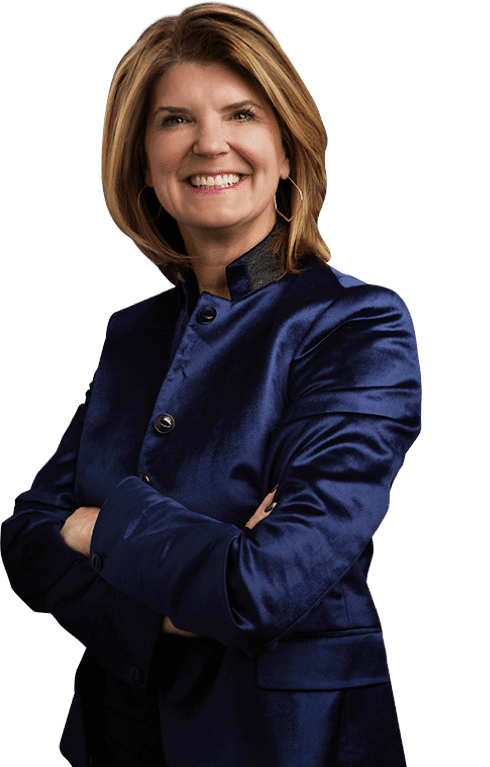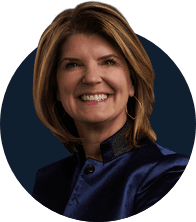 Jill Olmstead
Chief Human Resources Officer
Jill Olmstead joined LendingTree in September 2018 and serves as LendingTree's Chief Human Resources Officer. Jill oversees and manages Human Resources, Facilities and the LendingTree Foundation.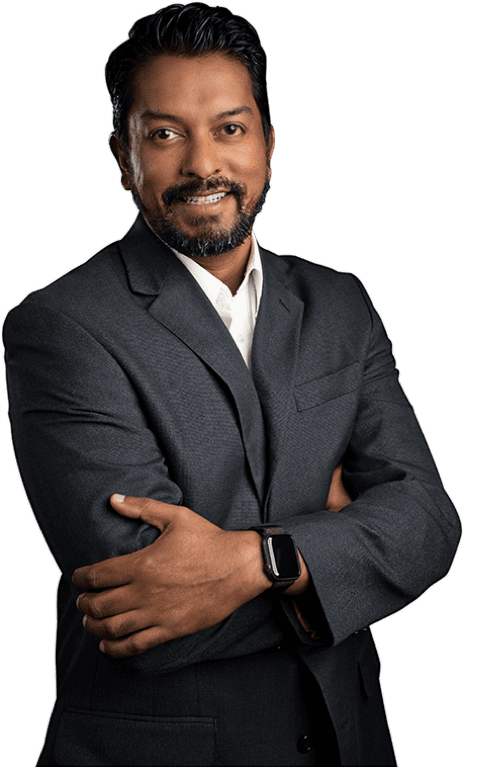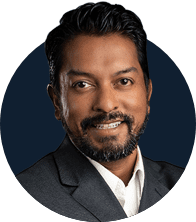 Arun Sankaran
Chief Information Security Officer
Arun Sankaran joined LendingTree in October 2018 as Chief Information Security Officer, bringing 20 years of Information Security experience within the FinTech sector. Arun leads the company's information security team in overseeing the security of LendingTree's technology and information, evaluating and addressing any potential risks, informing policies and expanding LendingTree's information security capabilities.