Meet Our Experts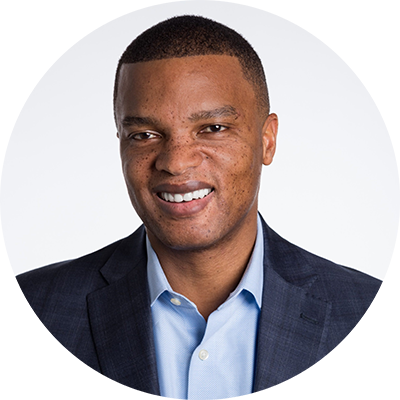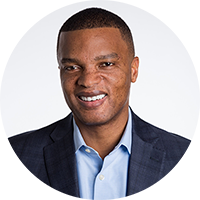 Meet Our Experts
Tendayi Kapfidze
Lead Economist
Tendayi Kapfidze is Chief Economist at LendingTree. He leads the company's analysis of the U.S. economy with a focus on housing and mortgage market trends. Tendayi utilizes data analysis to be a resource for both consumers and trade media, providing actionable insights to help consumers make informed financial decisions.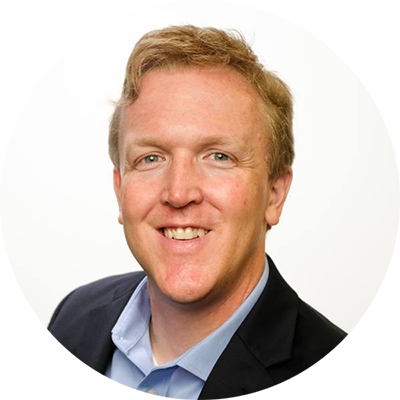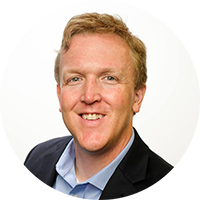 Matt Schulz
Senior Industry Analyst - Credit Cards
Matt has been covering the personal finance space for a decade, mostly focusing on credit cards. He's been quoted in or appeared on Good Morning America, CBS Evening News, the Wall Street Journal, New York Times and hundreds of other media outlets around the U.S. and the world.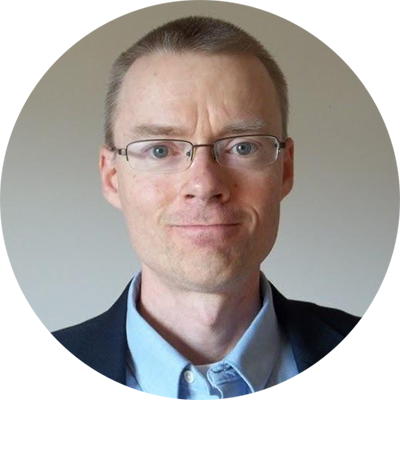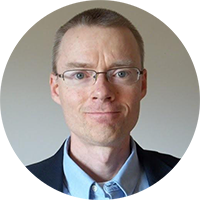 Ken Tumin
Senior Industry Analyst - Savings
Ken started the BankDeals blog which eventually evolved into DepositAccounts.com as a hobby to help people find the best deals at banks and credit unions. In addition to reports on deals, he also describes his experiences on opening accounts and dealing with the banks. Plus, Ken tries to keep everyone updated on the important banking news relevant to savers.