Student Loans: A Direct Consolidation Loan Can Help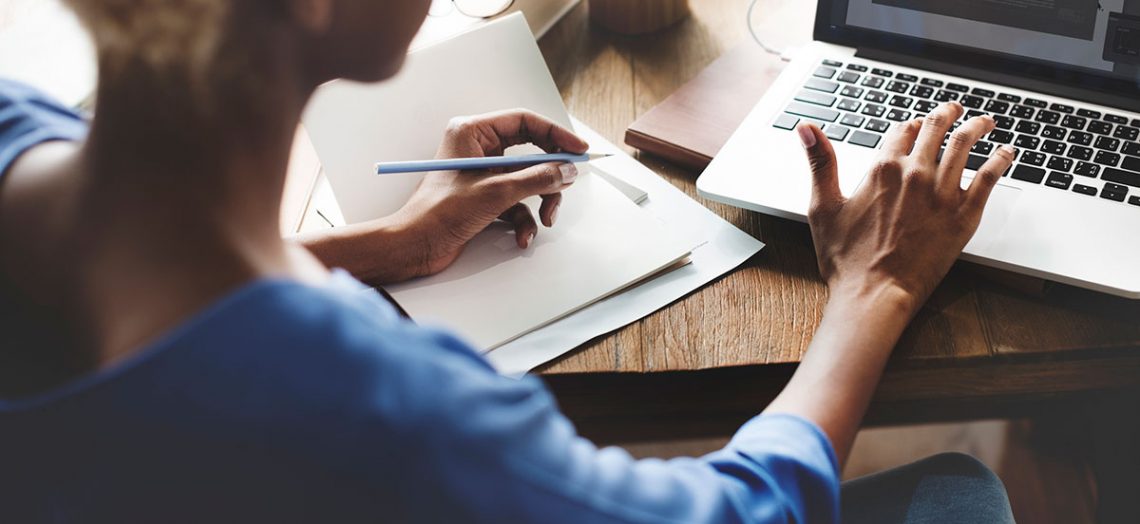 So you've graduated from college with a stack of student loans. You're not alone. Reuters reported in May that U.S. student loan debt exceeds $1.1 trillion. Relief may be available; the U.S. Department of Education offers a direct consolidation loan that can simplify student loan debt repayment.
Advantages of Direct Student Loan Consolidation
Direct loan consolidation offers a number of advantages. Here are some of the most important:
Streamline repayment: The federal direct consolidation loan replaces multiple eligible student loans with one loan and one monthly payment. This helps you avoid juggling several payments and can reduce the risk of missed payments.
Fixed interest rate: While student loans are typically subject to interest rate adjustments every year, the interest rate for your federal consolidation loan is based on the weighted average of the rates on your student loans rounded up to the nearest 1/8 percent. The interest rate is fixed for the duration of your federal direct consolidation loan. There are no caps on direct consolidation loan interest rates, which means that the fixed interest rate of your direct consolidation loan cannot be lower than the rate determined by the weighted average method described above.
Repayment options: The federal direct consolidation loan program offers multiple options for repayment. Depending on the amount of your student loan debt, you may qualify to extend the repayment term  to as long as 30 years. Other options include graduated payments and income-based repayment. If you can't make payments, temporary forbearance and hardship deferrals are available to eligible borrowers. You may change your payment type if needed during the life of your direct consolidation loan.
No application or prepayment fees: There is no charge to complete and submit your application for a direct consolidation loan. You may pay ahead or pay off your direct consolidation loan without incurring a prepayment penalty.
Repayment grace period: Eligible student loans typically allow six months from graduation before payments are due. If you apply for a direct consolidation loan during the grace period, you can delay submission of your direct consolidation loan application until the grace period on your student loans expires.
Death of borrower: If you pass away before you've repaid your direct consolidation loan, your loan balance is forgiven and your heirs won't have to make payments. Direct consolidation loans are not secured loans; mortgage loans and home equity loans used for consolidating student loan debt can be foreclosed if not repaid.
A Direct Consolidation Loan: Things to Consider
There are a number of helpful features and some trade offs to consider before choosing a consolidation loan.
Loss of benefits provided by original lenders: The U.S. Department of Education advises students that education loans made through private institutions may contain provisions for forgiving all or part of your student loans. These options are available for direct consolidation under very limited circumstances. Read through your student loan documents before applying for a direct consolidation loan.
Direct consolidation loans and bankruptcy: Direct consolidation loans are not automatically discharged through bankruptcy court. Although discharging a direct consolidation loan may be possible in certain situations, it will likely delay your bankruptcy case and create additional legal fees.
Student loans can't be un-consolidated: If you change your mind and want to go back to repaying your student loans individually, you're out of luck.  Once your direct consolidation loan is approved, the consolidation loan amount is used to pay off your student loans. Your direct consolidation loan replaces your student loans.
Extended repayment terms and lower payments: Extending your loan terms to lower payments is convenient, but can cost more in finance charges. Financial pros and the Department of Education recommend paying off student loans or direct consolidation loans as quickly as possible.